Speak To An Advisor
Your senior care search kicks off on the phone with an experienced advisor. Tell us your needs, and we'll find your best solutions.
Review Care Options
You always have options! Your care advisor will help you evaluate your choices and review all relevant material and resources.
Choose A Provider
We tee-up the initial communication between you and the provider and then you are on your way!
Speak With An Advisor For Free, And Begin Your Search For Great Care
Our team of care experts navigate the complicated senior care industry to find superior providers who can meet your specific needs.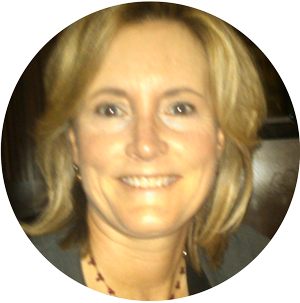 Betsy Gold
Betsy co-founded LeanOnWe in the wake of Ron's accident. She is the standard bearer of our care system. Since LeanOnWe's founding, Betsy has advised families across a wide array of home care challenges and is flummoxed by nothing. Our pricing structure means you receive the same level of expert counsel from Betsy and her team no matter how much care your family needs.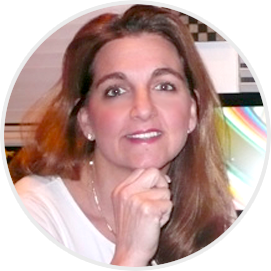 Denise Kuhbier
Denise is a Registered Nurse, a Certified Case Manager, an Aging Life Care Professional™, and a Nursing Home Administrator. With 25 years of experience in home care, she oversees all caregiver screening, onboarding and communication. Denise and her team apply their in-depth knowledge of our caregivers, and guides the selection and recommendation of caregivers for LeanOnWe families.
Our Care Advisors Are Ready To Help
Get free expert help finding the care you need in your area. Call to speak to get expert advice today.
Expert Resources & Help
844-422-2531