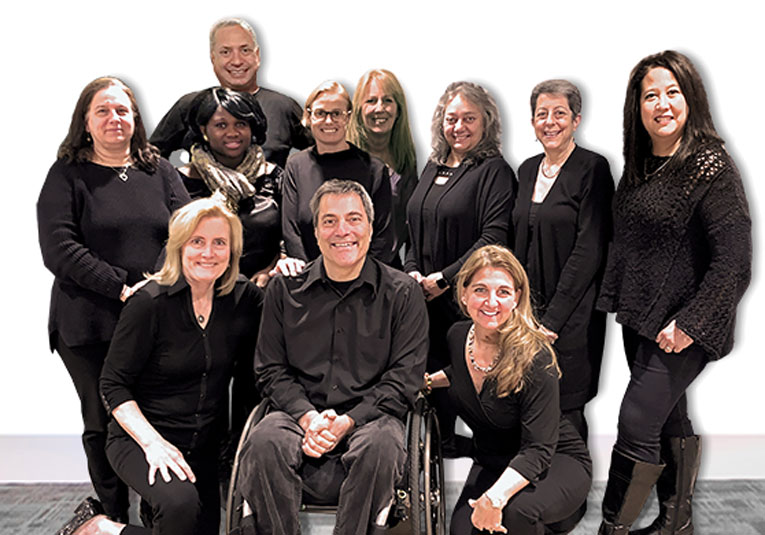 Our Team Will Guide You Through A Difficult And Emotional Experience
We are committed to your well being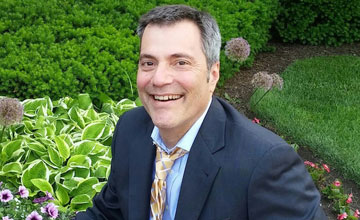 Ron Gold
CEO
Ron knows care because he needs it every day. A former Wall Street executive, Ron's career was cut short in 2011 when a sleeping driver hit his bicycle head on. Ron's near-fatal tragedy and new life as a paraplegic opened his eyes to home care and the many challenges care seekers face. In confronting his new situation, Ron likes to quote this line from the movie Shawshank Redemption: "Get busy living or get busy dying." He got busy starting LeanOnWe.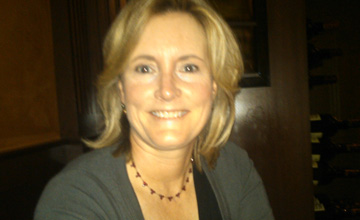 Betsy Gold
Customer Experience
In the wake of her husband's accident, Betsy was thrust into the role of care manager, care advocate, and caregiver. She embraced her new role and has since become a home care expert. The high standards she developed and used to screen Ron's caregivers have become the bedrock for how LeanOnWe screens its caregivers today. Betsy is a LeanOnWe co-founder and leads the Care Advisor Team that supports our clients. Before LeanOnWe, Betsy was an award-winning journalist and business editor.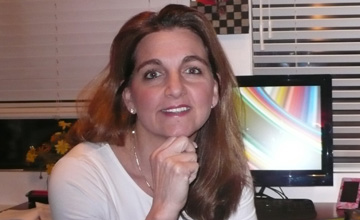 Denise Kuhbier
caregiver Network
Denise has been working in home care for more than 25 years. She is a Registered Nurse, a Certified Case Manager, an Aging Life Care Professional™, and a Nursing Home Administrator. At LeanOnWe, she is responsible for screening and managing all our caregivers. She also applies her in-depth knowledge of our caregivers to support the Care Advisor Team in selecting what caregivers to recommend to each client.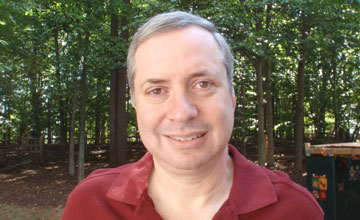 Mike Lasday
Business Operations
Mike, a LeanOnWe co-founder, is responsible for the day-to-day operations and finances of the company as well as managing the company's strategic planning and visioning processes. Before joining LeanOnWe, Mike enjoyed a 19-year career in leadership education in which he inspired over half a million young people. His book "Me First Leadership: It's Not What You Think!" was published in 2013 and became an immediate bestseller.
Why hire In-home care with LeanOnWe?

Compassion
We know care because our family needs care, too. We understand the challenges of this experience.

Personal Control
You interview and select your caregiver from LeanOnWe's group of experienced and screened caregivers.

Expertise
We only approve candidates we'd hire to care for our own families. Each caregiver has met our tough standards.

Affordable & Fair
You pay caregivers directly, so there is no middleman. What you pay your caregiver, goes to your caregiver, 100%.
Ready For Your
Free

Consultation?
CALL
Hours: 8am - 6pm x 7 days
(and after hours if you need us)
Serving Metro New York & Connecticut