How to Choose Senior Home Care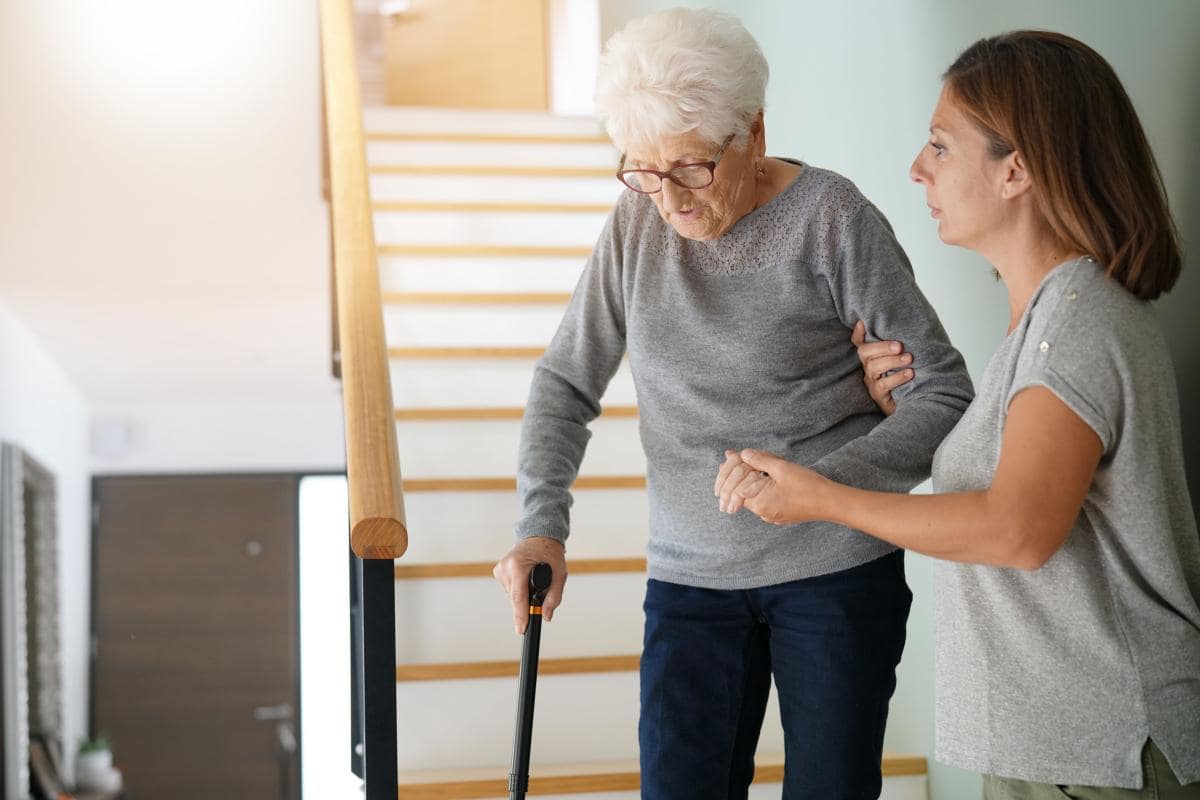 When embarking on the journey of finding a caregiver for your loved one, there are several steps you can take to smooth the process.
Begin by evaluating their specific care requirements, considering factors such as medical conditions, daily routines, and personal preferences. Then decide whether your loved one requires full-time or part-time care, specialized medical assistance, or assistance with activities of daily living.
The timing for considering home care for a parent or other loved one varies widely and depends on individual circumstances. It isn't tied to a specific age or event but rather a recognition of the changing needs and health of the older loved one.
From HHAs (home health aides) to CNAs (certified nursing assistants) to companions, the options for senior care can be overwhelming. Read on to find out what options might be best for your situation.
Signs someone might need senior care
Home care is generally considered when a loved one's health begins to decline, making it challenging for him or her to perform daily tasks or ADLs independently.
Difficulty with daily activities: Struggling to perform basic tasks like bathing, dressing, or meal preparation.
Memory loss and confusion: Persistent forgetfulness, confusion, or disorientation.
Declining physical health: Noticeable weight loss, decreased mobility, or chronic health conditions.
Medication mismanagement: Forgetting to take medications or taking incorrect dosages.
Neglected hygiene and personal appearance: A decline in personal grooming and self-care habits.
Unexplained accidents or falls: Frequent falls or unexplained injuries.
Social withdrawal and isolation: Avoiding social interactions or losing interest in hobbies and activities.
Increased difficulty managing finances: Mishandling bills, unpaid bills, or confusion with financial matters.
Lack of home maintenance: Neglecting household chores, cleanliness, or repairs.
You're burning out: The primary caregiver experiencing physical or emotional exhaustion, struggling to meet the demands of caregiving.
What are my Care Options?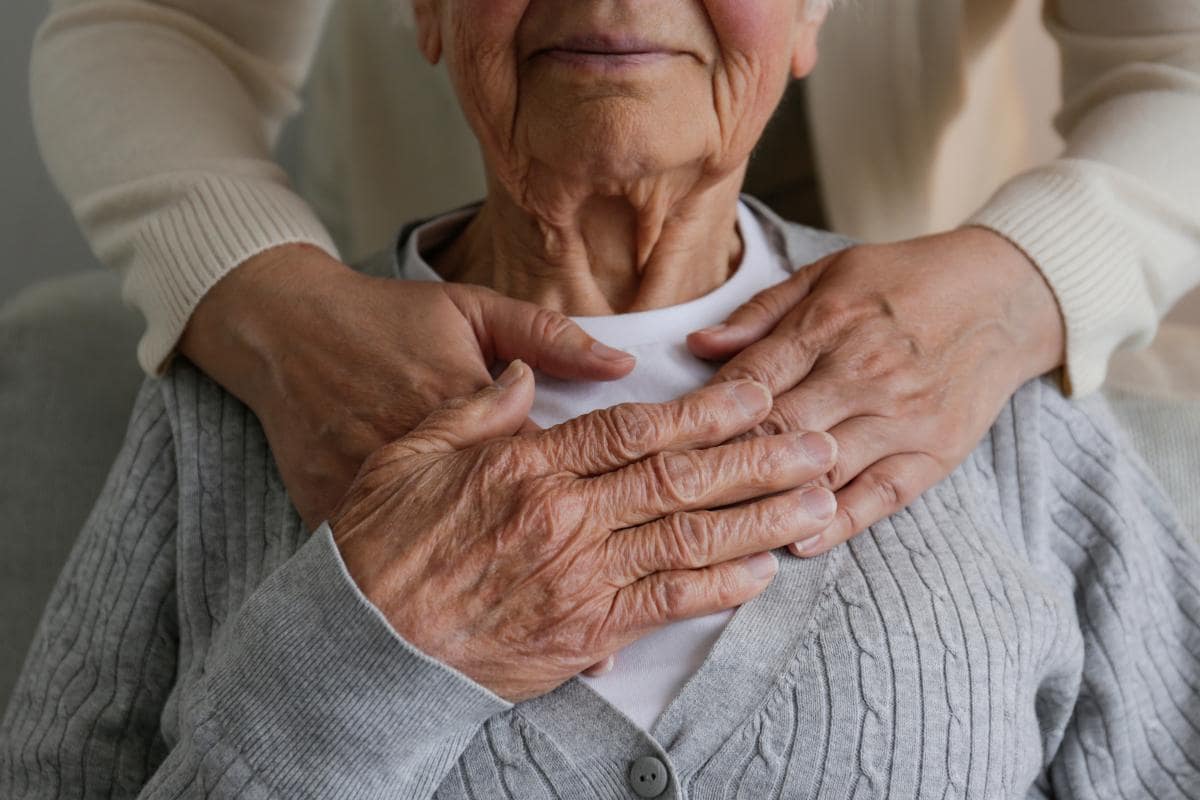 There are numerous senior care options to consider. It is critical to understand the pros and cons of each to determine which solution is best for your specific situation.
Assisted Living / Memory Support
Home care agency
Nursing home
Adult day care centers
Continuing care retirement communities
Hire your own
LeanOnWe
Assisted Living / Memory Support
In Assisted living communities (ALs), seniors live in their own apartments but have access to social activities, meals, and transportation. Assisted living, as the name suggests, usually offers the option to purchase additional daily care as well as some sort of meal plan. This option is well suited for those looking for the socialization and daily activities these communities provide.
Pros
Offers a balance of support and independence, with some assistance available.
There are numerous opportunities to engage socially with peers.
They provide up to three meals a day with many also offering a small in-apartment kitchen for simple food preparation.
Secure living for someone with memory impairment
Cons
Residential care is more expensive than hiring care in the home, particularly if your loved one doesn't require extensive assistance.
An older adult must meet strict health requirements to qualify for each type of facility. If his/her condition deteriorates and he/she no longer meets those requirements, they may be forced to move.
There are numerous rules and regulations based on the state and the specific facility. As an example, if you need extra help you may be forced to hire through an agency, which is more expensive than hiring privately.
Home Care Agency
Home care agencies assess your care needs and then send an aide to the home. They provide a wide range of services ranging from basic housekeeping to medication management.
Agencies are well suited for those who don't want to hire or employ their own caregiver and feel more comfortable having professionals manage the care itself.
Pros
The agency has a staff of caregivers, so there's no need to gather referrals, do interviews, or find backup care.
Because the caregiver is employed by the agency, the agency provides worker's compensation insurance and handles payroll taxes and other employment-related issues.
In most states, agencies must supervise the caregiver; they provide a Plan of Care and periodically send a nurse to check in.
Cons
You don't get to choose the caregiver assigned to you, and there's no guarantee the same caregiver will come daily. The agency is incentivized to send you the caregiver based on availability with less thought on who is the best fit.
There are numerous restrictions on what services the caregiver can provide that are determined by the state and out of the agency's control.
The person seeking care pays an hourly or daily (for live-in care) fee to the agency and they pay the caregiver a portion of it. Caregivers commonly earn about half of what you pay the agency.
Nursing Home (or Long-Term stay in a Skilled Nursing Facility)
A nursing home, also known as a skilled nursing facility (SNF), is an option for those needing significant help with their daily activities and medical care. Nursing homes are well suited for people with complex medical, mobility and cognitive limitations that require greater skilled care than they would receive with home care or with an assisted living facility.
Pros
Provides 24/7 care for those with serious health issues.
Includes meals, and medical services.
Cons
Usually, the option of last resort when others aren't sufficient.
The environment is generally sterile and impersonal.
The cost is high relative to other options though some patients transition to Medicaid.
The is not one-to-one care.
Adult Day Care Centers
Adult daycare centers offer a solution for seniors who need assistance during the day. They provide a safe and social environment where older adults can engage in activities and receive supervision while their primary caregivers have a break. Adult daycare is appropriate for seniors with mild to moderate cognitive or physical limitations who require daytime support while giving the primary caregivers daytime respite.
Pros
Provides daytime activities and services including meals, activities, and medical care.
Offers respite for primary caregivers.
Cons
Not suitable for those needing 24/7 care.
Transportation to and from the center may be challenging.
Continuing Care Retirement Communities (CCRC)
A CCRC is a residential community that offers a spectrum of care on a single campus, accommodating residents as their needs change. It typically includes independent living (IL), assisted living (AL) to skilled nursing care, all in one place. CCRCs are most appropriate for active older adults who want to plan for their future needs and enjoy a sense of community.
Pros
Offers a range of care levels within one community
Allows residents to stay in one place as their needs evolve.
Cons
Requires a substantial upfront payment.
Neither Medicare nor Medicaid typically cover CCRC expenses.
Hire on-your own
When hiring a caregiver on your own, the core initial task is finding a caregiver to hire. It's typical to start with word-of-mouth referrals from friends and family, but that is not always available. Once a caregiver is found and hired, this option requires a level of caregiver management, and oversight, as well as scheduling and coordination of services. It is most suitable for those who are comfortable taking on these responsibilities or have family members who can assist with the process.
Pros
Private caregivers can provide a wide range of services and may work anywhere from a few hours a week to full-time.
You and your caregiver define your work arrangement together, without agency or state regulations.
You negotiate rates with your caregiver and pay him or her directly.
Cons
Word-of-mouth referrals don't always work out. Just because your friend's mom loved her caregiver doesn't mean she's right for you or your loved one.
The only background check you can do on your own is a non-comprehensive, superficial internet screening based on the caregiver's social security number.
When unexpected situations arise, you have to handle them on your own. If a caregiver quits, gets sick, has a family emergency, or moves out of town, or simply wants some time off, you are responsible for finding backup and/or replacement care.
LeanOnWe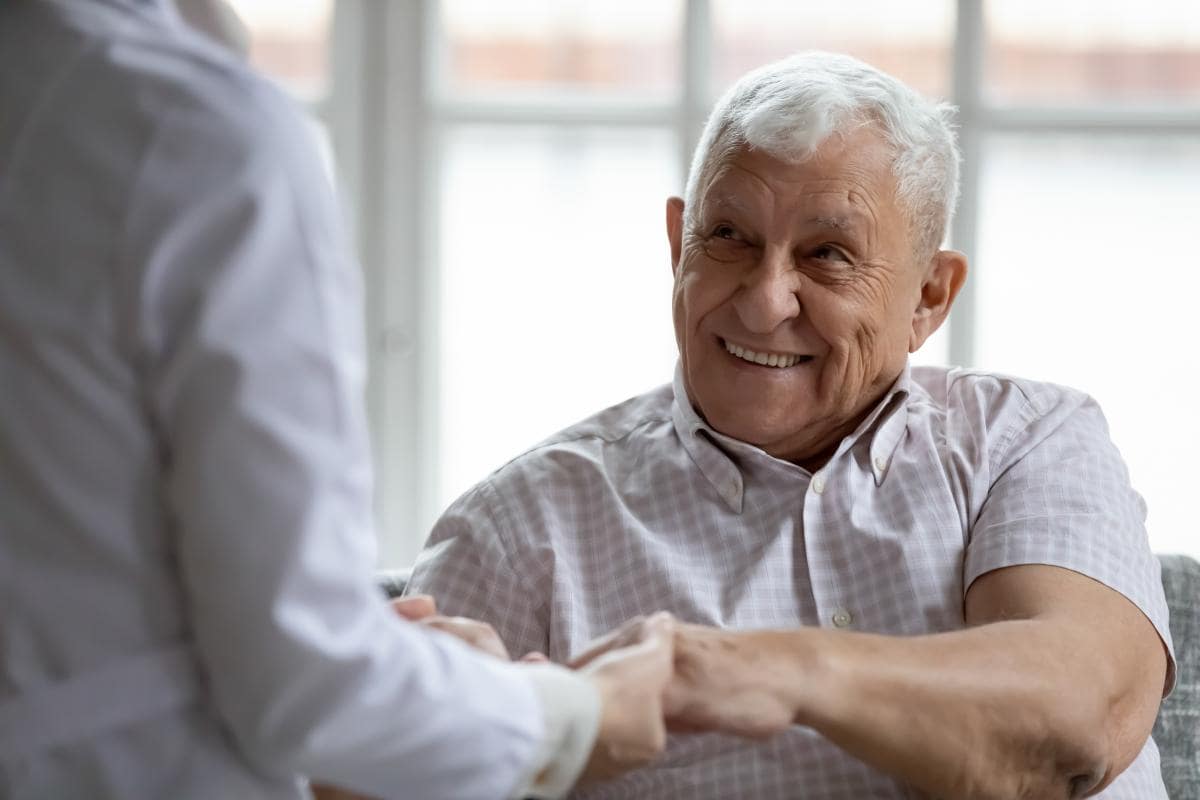 Pros
You have access to a wide array of pre-vetted caregivers and have full control of the care.
Private caregivers can provide a wide range of services and may work anywhere from a few hours a week to full-time.
You and your caregiver define your work arrangement together, without agency or state regulations.
You negotiate rates with your caregiver and pay him or her directly.
Cons
You are responsible for all employment issues (though LeanOnWe has partnered with a payroll company specializing in homecare to make it easier for you).
You are responsible for supervising the care and managing the schedule.
If all of these options overwhelm you we can relate, that's why we created LeanOnWeany of these options above don't meet your needs, we can relate. When we needed affordable, reliable home care, we had trouble finding it. That's why we founded LeanOnWe. Unlike traditional agencies, LeanOnWe allows users to take control of their homecare needs by providing access to a database of highly vetted and recommended caregivers.
This empowers careseekers and their families to personally select an aide that best suits their requirements and preferences. LeanOnWe's model is differentiated in its unique blend of personalization, trust and convenience. The process to hire experienced, and carefully vetted caregivers becomes a trusted and simple process, thereby bringing an exciting new option to senior care.
With LeanOnWe you get:
Flexibility. Define the home care services you need and the hours you want to cover, and we'll help guide you to find someone who can meet those requirements.
Control Over Who You Hire. Choose your own caregiver from our network of highly skilled and carefully vetted caregivers. If it doesn't work out, come back and choose someone new.
Personal Guidance. We know care, because we need care ourselves. And we draw on our experience to guide you as you make important decisions related to all aspects of home care, from answering personal care questions to pointing you to financial or tax resources.
24/7 Back-Up Care. You'll have access to continued back-up and replacement at anytime. Plus, we provide ongoing support as your needs change.
Stringent Screening. Our caregiver screening is the toughest in the industry and includes fingerprint checks. Not even licensed agencies guarantee that.
Liability Insurance. Our policy covers bodily injury, property damage, and theft.
Affordable Cost. You negotiate rates with your caregiver and pay him or her directly. Since we eliminate the agency middleman, you save money and your caregiver earns better pay.
Financial Objectivity. Home care is expensive, so it's important not to hire more care than you really need. But it's hard to get objective advice since most companies stand to gain from selling you more caregiving services. As a member of the LeanOnWe community, you're entitled to ongoing expert guidance, regardless of how much, or how little, care your senior requires. In fact, we pride ourselves on helping our clients find the most cost-effective way to meet their home care needs.
Ready For Your
Free

Consultation?
CALL
Hours: 8am - 6pm x 7 days
(and after hours if you need us)
Serving Metro New York & Connecticut