LeanOnWe Helps You Find A Reliable Caregiver
When A Loved One Needs Home Care, You Need A Good Support System

Caregivers
The best in the industry
LeanOnWe caregivers are the best in the industry. Our rigorous screening process ensures that only the most qualified caregivers are invited to join our network. That means our caregivers have more experience, better training, and stronger client recommendations.

Care Advisors
Reachable 7 days a week
Every client is assigned a Care Advisor who ensures your needs are truly met. LeanOnWe Care Advisors have either provided, managed, or received care. They have been in your shoes and know how to help.

Caregiver Coordinators
Screen for the best caregivers
LeanOnWe Caregiver Coordinators are responsible for interviewing and screening every caregiver in our network. They ensure that only the highest caliber caregivers join our network, so you can find the care your loved one deserves.
Our Care Advisors Are Standing By to Help You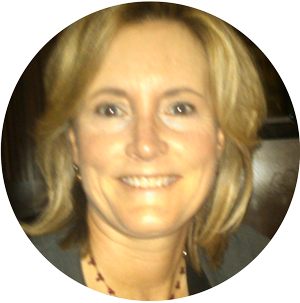 Betsy Gold
Betsy co-founded LeanOnWe in the wake of Ron's accident. She is the standard bearer of our care system.
Since LeanOnWe's founding, Betsy has advised families across a wide array of home care challenges and is flummoxed by nothing.
Our pricing structure means you receive the same level of expert counsel from Betsy and her team no matter how much care your family needs.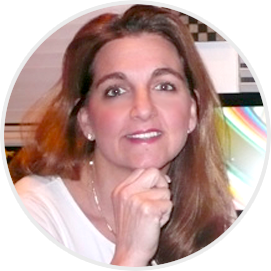 Denise Kuhbier
Denise is a Registered Nurse, a Certified Case Manager, an Aging Life Care Professional™, and a Nursing Home Administrator.
With 25 years of experience in home care, she oversees all caregiver screening, onboarding and communication.
Denise and her team apply their in-depth knowledge of our caregivers, and guides the selection and recommendation of caregivers for LeanOnWe families.
Want to speak to Betsy or Denise now? Call us at 844-532-6669
Our Caregivers Have the Skills to Help
Our Care Advisors will help you find a Caregiver that is the right fit for your needs
Contact Us For A
Free

Consultation
Call
Home Care for Metro New York & Connecticut