Why We're Committed to Home Care
It was an unseasonably warm Thanksgiving weekend in 2011 when Ron Gold embarked on one last bicycle ride before winter came storming in. Near the end of a routine, 50-mile ride in northern New Jersey, a sleeping driver in an SUV struck him head on without braking.
The bicycling accident, which nearly cost him his life, left him paralyzed and in need of home care every day. When Ron and his dedicated wife Betsy experienced countless problems finding reliable, affordable private caregivers, he knew there had to be a better way.
So, he started LeanOnWe with a focus on delivering a better home care experience at a more affordable price. Not only does LeanOnWe solve a widespread, enduring problem faced by millions of households, but it has also given Ron a new purpose in life and he's committed to making it work.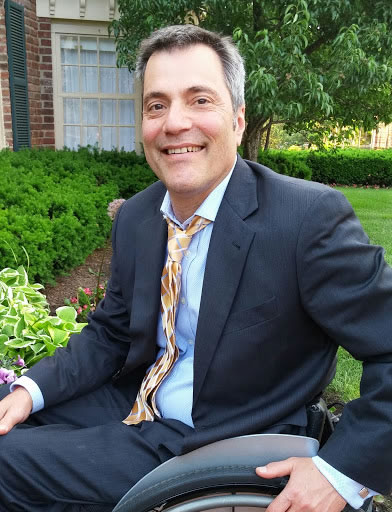 What the Media Are Saying
Learn more about the life-changing injury that led Ron Gold to start LeanOnWe