It's easy to hire the right caregiver
Schedule a no-obligation consultation today
We'll Provide All the Support You Need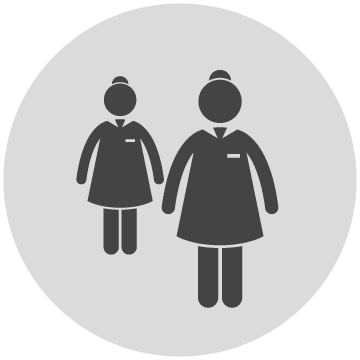 Back-up Caregivers
If your caregiver needs time off,
we'll help.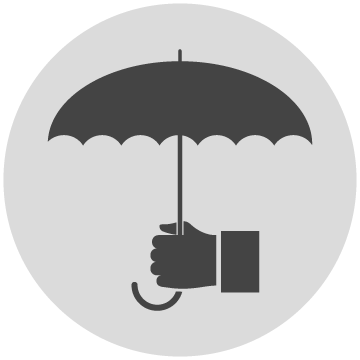 Insurance
For your security, we carry liability insurance and theft insurance.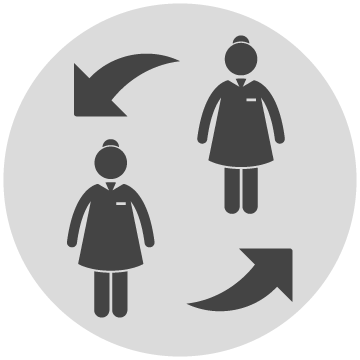 Replacement Caregivers
No worries if your needs change or you need to change your caregiver.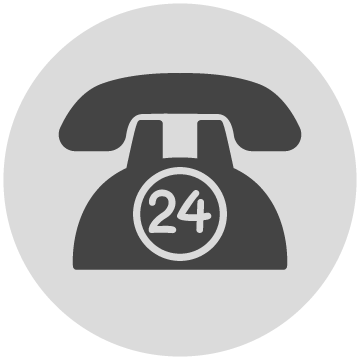 Expert Advice
Our Care Advisors have a wealth of knowledge and experience.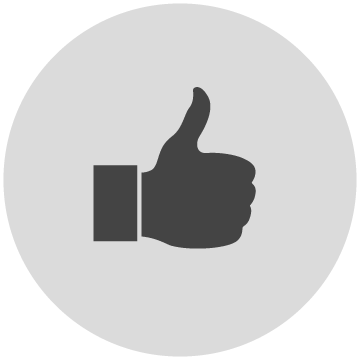 Satisfaction Guarantee
We take pride in complete customer satisfaction, guaranteed.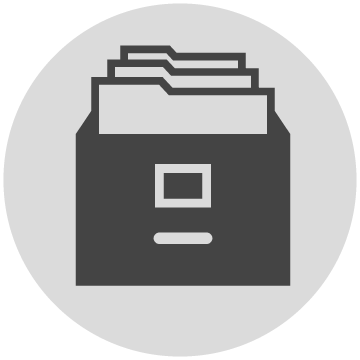 Caregiver Documentation
We'll maintain and share all of the documentation you'll need.
Contact Us For A
Free

Consultation
Call
Home Care for Metro New York & Connecticut