3 Ways to Keep Your Senior Healthy at Home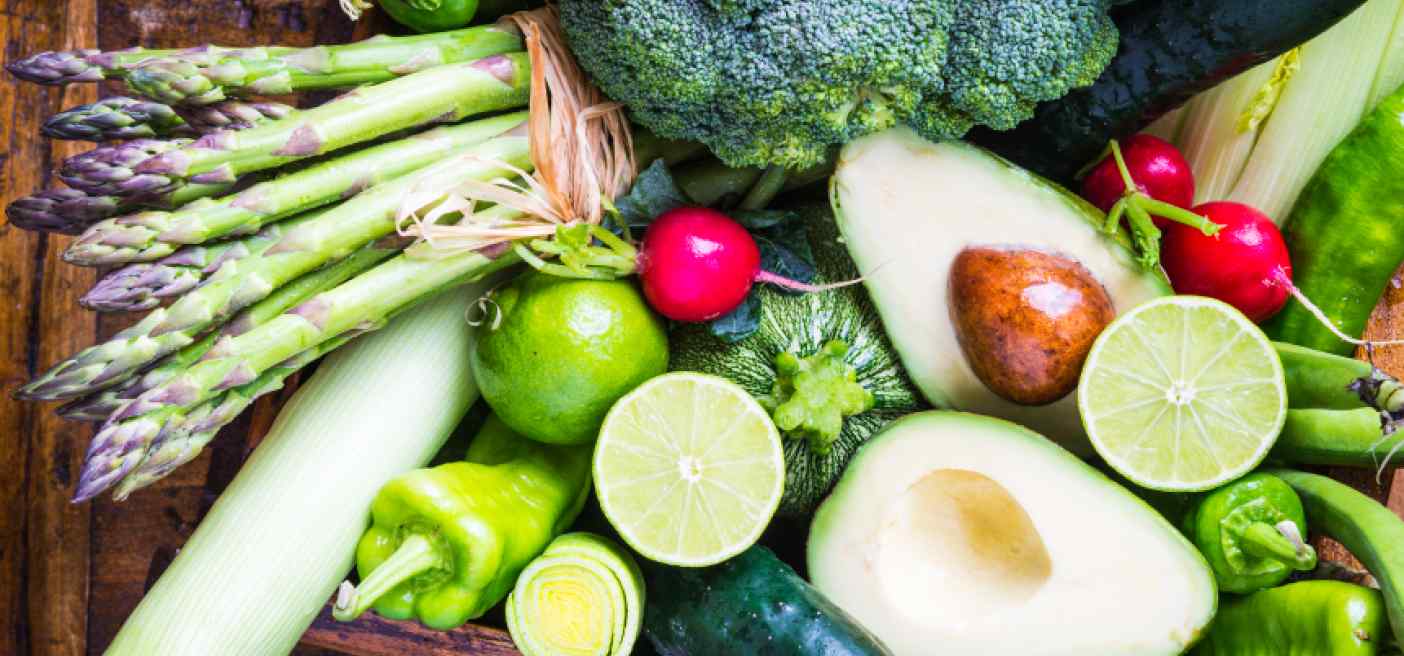 There's a lot to consider when your senior chooses to age in place. In recent blogs we've explored many ways you can provide safe transportation, stay on top of home safety and maintenance, and help your senior avoid loneliness.
Of course, you also have to think about your senior's medical needs. This includes everything from eating a healthy diet to managing medications and getting to doctor appointments. Family members may be able to handle many of these responsibilities, but an in-home caregiver can also provide much-needed support. These tips will get you started:
1. Ensure a Healthy Diet
When grocery shopping or cooking becomes difficult for your senior, you'll want to get in the habit of checking to see if there's enough food in the kitchen – and if it's fresh. You may discover that your senior has fallen into some bad eating habits, like relying on processed foods or not eating a balanced diet.
In that case, gently steer him back to healthier options. Try planning meals together and gradually re-introduce the healthy foods he enjoys. Perhaps you can prep fruits and vegetables in advance, or you can hire a caregiver to can come in to help when you can't be there.
If your parent suffers from a medical condition like obesity, diabetes, or malnutrition, you may need additional guidance to plan an appropriate diet. The good news is more dietitians are now getting involved in-home care for the elderly.
2. Help Manage Medications
When a senior is managing one or more serious health conditions, it can be hard to keep track of which pills to take when. Early on, a weekly pill sorter or automatic dispenser may be enough to keep him organized. But when he begins forgetting pills, or taking the wrong ones, it's time to provide a daily phone reminder, or even supervision.
If you live nearby, you may be able to assist. When this isn't possible, an in-home caregiver may be able to step in.
State laws and the caregiver's qualifications determine how much she can assist with meds.
3. Make Medical Appointments a Priority
If your senior can't drive to regular doctor appointments or pick up prescription refills on his own, you'll need to be sure someone is available to help out. In many communities, some form of medi-van service is available for non-emergency medical transportation, or you can establish a flexible caregiver arrangement to meet this need. Be sure to enter all appointments and refill dates on a family calendar and clearly indicate who is responsible for transportation.
Increasingly, doctors, caregivers, and families are working together to provide coordinated long-term care to help more seniors, including those with chronic conditions, live at home longer. As your senior's medical needs change, you'll want to explore all the options.