Broken Bones And Bank Accounts: Warning Signs Of Elder Abuse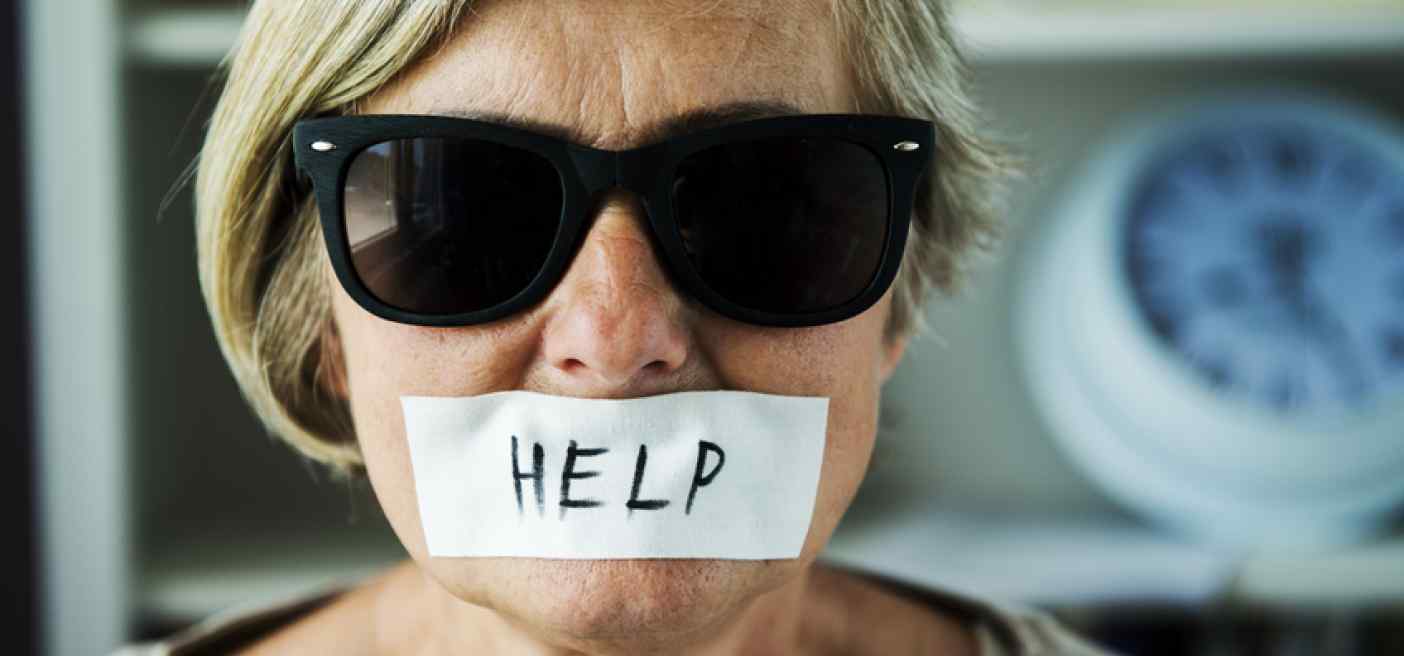 Burn marks, bruising, poor hygiene, and broken bones are the telltale indicators of physical elder abuse and an astute observer can typically spot these signs easily. But physical abuse, as horrible as it may be, is not the leading cause of elder abuse.
According to the National Council on Aging, recent studies show that 1 in 10 seniors suffer some form of abuse, with financial mistreatment being the most common. Worse, elder abuse is perpetrated by friends and family at least as often as by nursing home staff or professional caregivers. To protect your senior, know the signs of abuse and avoid the conditions that allow it to occur.
Recognize the Signs of Abuse
Because elder abuse includes not only physical and emotional abuse, but also financial exploitation, neglect, and self-neglect, the warning signs vary widely. For example, withdrawal from normal activities and other uncharacteristic behavior may indicate emotional abuse. Sudden changes in finances, accounts, or wills are often the start of financial exploitation.
Keep in mind that self-neglect is also considered a form of elder abuse. Living in unsafe conditions, lacking food, refusing medication, poor grooming, isolation, disorientation, and substance abuse are all signs of elder self-neglect.
Avoid High Risk Environments
There isn't a single accurate description of those who abuse seniors, but abusers often exhibit one or more of these characteristics: a history of alcoholism or drug use, mental illness, family dysfunction, economic difficulties, or high personal stress. Abusers can be family members, friends (old or new), or professionals caregivers who have regular, direct contact with the elder.
In long-term care facilities, poor hiring practices, high turnover, and inadequate training are risk factors for abuse. In home care environments, elders who are socially isolated, overly dependent on a single caregiver, or mentally incapacitated are at greater risk than those who are still sharp and have strong support networks. You can protect your senior by broadening her circle of family caregivers and carefully evaluating any professional caregivers she encounters.
Thoroughly Vet Your Caregiver
The caregiver you hire for your elder must be qualified, trustworthy, and of high moral character. Sometimes this can be difficult to determine. A referral from a friend-of-a-friend-of-a-friend may pan out, or it may not. Finding a caregiver through a company with an established and rigorous screening process eliminates this worry.
At a minimum, be sure your referral service verifies caregiving experience and employment history, as well as all health care licenses and higher education credentials. A background check is essential, and the most extensive vetting includes an FBI fingerprint check. Your referral agency should also verify references and interview all caregivers in-person.
Be Ready to Respond
Hopefully your senior will never encounter an abusive caregiver. But if you do suspect abuse, you should immediately report any concerns to your local or state Adult Protective Services office or the ombudsman at the long-term care facility where your senior lives. You can also seek help through the Eldercare Locator.