Fourth of July? Christmas? When to Offer Holiday Pay to Your Caregiver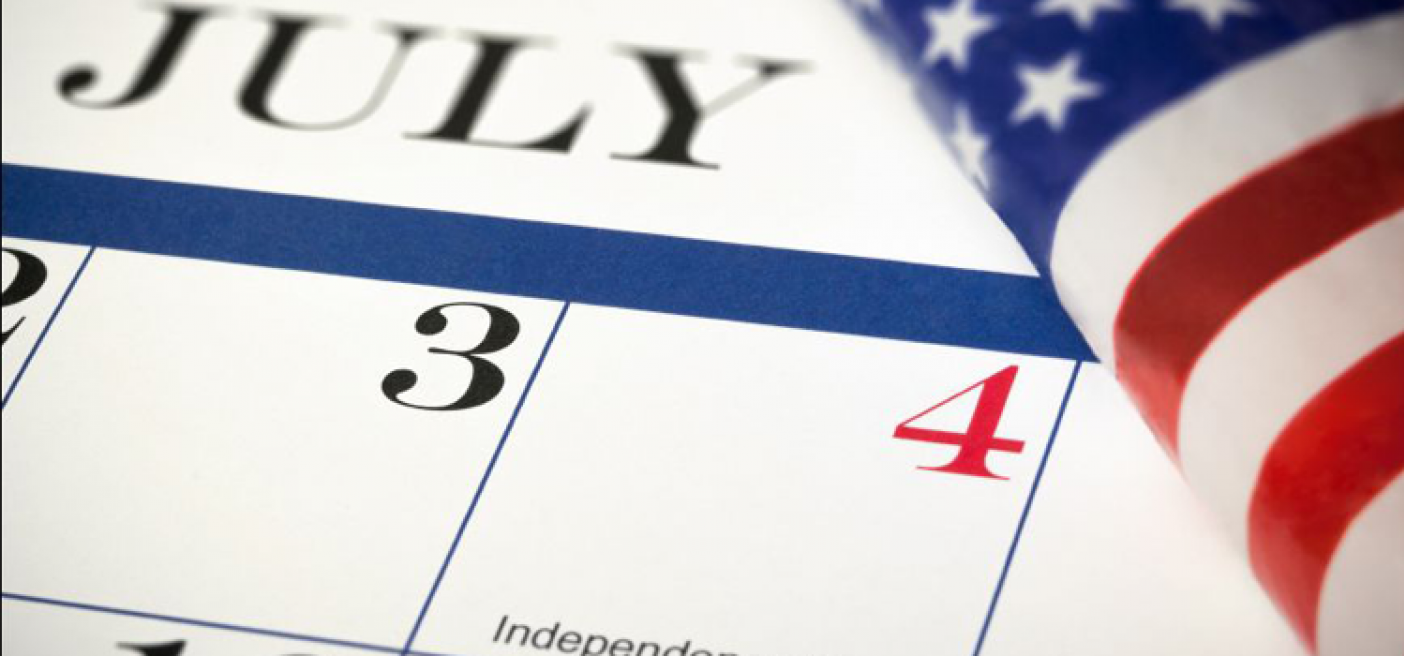 With the Fourth of July upon us, it's important to communicate your holiday pay plan to your home health aide. If you don't have a holiday pay plan in place, this is a good time to decide how you'll offer holiday pay throughout the year.
In general, if your caregiver works on a major holiday, it is customary to pay time-and-a-half. Which holidays should you pay your private caregiver at a holiday rate? As the employer, that's up to each family, but six major holidays to consider are:
– New Year's Day
– Memorial Day
– Fourth of July
– Labor Day
– Thanksgiving
– Christmas Day
Other days to consider offering a holiday rate include Christmas Eve, Easter, Mother's Day, Father's Day — and your caregiver's Birthday.
Not in a position to pay time-and-a-half? You don't have to. But don't be surprised if your caregiver asks for holidays off — and then you'll need to find a replacement caregiver. Of course, LeanOnWe, The Trusted Way to Find a Caregiver On Your Own, can help you with that. Another option is to have family members fill in on holidays to avoid the holiday pay issue altogether or to give a cherished caregiver time off to be with his or her family. In most cases, if your caregiver takes the day off, there is no obligation to pay the caregiver for time not worked. In some areas, however, such as New York City and its boroughs, household workers are entitled to two days of paid sick leave annually plus three paid days off a year after a full year of employment -- but those days do not have to be holidays.
With the festive season upon us, it's time to create or implement your holiday pay plan and communicate it to your caregiver.