Giving Thanks Is One Thing...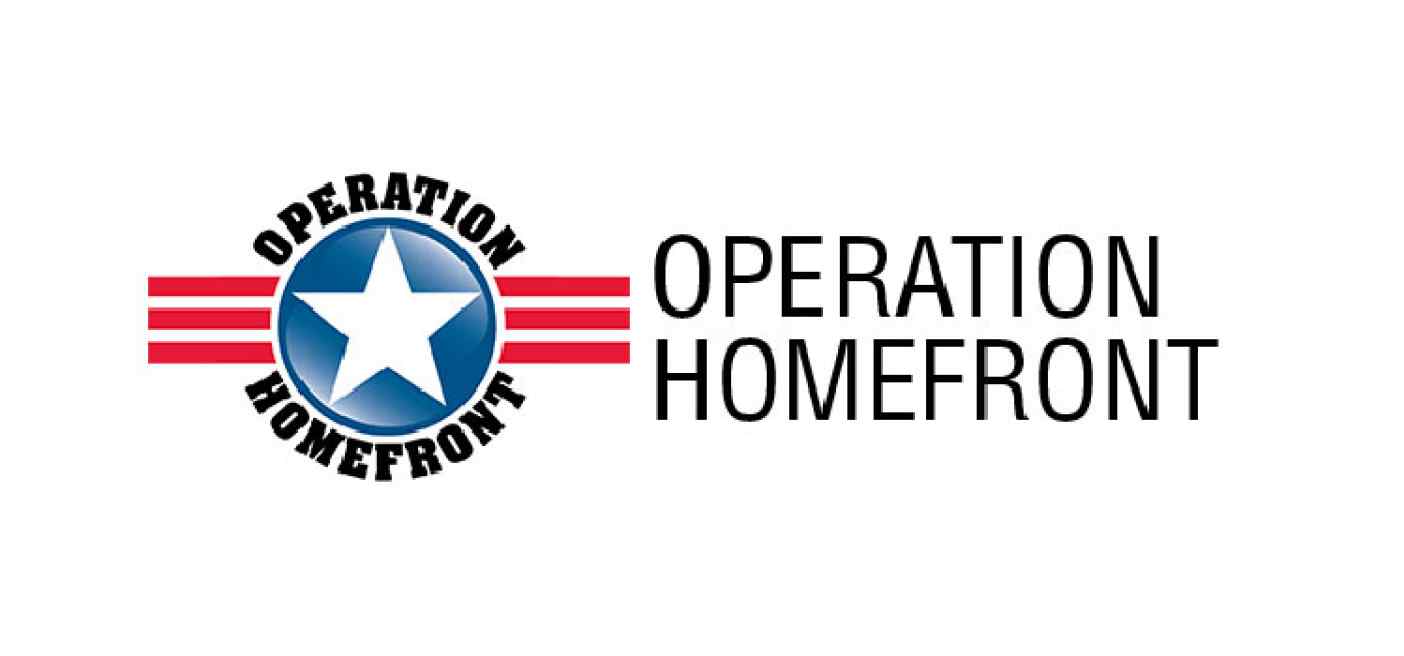 Giving thanks at Thanksgiving is a respected and time-honored tradition, but at LeanOnWe, we not only talk about thanks, we try to show our thanks year 'round with support, volunteering, and philanthropy.
Throughout the year, our staff members volunteer at and help raise money for local and community organizations, including but not limited to the Alzheimer's Association, Parkinson's Foundation, The Spinal Cord Injury Project at Rutgers University, the Make-A-Wish Foundation, The Miami Project to Cure Paralysis, and the Christopher and Dana Reeve Foundation.
And today, on Giving Tuesday and on behalf of all of our customers at LeanOnWe, in 2016, LeanOnWe designated Operation Homefront as an organization with meaning for all of us.
Operation Homefront assists military families during difficult financial times by providing food assistance, auto and home repair, vision care, travel and transportation, moving assistance, essential home items, and rent-free transitional housing for wounded veterans and their families.
LeanOnWe salutes our military families and all families who have made sacrifices to care for loved ones.
Happy Giving Tuesday. Please support the organizations that support you.