Last-Minute Gift Ideas for Your Caregiver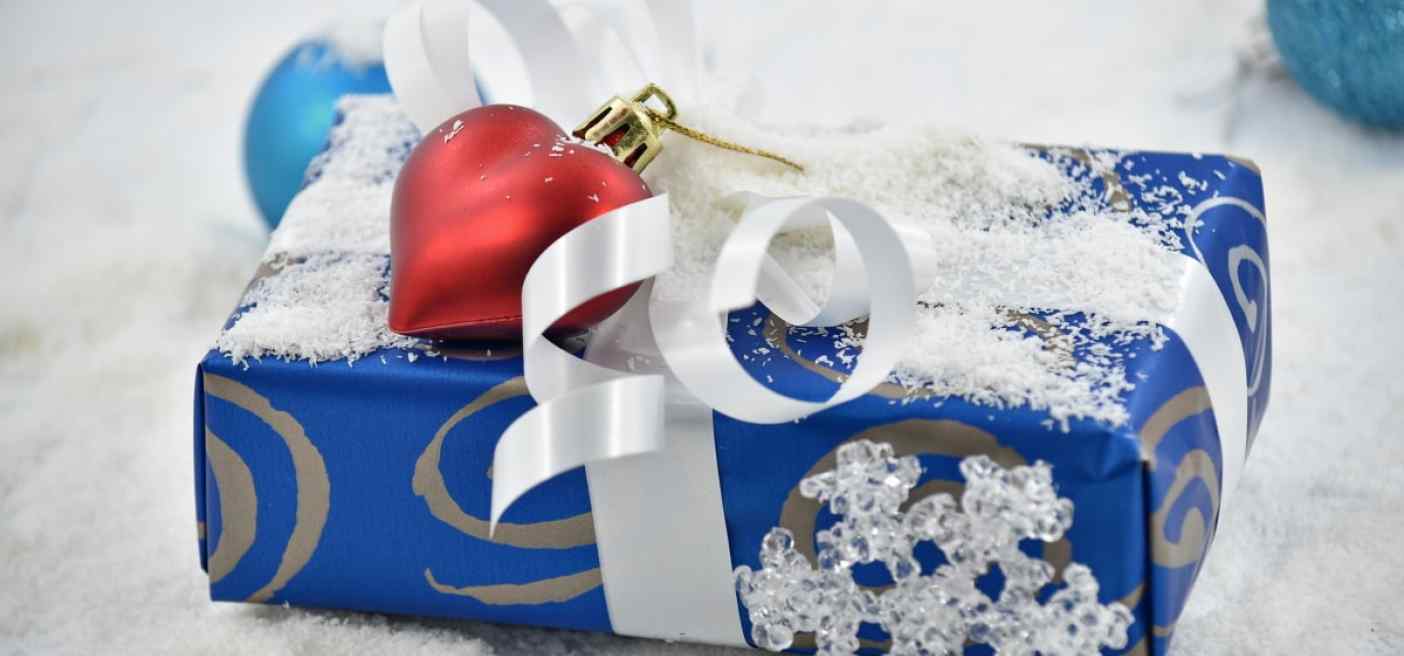 There's no better way to thank a special caregiver than with a thoughtful holiday gift. And if time is running out and your gift list just seems to grow longer every day, we've got some quick fixes for you. Here are three simple but meaningful ways to spread joy to your home aide this winter holiday season.
While families typically pay a holiday bonus to caretakers who help their loved ones, it is also nice to include an item that will be remembered for years to come. Check out these three memorable ways to honor and thank your beloved caregiver:
Picture Me Anywhere -- Take photos of your loved one with his or her favorite caregivers and send them off to become a personalized photo mug, photo stainless steel water bottle, photo tree ornament, or even photo pot holders and ceramic photo coasters. They'll never forget you with this long-lasting memory.
A Night on the Town -- Treat your caregiver to a night out with dinner for two, sought-after seats at a concert or show, or tickets to see a favorite sports team play at home. Creating a fun and carefree night off is sure to go a long way.
The gift of you -- What special talent can you gift to your caregiver? Some ideas: Knit your caregiver a scarf, prepare your caregiver's taxes, give him guitar lessons, be a handyman for a day at her house, tutor his child, or teach her how to paint. Be creative — you're sure to have something great to offer!
It's the thought that counts -- but thoughtful gifts are always well thought of.