Make Sure Your Home Aide Can Travel Amid Curfews and Lockdowns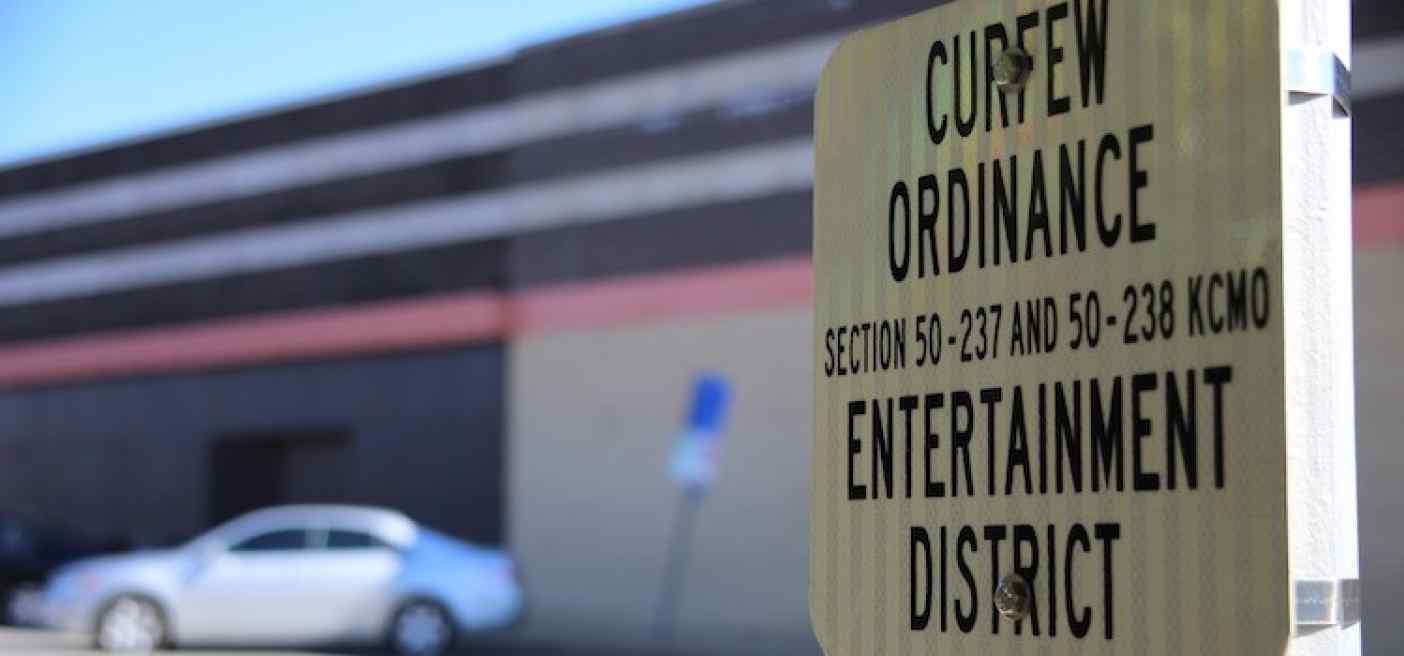 As governments around the nation announce travel restrictions, curfews, and other lockdown measures to curb the spread of coronavirus, you'll want to take immediate steps to ensure your private home health aide is not barred from traveling to work.
Under some of the latest restrictions due to Covid-19, people can travel during curfews for a very limited number of reasons -- such as work, medical needs, or emergencies. However, when a home health aide has been hired privately by a family or individual needing care at home, they typically do not have a means of showing proof of employment.
While there is no guarantee that an employment letter will assure your aide will be permitted to travel during restrictions, it is advisable to have your in-home care provider keep the following documents with them at all times:
Government-issued photo ID, such as a driver's license or passport.
Copy or photo of home care license or other certification, including Home Health Aide license, Nursing Aide or Assistant certificate, and Medical Assistant license.
Employment verification. It is unlikely you have ever had the need to provide a letter of employment to your private aide. To receive a copy of LeanOnWe's employment letter template for private home aides, please click here. Download the letter and fill it out. Then, send it to your caregiver via text or email so they will have it on their phone at all times. Once that is done, it's a good idea to hand them a hard copy or send a copy in the mail so they can keep that with them as well.
Amid growing alarm, scores of cities, states, and territories from Miami and Fort Lauderdale to Los Angeles, Hoboken, N.J., and New Rochelle, N.Y., have put a variety of measures in place regarding travel or the movement of residents.
In Hoboken, for example, the mayor has imposed citywide daily curfews from 10 p.m. through 5 a.m., mandating that all residents remain in their homes except for emergencies or if required to work by their employer.
Statewide in New Jersey, however, Gov. Phil Murphy at this point has stopped short of actually ordering a Garden State curfew, but he asked residents not to leave their homes between 8 p.m. and 5 a.m. unless it is an emergency or for essential travel.
In other places where shutdowns and lockdowns have severely limited travel and outdoor activities, authorities were enforcing the mandates in a variety of ways.
In Italy, where 60 million people are under one of the most severe quarantines globally, news reports indicated people were being required to sign a police form, self-certifying they were traveling either for ''proven work needs,'' situations of necessity, medical needs, or to return to their homes. Anyone moving about Italian cities, provinces, and beyond were subjected to spot checks and violators risked fines of up to 206 euros ($225) and up to three months jail.
And in Puerto Rico, for example, the governor shut down a majority of businesses for two weeks and ordered a 9 p.m. overnight curfew through the end of the month with a handful of exceptions -- supermarkets, pharmacies and medical supply stores, restaurants offering take-out or delivery, gas stations, and banks. Authorities said violators of the island lockdown could face a fine of up to $5,000 or up to six months in jail.