Pausing for Black Lives Matter -- and Moving Swiftly for Change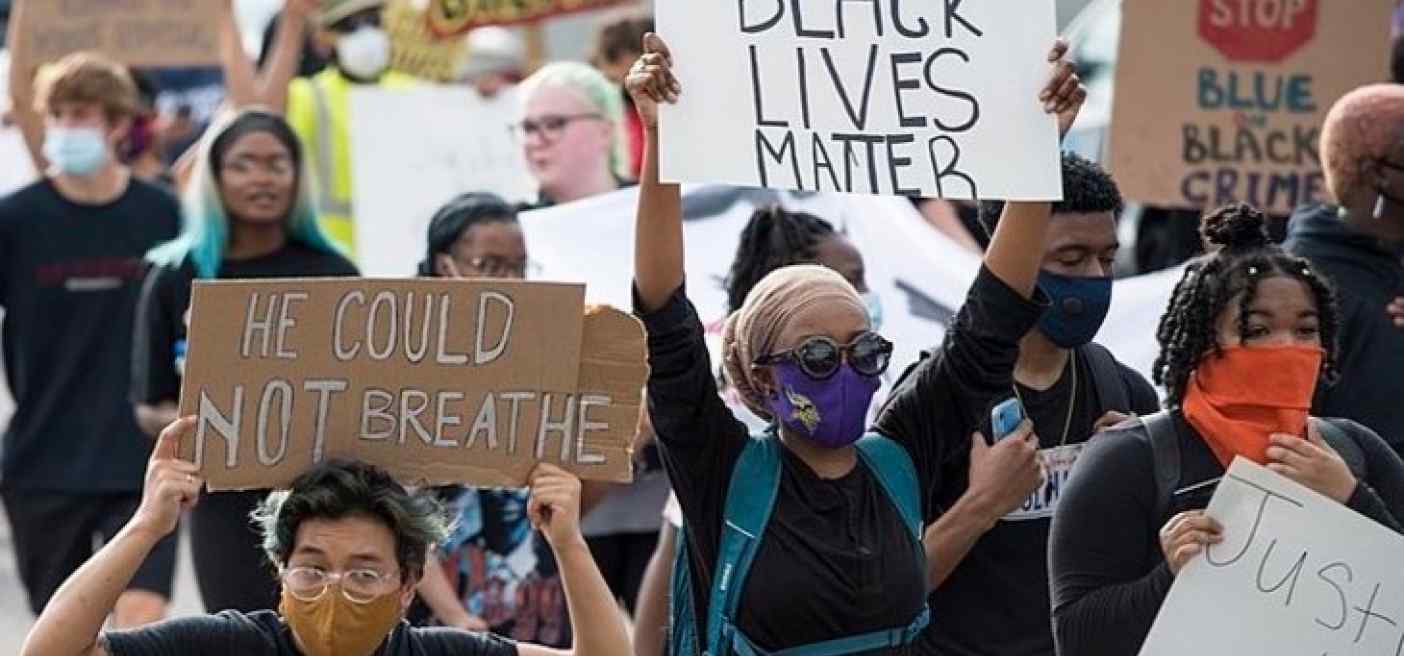 When peacefulness turns hostile and when protests turn militant, we turn to the more than 1,000 home health aides, certified nurse aides, and other caretakers who are part of LeanOnWe's network of private caregivers -- and we pause.
We pause for George Floyd, Breonna Taylor, Ahmaud Arbery and all victims of racism and injustice before them. We also pause to share the pain and anguish and frustration of the LeanOnWe staff and caregivers in the Black community as we collectively join in praying that families stay safe and voices are finally being heard.
During the last two weeks, our country has endured injustices that challenge our fundamentals and spirit. These most recent police-involved killings, and the history of systemic racism, force all of us to introspection.
U.S. unemployment rates among Black workers are consistently double those of White workers and income for Black households is only 60% of that of Whites.
The issues facing our country today hit home for LeanOnWe because we are a community made up of mostly minorities. And to our community, we say: We would not be here without you, we hear you, and we stand with you.
From the beginning of LeanOnWe, we have been committed to creating real opportunities for our family of caregivers, the majority of whom are Black. We empower everyone on our network with better-paying jobs and flexible schedules -- and with respect. We introduce White customers to Black caregivers, Asian customers to South American aides, Black customers to Middle Eastern providers, and vice versa, and in every different combination.
These connections are long-lasting and we know our customers are thinking now of the Black caregivers who have become a part of their families over the years.
We encourage everyone in the LeanOnWe family -- staff, caregivers, customers, potential customers, friends, and community partners such as geriatric care managers and elder care attorneys -- to proactively reach out to one another to create awareness and to listen to the Black community.
Show the Black community that you care by reminding them how valuable they are to you and our society, by peacefully protesting, by joining LeanOnWe in donating to Campaign Zero and other important organizations including Reclaim The Block and Black Visions Collective, and by letting everyone know that you know Black Lives Matter.