Sandwich Generation Caregivers: Know Where to Look for Help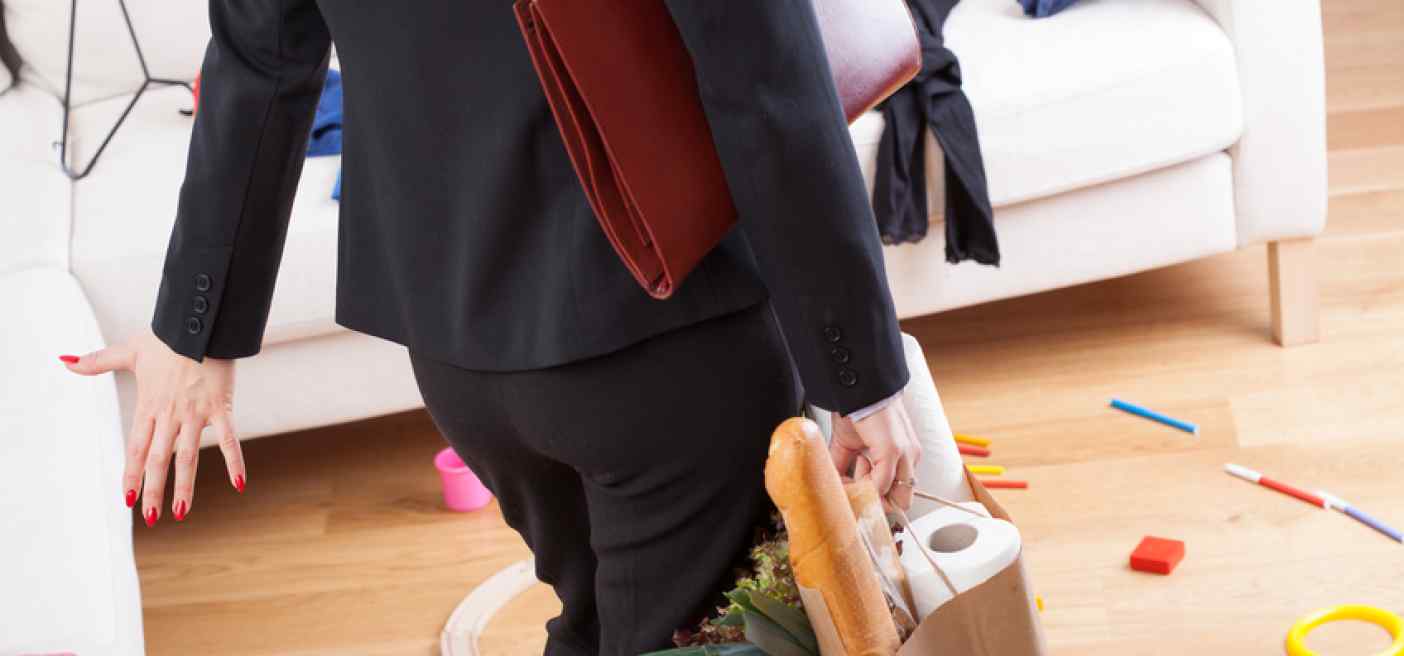 Imagine wrapping up a busy day at work, getting the kids from school, heading straight to your parent's house to make dinner – and then going home to face homework, your own chores, and the same routine again tomorrow.
Some variation of this lifestyle is becoming the norm for more and more Americans. As baby boomers age, increasing numbers of adult children are trying to balance caring for their aging parents with raising their own kids and working outside the home. Members of this "sandwich generation" simply face more demands on their time than there are hours in the day. It's a stressful situation, but one that can be relieved.
Who is the Sandwich Generation?
Every few years the National Alliance for Caregiving and the AARP undertake a joint study of caregiving in America. Their most recent report, Caregiving in the U.S. 2015, found that:
60% of family caregivers are female
28% have minors living in their household
67% of family caregivers with children are employed
The average age of family caregivers is 49.2
In other words, although sandwich generation caregivers are an ethnically and socio-economically diverse group, most are employed women in their mid-40s to mid-50s.
Social Isolation
Women who find themselves in this situation can feel very isolated, despite having family and friends nearby. Often there just isn't time to nourish important relationships and maintain meaningful connections outside their immediate family.
Sometimes the caregiver's physical health suffers as a result; more often, she suffers from emotional stress. Caregiving in the U.S. found that 63% of family caregivers consider their situation to be highly or moderately stressful. Plus, stress is most acute for those caring for a close relative, such as a parent.
Out of Your Element
Sandwich generation caregivers are often forced to navigate medical environments they're unfamiliar, and possibly uncomfortable, with. Caregivers who perform medical or nursing tasks for their loved one are particularly prone to emotional stress. And long-term conditions, such as Alzheimer's or dementia, are especially hard for family caregivers to handle.
Ways to Cope
Not surprisingly, the more hours you spend caregiving, the more stress you're likely to feel. That's why it's so important to look for support. In a recent blog we shared three of our favorite success strategies for family caregivers.
You can also check out The Sandwich Woman, an online community created by sisters Carole Brecht and Jan Steinle, who've experienced the challenges of caregiving firsthand. Among other things, Carole and Jan recommend relieving stress by using a meditative art form called the Zentangle Method.
Of course, hiring an in-home caregiver is always an option. Though you may think you don't have time to look for help, a referral service can streamline the process. A qualified referrer can answer questions about the type of caregiver you need, match an appropriate caregiver with your family, and provide back-up care when needed. Often the entire process can be completed in a matter of days or faster, quickly giving you some much-needed breathing space.