Six Coronavirus Tips for Your Home Health Aide & You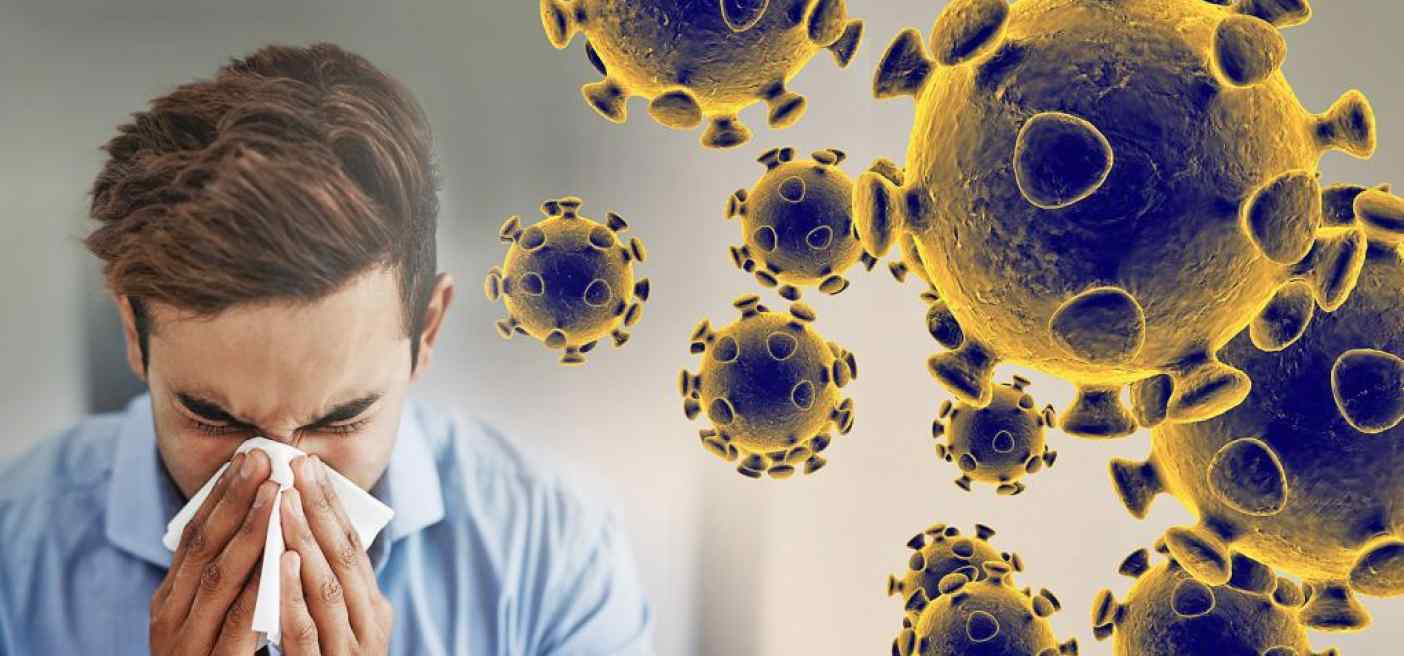 As the Covid-19 disease spreads in communities throughout the United States, you'll want to check in more regularly than usual to monitor the situation in your loved ones' homes and in their communities. If home health aides are part of your care team, but sure to keep them informed and set up protocols now for how you want them to manage in the event of symptoms or a community outbreak.
Put these six tips on your to-do list today:
CALL AHEAD TO DOCTORS, HOSPITALS, & URGENT CARE. If you or someone you care for develops a fever and respiratory symptoms such as a cough or difficulty breathing; or have been in close contact with a person who has Covid-19; or if you or they live in or have recently traveled to an area with ongoing spread, call your medical provider before you head out to seek care. This will help the staff properly prepare for your arrival and reduce the chances of spreading the disease. According to the Harvard Medical School, severe symptoms include high or very low body temperature, shortness of breath, confusion, or feeling as if you might pass out.
AVOID CONTRAINDICATIONS. Since there is no known cure for the current coronavirus, the Mayo Clinic says treatment is directed at relieving symptoms and may include pain relievers, cough syrup, rest, and fluid intake. Be sure your in-home senior care provider -- and anyone else who is purchasing over-the-counter items -- knows which of these are not suitable to take along with prescribed medications for you or your loved ones.
GET THE FLU SHOT. The Centers for Disease Control & Prevention recommends that everyone older than 6 months receive an annual influenza vaccine, which is still available. The CDC says that getting the shot not only helps prevent influenza, it also helps reduce the possible unnecessary evaluation for Covid-19.
PLAN FOR MORE HELP. Make several "Plan B" and "Plan C" scenarios now to find additional help if your loved one comes down with the coronavirus or his or her caregiver becomes sick. Once that happens, this could strain the setup you have in place so start putting multiple back-up plans in place today.
PURCHASE SELECTIVELY. In the event that you or family members are quarantined at home or other community measures are put in place that limit travel, consider buying fresh fruits and vegetables that last the longest -- carrots, celery, cabbage, potatoes, garlic, onions, turnips, parsnips, squash, beets, citrus, apples, and hard pears. Freeze bananas and purchase other frozen fruit, vegetables, and proteins. Have frozen and canned items on hand and delay using those while fresh items are in good supply.
DRINKING & EATING WHEN SICK. To prevent dehydration in someone who is ill, ask your medical professional if electrolyte drinks such as Pedialyte, coconut water, alkaline water, and Gatorade are appropriate. Stock foods that are easily digestible such as plain crackers, applesauce, broths, chicken or vegetable soups, sweet potatoes and white potatoes, rice, and proteins such as tofu, lentils, or plain chicken or turkey.
And be sure to monitor the CDC website for additional information and timely updates.