Spreading Thanks, Spreading Love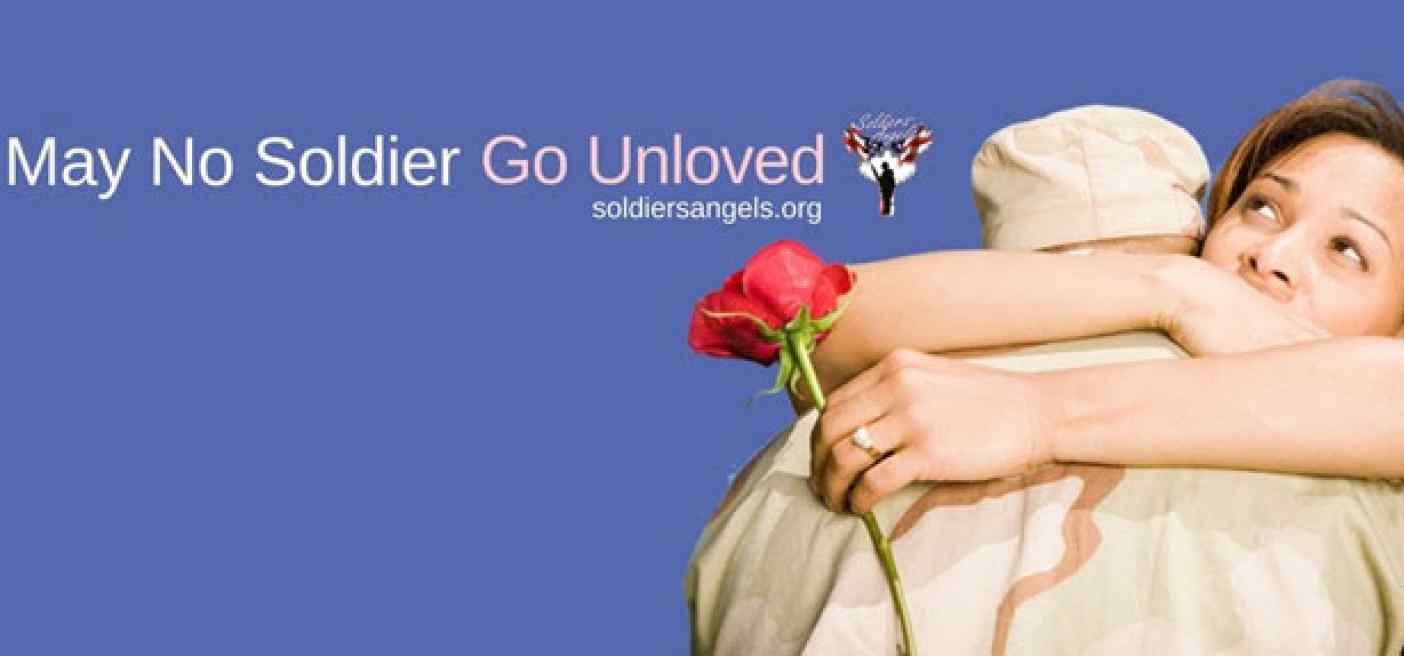 As our nation gathers for Thanksgiving today, we know there are many things to be thankful for. At LeanOnWe, we are always grateful for the opportunity to help others and we are always thankful to those who serve our nation.
Each year at LeanOnWe, we pause to recognize U.S. troops overseas, veterans who are back home, and our fallen heroes. Today, we are designating Soldiers' Angels, a volunteer-led nonprofit with nearly two dozen programs supporting all branches of the U.S. Armed Forces, as our Thanksgiving military support organization. In previous years, we have recognized Building Homes for Heroes, Operation Homefront, and Semper Fi Fund.
The mission of Soldiers' Angels is to ensure that "no soldier goes unloved" and in 2018 alone, the organization supported more than half a million soldiers and their families through a variety of creative programs:
Combat-deployed service members received 28,659 care packages and 177,307 letters.
More than 24,600 veterans were given food assistance and 39,995 items were handed out bedside to patients in VA Hospitals nationwide.
Soldiers' Angels volunteers "adopted" 1,637 military families through its seasonal holiday Adopt-A-Family program.
New and expectant spouses of combat-deployed soldiers were provided 1,165 baby boxes to help them welcome the newest member of their family.
We salute our troops, our veterans, and the volunteers of Soldiers' Angels this Thanksgiving by donating to their programs and spreading the word about the important work they are doing. To get involved, visit Soldiers' Angels today.
We invite you to join us in giving and we wish you and yours a festive holiday season.