Standing with Ukraine and our Eastern European Caregivers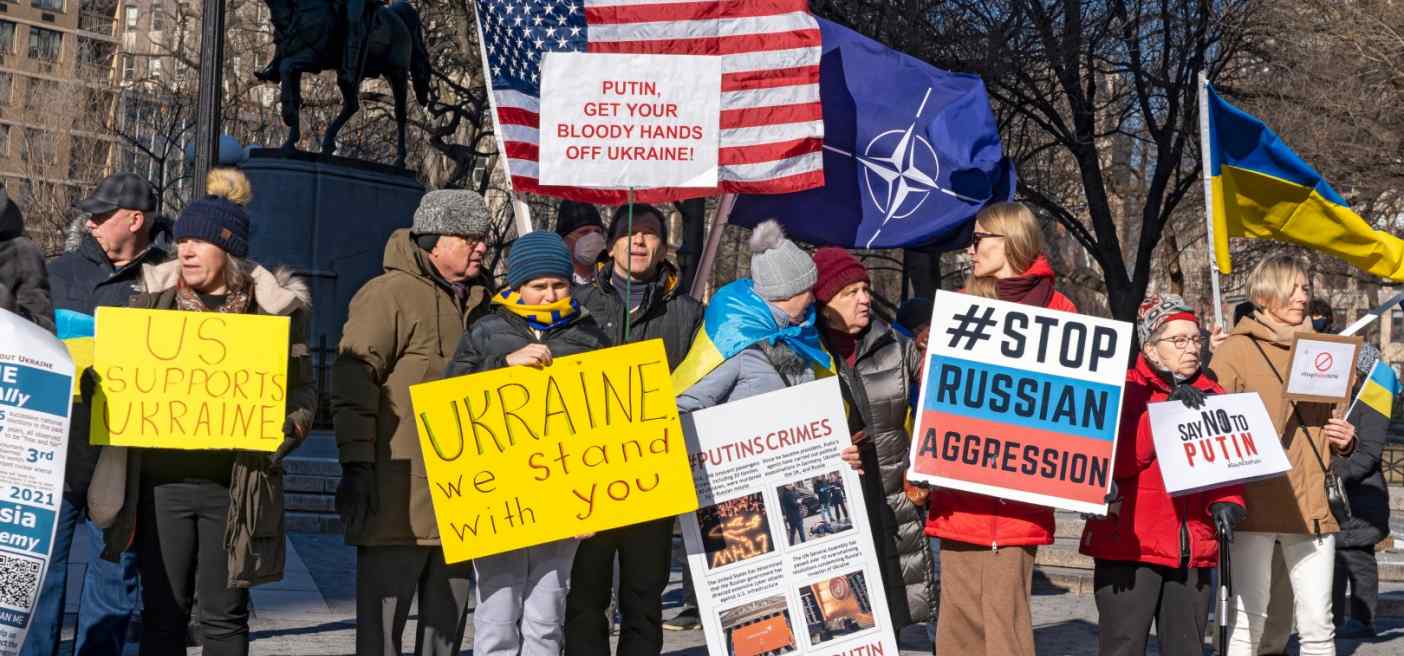 We find ourselves glued to the events in Ukraine – and with hundreds of European caregivers on the LeanOnWe network, we know we're not alone.
It seemed so inconceivable only weeks ago that without provocation, Russian President Vladimir Putin would amass, and then march, almost 200,000 soldiers into Ukraine. For what? An almost messianic vision of what the Russian empire was and should be once again?
We stand with our Eastern European caregivers as we read, hear, and watch as thousands are killed and wounded, and many more are becoming homeless. There are already hundreds of thousands of refugees trying to escape westward. That number grows by the day.
At LeanOnWe, we are thinking of all the home health aides, certified nurse assistants, and other caretakers from the region who still have numerous friends and relatives there – Ukrainians, Georgians, Poles, and Russians, too. All literally caught in the crossfire of an autocratic ruler insensitive to the human misery he's creating.
Our Eastern European caregivers tell us they're eager to help those in the warzone. And we know that our customers are also thinking about ways to help their caregivers with whom they're developed long-lasting friendships.
At LeanOnWe, we're committed to donating medical supplies to help the citizens of Ukraine.
And whether it be through peaceful demonstrations, collection drives, or monetary donations, here are several organizations to consider in terms of providing urgent aid and other humanitarian assistance:
– Razom for Ukraine – Razom's Emergency Response project provides urgent help and support by providing critical medical supplies and amplifying the voices of Ukrainians.
– Doctors Without Borders is working on setting up emergency response activities in Ukraine, Europe's second-largest country after Russia, as well as dispatching teams to Poland, Moldova, Hungary, Romania, and Slovakia. Teams are readying to respond in Russia and Belarus.
– World Central Kitchen is serving thousands of fresh meals to Ukrainian families fleeing home as well as those who remain in the country.
– Save the Children's Ukraine effort provides children and families with immediate aid, such as food, water, hygiene kits, psychosocial support, and monetary assistance.