Struggling to Help Aging Parents On Your Own? A Geriatric Care Manager May Be Your Answer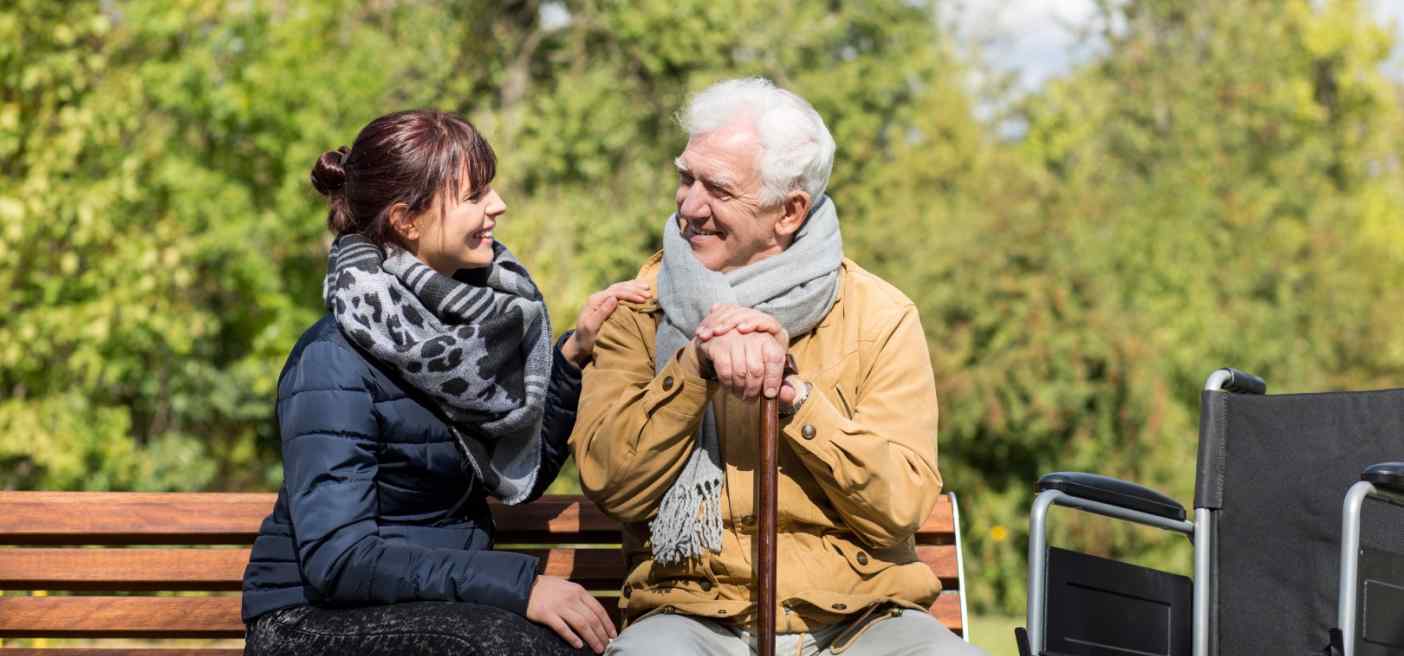 Geriatric Care Managers are specialists who help older adults and their families navigate the physical, emotional, and social challenges that are difficult to manage alone.
One key role of a GCM is to develop a care plan that meets the unique needs of each individual. They assess an individual's physical, social, and psychological needs, and help coordinate medical care, in-home care, housing, transportation, and more.
They help with three key issues: living independently for longer, maintaining a higher quality of life, and avoiding unnecessary hospitalizations.
Hiring a GCM can also aid adult children who live out of town or do not have the time or wherewithal to oversee a loved ones' care. Their role can include coordinating with doctors, home health aides, social workers, and service providers such as LeanOnWe for private-hire home care.
Most GCMs are certified by the Aging Life Care Association and are committed to ensuring clients are protected via access legal representation, managing finances, and navigating complex healthcare systems.
Finally, GCMs are often called upon in times of crisis to help families navigate emergency hospitalizations or unexpected changes in living arrangements. By providing a comprehensive network of support and education to both families and patients, GCMs help Americans receive the best possible care and support as they age.