Talking to Your Caregiver About Coronavirus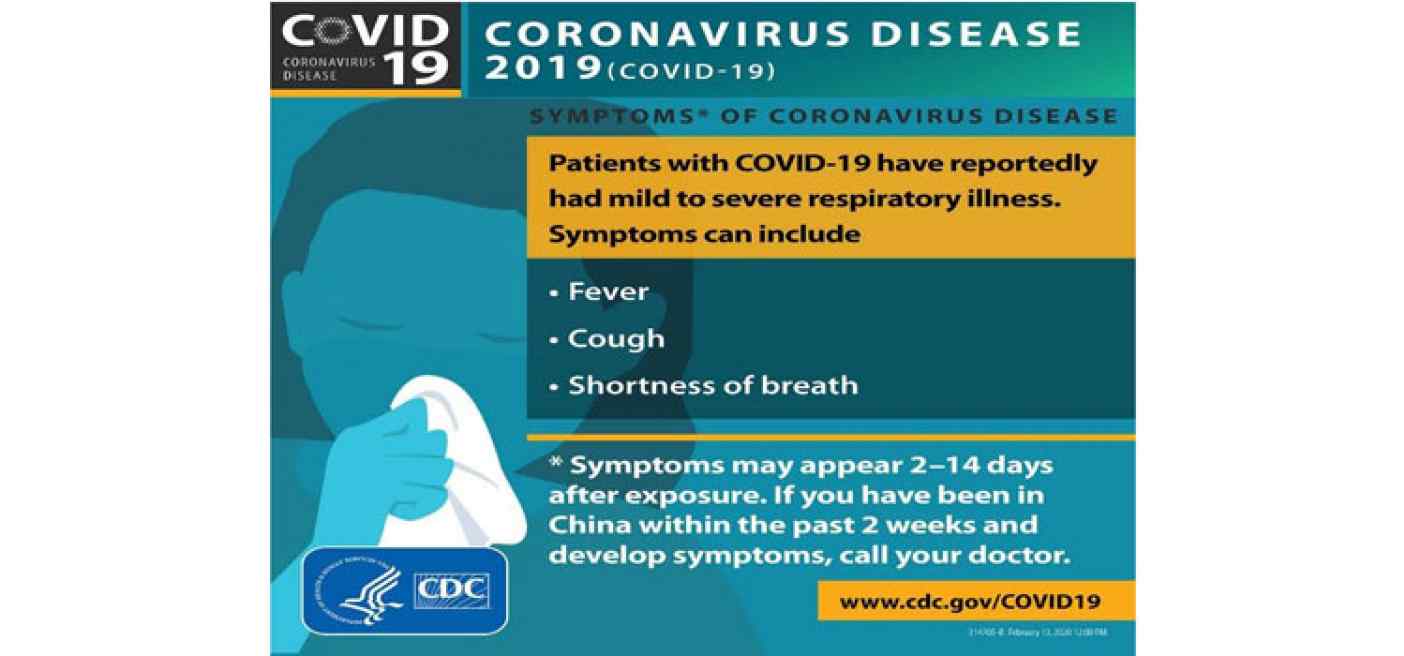 With the potential for seniors over 65 to be at greater risk of the coronavirus, it's important that families take the recommended precautions for themselves as well as their elderly loved ones. This means everything from stocking your loved ones' homes with food and cleaning supplies to making sure their medication refills are up to date and discussing disease prevention with home health aides.
One step is to talk to your caregiver about how the virus is spread as well as how to implement preventive measures outlined by the Centers for Disease Control and Prevention, including the recommended flu shot.
According to the CDC, this coronavirus is not currently spreading widely in the United States, but it is likely that more extensive transmission will occur here because of how the COVID-19 virus spreads -- mainly from one person to another. The CDC reports that although people are most contagious when they are showing symptoms, the virus may also be able to spread before symptoms appear.
People over 65, or who are immunocompromised, or who have chronic heart, lung, or kidney conditions, may be more susceptible. For detailed information, please consult the CDC website.
To help stem transmission, the CDC recommends staying calm and putting these day in, day out preventive actions in place if you have not yet done so:
Avoid close contact with people who are sick.
Avoid touching your face, eyes, nose, and mouth.
Stay home when you are sick. An employee with a fever should not to return to work until they are free of fever (100.4° F or greater using an oral thermometer), signs of a fever, and any other symptoms for at least 24 hours, without the use of fever-reducing or other symptom-altering medicines, including cough suppressants.
Cover coughs or sneezes with a tissue, then throw the tissue in a lined trash container.
Clean and disinfect frequently touched objects and surfaces using a regular household cleaning spray or wipe.
Follow the CDC's recommendations for using a face mask.

The CDC does not recommend that people who are well wear a face mask to protect themselves from respiratory diseases.
Face masks should be used by people who show symptoms of COVID-19 to help prevent the spread of the disease to others and by those who are caring for people with coronavirus symptoms.

Wash your hands often with soap and water for at least 20 seconds, especially after going to the bathroom, before eating, and after blowing your nose, coughing, or sneezing. If soap and water are not readily available, use an alcohol-based hand sanitizer with at least 60% alcohol. Always wash hands with soap and water if hands are visibly dirty.
Do you and your senior care provider know the proper technique for hand washing? Most people don't, so be sure to share this CDC video for hand washing.
Your loved one's caregiver may be the first line of defense. Work together now to develop a plan to keep calm and keep everyone virus-free.