Ten Topics Everyone Should Discuss with a New Caregiver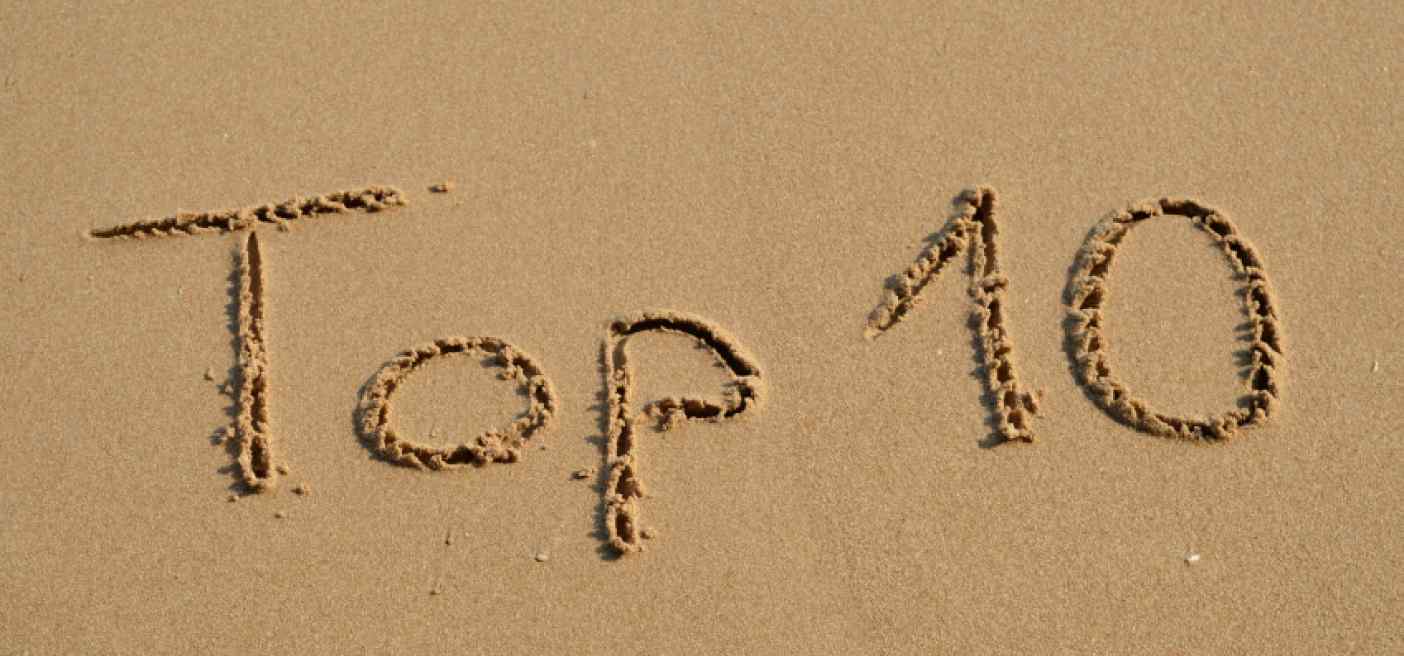 Helping your new caregiver succeed is one of the most important roles you'll play as you manage the home care needs of yourself or your loved ones.
Using the checklist below, be sure to go over each item from the get-go -- and periodically during the time you employ home help. Nearly all misunderstandings between a caregiver and a family can be avoided by following these 10 simple tips:
#1: Outline the Tasks -- Write down and present your caregiver a specific list of what you need him or her to do. Simply saying, "Take care of mom," is not enough. And it's equally important to make sure your caregiver knows what NOT to be doing.
#2: Define Expectations -- Everybody's standards are different and your may be different from the caregiver's or from other families for whom they have worked. For example, if meal preparation is part of the caregiver's duties, offer examples of what your expectations are for meals. One family might consider bologna sandwiches everyday for lunch to be just fine. Another might expect a hot meal. The more guidance you can provide, the better your caregiver can do his or her job.
#3: Document the Pay Rate -- On or before your caregiver's first day, put in writing the agreed upon hourly or live-in rate. This should be done annually regardless of whether you elect to change the rate each year, and some states require a written notice.
#4: Agree Upon Extra Pay -- Aside from statutory overtime requirements, determine from the get-go whether you will be paying time-and-a-half for holidays and if so, which holidays will be covered. This too should be documented. The six major holidays when families typically offer holiday pay are New Year's Day, Memorial Day, Fourth of July, Labor Day, Thanksgiving, and Christmas Day. Of course, extra pay, such as an end-of-year bonus, can be offered any time without advanced notice.
#5: Spell Out When Your Caregiver Will Be Paid -- Your caregiver is a professional who is entitled by law to regular, consistent paydays. Be clear about how often your caregiver will be paid (check state regulations -- many require weekly paydays), what day of the week they will be paid, and how they will be paid (e.g., direct deposit, hard check, etc.). In addition, you should have your caregiver complete a weekly time sheet for your records.
#6: Arrange for Petty Cash -- If your caregiver will be purchasing items on your behalf (groceries, supplies, etc.) be sure to define which expenses are OK and which are not. Furthermore, it is unlikely that your caregiver will have sufficient personal funds to lay out their own cash and wait for reimbursement. Consider creating a separate "petty cash" fund and a policy that requires receipts for all expenditures. If you prefer not to use cash, get a reloadable debit card that you can track online.
#7: Determine a Time-Off Plan -- Caregivers go on vacations or have family events that require them to take time off. Discuss with them how much time off they plan to take each year and how much advanced notice you'll need to find a replacement.
#8: Set a Work Schedule -- Some families are flexible with time, others are not. For example, if your caregiver is scheduled to work from 9 am until noon, is it OK if he or she arrives at 9:15 am but stays until 12:15 pm? That flexibility is usually determined by both the duties that need to be performed as well how the family perceives time.
#9: Create a Communication Plan -- It is best if only one family member has the role of being the liaison with the caregiver. That person can then set up a communication plan for whatever reporting needs the family desires. Some like to talk to the caregiver after every shift, other families are satisfied with a weekly check-in. Also decide if a text is OK or if you prefer a phone call or email.
#10: Discuss How You'll Deal with Meals -- You'd be surprised how many issues arise regarding food; especially when a caregiver is asked to prepare meals. The basic decision is whether caregivers should be preparing food for themselves as well as the care recipient or if they should be bringing their own food. With a live-in caregiver, the family is generally expected to cover meals for the caregiver. With an hourly caregiver, that person typically brings his or her own lunch or dinner.
The degree to which any of these issues is complicated relates to your needs and expectations. Addressing each of them directly with your caregiver -- and reinforcing them with reminders throughout your employment of your caregiver -- will go a long way to creating a healthy and functional relationship.