Thanks & LeanOnWe Supports the Wounded Warrior Project This Giving Tuesday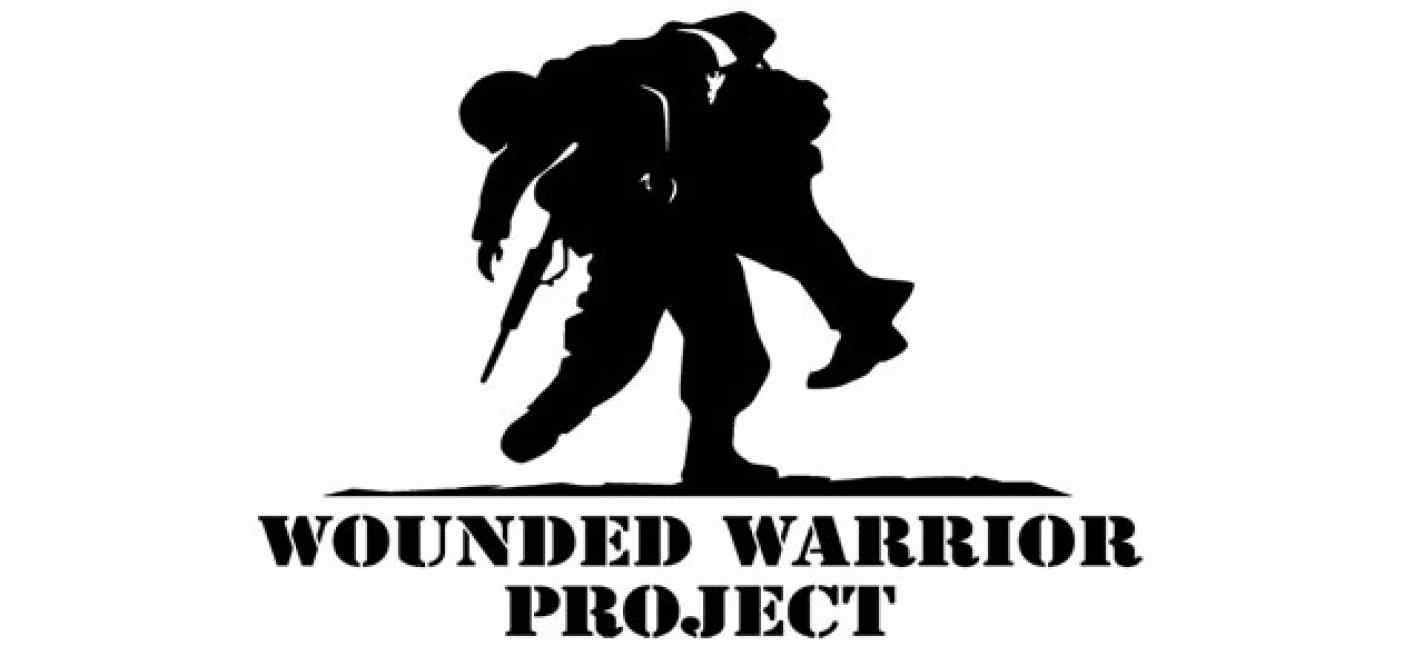 In the true spirit of the season, LeanOnWe is showing its appreciation not only with words, but with deeds by giving to the Wounded Warrior Project. By supporting Wounded Warriors, which helps injured servicemen and women rebuild their lives, we demonstrate both thanks and giving — giving recognition to military veterans and thanking them for the sacrifices they have made.
We also give thanks and gratitude to our customers, caregivers, and connectors as we reflect upon the past year and the growth and excitement that comes with helping families and caregivers alike.
We aim to give families the peace of mind that comes with knowing you or your loved one is being cared for in a kind, compassionate, and thoughtful way by a professional caregiver.
We thank caregivers for their expertise and dedication to a line of work that is gratifying as well as demanding and sometimes underappreciated.
Join LeanOnWe this GivingTuesday by thanking those who have helped you and giving to those in need.
On behalf of the entire staff at LeanOnWe, good wishes for peaceful holiday celebrations with friends, family, and (good) food.
#giving tuesday #wounded warrior project