Why Educating Your Caregiver is a Win-Win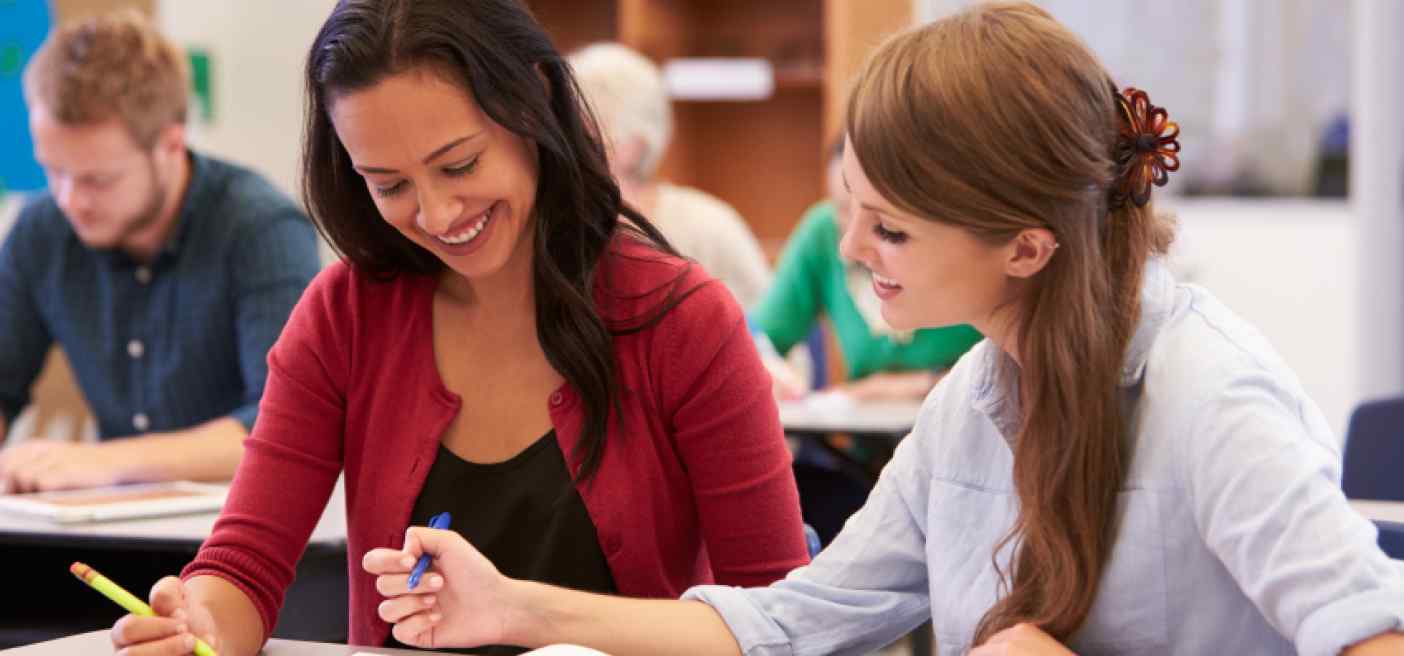 It's common for your loved one's needs to change over time. If you're lucky, you have a trusted caregiver who really connects with your senior, understands his or her needs, and is responsive to your input and concerns. But even the best senior caregivers may need some guidance and direction when a new set of medical circumstances arises. Helping your caregiver understand changes in care, and giving them the tools to handle them, benefits the aging adult, the family, and the caregiver, too. There are resource organizations and private coaching options that allow a caregiver to grow in the job as needs change. Some are free; some may cost a nominal fee. It's up to each family to assess training needs and the necessary support to help your senior caregiver perform at his or her best.
Where to Turn When Your Caregiver Needs More Training
Here are several organizations that offer specific care information and instruction related to particular illnesses and conditions, as well as a few that provide more general education around aging disabilities and life changes.
The online portal for The Alzheimer's Association provides a broad range of educational tools to help caregivers and families wrestling with the particular challenges of Alzheimer's and all other forms of dementia. From quality and safety care, dementia care training, and local chapter meet-ups, the Association is among the most reliable and trusted resources for families facing these extraordinary care challenges. Sharing these resources with your caregiver helps to set priorities, establish agreements on level of care, and clarify expectations for all involved. The association offers numerous caregiving training options via DVDs and online courses.
The Parkinson's Disease Foundation
This foundation provides online seminars for those living with and caring for people with Parkinson's disease. There are several online resources, such as Myths about Parkinson's, that may have relevant caregiver guidance while caring for anyone with serious physical disabilities.
The Christopher & Dana Reeve Foundation distributes a free 442-page book with comprehensive information for individuals living with paralysis and their caregivers, as well as information on local programs. Their website features an extensive online "Quality of Life" program database where you can search by topic.
With diabetes affecting children, pregnant women, and adults of all ages, the American Diabetes Association offers a place to learn and manage all types of diabetes. In addition to nutrition, fitness, and medication guidance, the organization has a host of support programs, including a Consumer Guide to diabetes products and the ongoing Living with Diabetes: Ask the Experts Q&A Series, which features both live sessions and recordings of past sessions.
Most people don't realize that there are more than 100 types of arthritis and related conditions, most commonly causing swelling, pain, stiffness, and decreased range of motion in joints. With so much to learn, consider getting "Answers to Your Arthritis Questions," the organization's free e-booklet that can be ordered by clicking here. The booklet helps you understand the different types of arthritis and treatments, figure out how to access the care you need, and resources to help you manage your arthritis.
The insight we gained from reviewing these resources highlights the similarity between the challenges facing a hired caregiver and those a family member must manage. These training resources may help a caregiver provide improved care for your loved one, but that's not all. They may also serve to create meaningful conversation and connection between the two people closest to your situation: your caregiver and you.