Helping Families Meet The Challenges of Aging Parents
Complete eldercare support for you and your family
Expert eldercare advice at your fingertips
Better quality of life for your loved ones
Better information and less stress for you
Providing You With A Strong Support System
Dedicated Care Counselor
Skilled Professionals
Managing care for a parent can be overwhelming. There are so many issues to tackle and options to research.
LeanOnWe's experienced Care Counselors will help you navigate these challenges. You'll save time and have greater peace of mind while improving quality of life for your loved ones.
Expert Planning & Advice
Get Answers Quickly
Don't waste time Googling! You deserve better answers that are tailored to the exact circumstances you and your family are facing.
Tap into LeanOnWe's expertise and resources for quick, reliable answers on housing, home care, legal, financial, and other matters.
Care Management Tools
Online Tools & Resources
Keeping track of everything that's going on can be a challenge for families.
With your LeanOnWe account, you'll have access to the tools and resources you need to organize and keep everyone in the loop, including messaging, notes, documents, and more.
Eldercare Support You Can Rely On
We're Here For You, Your Family, and Your Loved Ones
Our Concierge Service Includes:
A Care Counselor will be assigned to your account
Speak with your Counselor when needed
We'll work with you to design a personalized eldercare plan
Call your Care Counselor for advice and support on any care-related issues that come up
We can help you with home care, housing, legal, financial, and other challenges
We'll research and recommend care facilities, service providers and more based on your needs
We'll offer ideas and suggestions that will save you time and money while improving quality of life for you, your family, and your loved ones
Concierge
Experienced Eldercare Support
$149 per month
6 month minimum term
Approximately 1.5 Counselor hours average per month
Concierge Plus
Includes All Concierge services plus:
More Counselor time for greater support
Initial in-home visit and assessment
After-hours and weekend support
$249 per month
6 month minimum term
Approximately 3 Counselor hours average per month
Our Team Can Help Answer Your Questions
Helping a loved one as they age can be difficult for you and your family. You want them to enjoy their remaining years as best they possibly can. At the same time, your own time is limited as you juggle family, work, and personal obligations. As well, probably no one in your family has much experience handling eldercare situations.
Our skilled Care Counselors are eldercare specialists and have worked with many families over the years. We've helped them through so many of the challenges you and your family face. And we can help you, too.
Please call us to discuss how we can help you to understand the issues you're facing, what your options are, and how to make the best choices for everyone involved. Some of the areas where we can contribute include: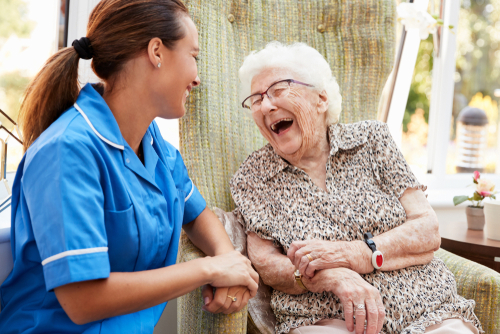 Private Home Care
Arranging private home care for your loved one can be challenging and confusing. There are so many options and it is hard to know what the best choice might be for your family.
Our Care Counselors will help you navigate the home care landscape to find the right care for your loved one.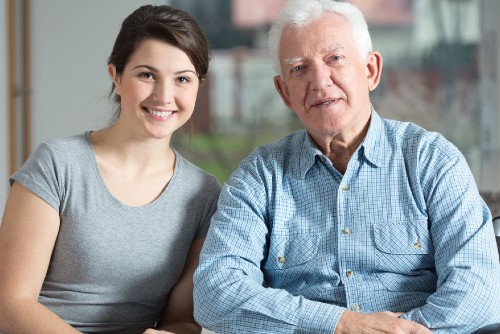 Senior Living
Our Care Counselors will help you understand what the many different types of senior living facilities offer. And then determine what kind of facility is best for your loved one.
Let us help you narrow your choices and arrange a tour of the most suitable residences in your area.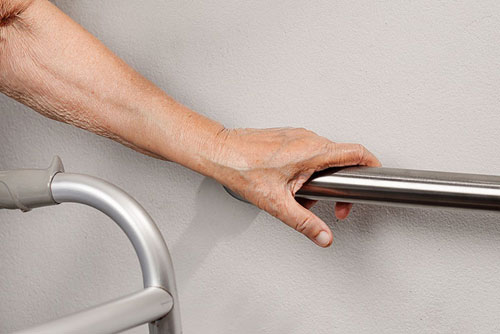 Safety at Home
A safe home is crucial if your loved one wants to age at home. Our team can help ensure your loved remains safe.
We'll share effective safety tips and coach you through a safety audit of their home. Or we can arrange for a specialist to do an in-home assessment.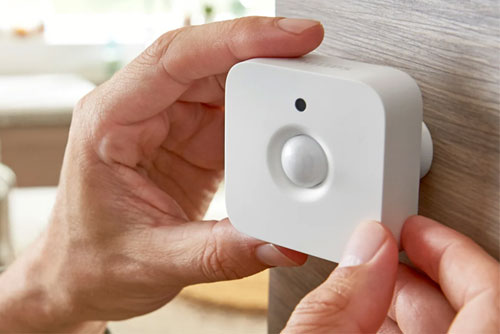 Age Tech At Home
New senior-friendly technologies can allow your loved one to live at home longer while providing you and your family greater peace of mind.
Let our team outline what tech options are available and how they can impact your loved one's situation.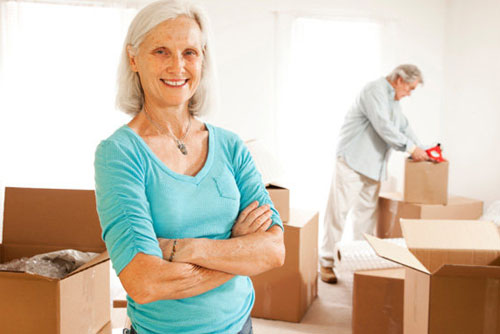 Moving & Downsizing
When it's time to downsize to a smaller home or a community living situation, managing the process can be overwhelming.
Our team can coach you through the entire move and help with your loved one successfully transition into their new home.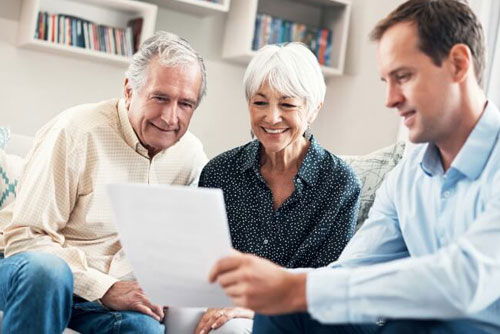 Financial & Insurance
Eldercare is, unfortunately, an expensive proposition. There are no easy answers.
But our team can help outline the costs you are likely to face, how long-term care insurance, Medicare, and Medicaid may come into play, and how to make the most of what you've got.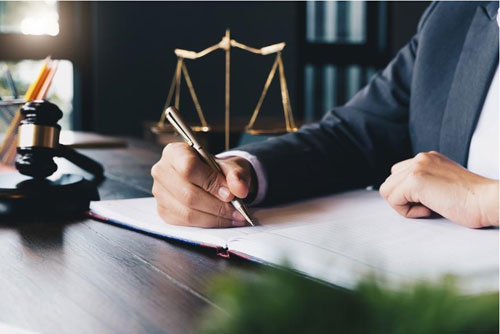 Legal Matters
Many seniors need assistance getting their legal affairs in order. Wills. Powers of Attorney. Living Wills. These can be very difficult topics to think about, but they are so crucial.
Your Care Counselor can lead you through the necessary steps to get things in order.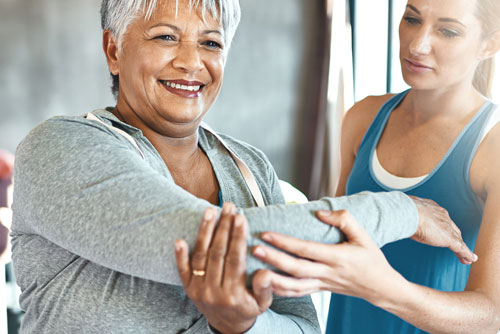 Community Resources
Most communities offer a variety of resources for seniors, but it can be time consuming to find them and know which ones are a good fit for your senior.
Your Care Counselor can review the local options and offer suggestions aimed at helping your senior live better.
We Help Families Navigate Eldercare
"I am beyond impressed with the service I got from LeanOnWe! This is an incredible family business that helped my family so much in a time when we really needed the support."
Anish S.
"Let me start out by saying that I've dealt with several agencies in the past. I've never had an experience like I had at Lean On We. From the very start it was a pleasure to work with them."
Esther B.
"Lean On We made it so simple for us to get our parents the care they needed the moment we needed it. Our caretaker is a gem and the process has been seamless, affordable and respectful for everyone involved."
Aliza D.