12 Thoughtful Gifts for Your Caregiver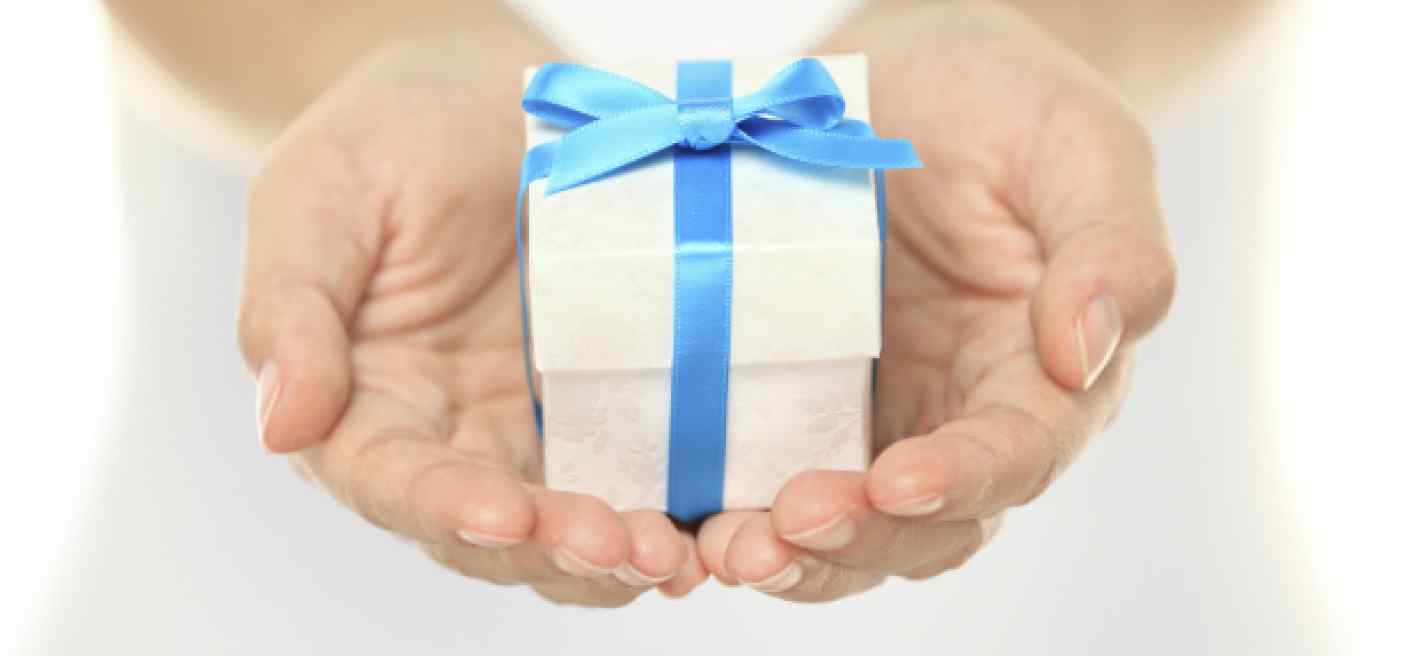 Spend a little extra time this season to show your appreciation with a thoughtful gift to thank your caregiver for all they've done for you or your parents or your child. In addition to a traditional year-end cash bonus, a small (or large) "something extra" can go a long way to generate a big smile and a year full of good will. Take a look at our carefully cultivated list of considerate gifts and pick what's best for your special caregiver.
A good book

— Whether it's the Bible she likes to read or he's working his way through his favorite author's latest trilogy, finding the right book or books is a personal way to show you're paying attention to your caregiver's interests.

A cleaner car

— Does your caregiver have a car? Auto detailing is a real treat, taking care of everything from shampooing the car's carpeting to cleaning out the glove compartment and shining the wheel rims.

The gift of you

— What special talent can you gift to your caregiver? Some ideas: Preparing your caregiver's taxes, teaching her to use a computer, giving him guitar lessons, knitting him a sweater, being a handyman for a day at her house, tutoring his child. Be creative — you're sure to have something to offer!

Train, taxi, bus, subway fare

— How does your caregiver travel locally? If they use public transportation, consider a monthly bus pass, train ticket, subway card, or even a taxi account. Free travel = freedom to travel.

Visit to the dentist

— When was the last time your caregiver went to the dentist? Most caregivers don't have dental insurance. This year, make an appointment with your dentist and cover the cost of preventive care, such as an exam, X-rays, filling, and cleaning. Make their smile even brighter this season.

Dinner & a movie

— Help your caregiver spend time off with friends or loved ones. Dinner for 4 plus movie tickets makes for a fun package this holiday season.

Religious symbols

— Wintertime is a religious and cultural season for celebrating everything from Christmas and Chanukah to Kwanzaa. What's a nice way to enhance your caregiver's celebration? Consider a custom ornament with a photo of you & your caregiver, a box of handmade specialty candles, or a homemade gift in the Kwanzaa tradition.

Driving Lessons

— Sending your caregiver to driving school benefits her — and you — and adds another important skill to her resume. Even if he or she doesn't buy a car, knowing how to drive is a surefire career booster.

Smartphone, tablet, or laptop

— Keep your caregiver up to date with the latest electronics and they're sure to stay connected to friends, family – and you.

Airline ticket home

— If you're able to financially manage a gift like this, what a treat for your caregiver, whether "home" is a few states away or in another country.

Membership to a warehouse club

— Who doesn't love to save money? Helping your caregiver buy in bulk and at a discount, will be a gift that's appreciated all year 'round.

Your caregiver's favorite

— This is something we can't define for you, but you'll know it if you think about! Does your caregiver love sweets? Put together a "tower" of chocolates and cakes. Is he a stamp collector? Does she cherish porcelain dolls? Does he have a favorite sports team? Is she a fan of black-and-white movies? Whatever it is, find a way to use your inside knowledge to give a specially tailored gift.