Overwhelmed by Home Care? We've Got No-Nonsense Answers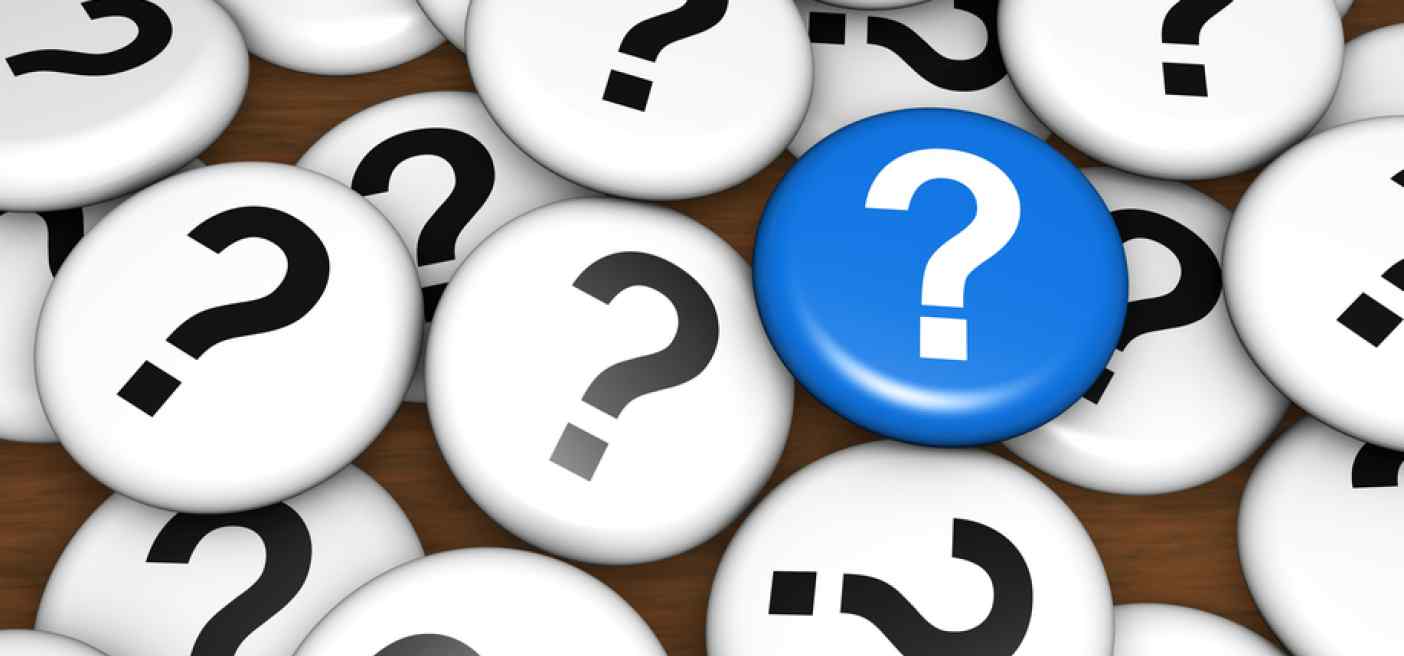 Are you concerned because your mom is lonely? Maybe she can no longer drive to bingo on Monday evenings and she misses her friends. Or are you worried because your dad doesn't bathe often enough? His hygiene suffers, and you wonder what else he may be forgetting.
Perhaps your mom is having surgery next week in New York, but you live in L.A. How will you make sure she'll get the right home care upon discharge from the hospital? And what about the high cost of your dad's caregiver from an agency? Every month there's another bill, and his savings seem like they're going right out the door. Should you find more affordable help?
» Download our free guide to home care, "From Crisis to Caregiver."
Of course every situation is different, and some home care solutions are better than others, but how do you know which one is right for you?
So Many Decisions to Make
When your aging parent needs home care, you have to determine what kind of care he or she needs, and figure out how much help your family can provide. Medicare and private health insurance do not cover home care except for a few weeks. The burden falls on the senior and his or her family -- and it's difficult to sort out sensitive issues like who will foot the bill for care when private pay is the only option.
You also have to think about the most cost-effective way to get the quality care you need. You don't want to pay too much, but you don't want to skimp either. Above all, you need to ensure that your mom or dad can age safely and happily at home.
Our E-Book Can Help
Our e-book, "From Crisis to Caregiver: An Uncomplicated Guide to Home Care," addresses these issues, plus many others as you search for  trusted, affordable home care. We simplify the decision process, so you can more easily determine what services are needed and how often. Our e-book takes a no-nonsense look at the realities of financing senior care. And it provides straight talk about the pros and cons of the three common care options. We've even used our own personal experiences with hiring caregivers as a way to highlight the unexpected pitfalls you'll want to avoid.
After reading "From Crisis to Caregiver," you'll know how to find and hire a caregiver on your own, but still have access to services you wouldn't normally have with a private caregiver, such as back-up help and expert advice. Most importantly, you'll be able to approach the process with confidence and peace of mind.
Download "From Crisis to Caregiver: An Uncomplicated Guide to Home Care"