Want Your Life Back? There's No Need to Feel Guilty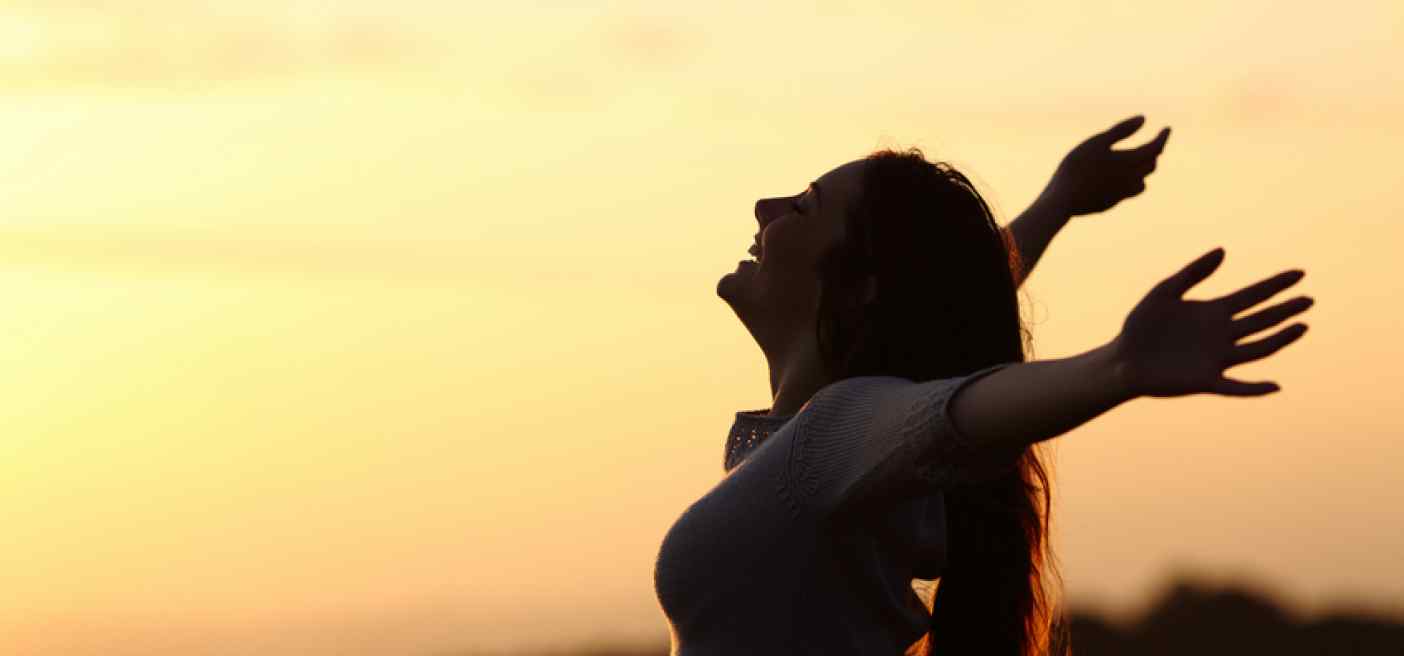 Whether you stepped in to help an elderly relative out of love, a sense of responsibility, or financial necessity, caregiving can sometimes feel like a burden – even for the most devoted family members. What frequently starts as a small role, perhaps doing some grocery shopping or cleaning, often becomes much more demanding over time.
If you're close to your senior, you may feel you can never give enough. If your relationship has been strained in the past, you may feel resentful. Either way, after weeks or months of caregiving, you're likely to wake up one day thinking, "I want my life back."
How Are You Doing Today?
It's perfectly reasonable to want to live your own life. Sharing caregiving duties with other family members, friends, or in-home professional caregivers will help you and your senior stay healthier and happier in the long run.
Yet it's easy to get so caught up in your day-to-day caregiving responsibilities that you don't even realize you're neglecting your own family, relationships, career, health, or interests. That's why it's important to stop and ask yourself, "How am I doing today?"
Making this a daily habit teaches you to become more aware of both your emotional and physical well-being. Soon you'll begin to recognize when you need to ask for help. It also serves as a reminder to reach out and share your concerns and challenges with friends and other caregivers. 
Consider opening up to your senior, too, unless he suffers from dementia. An honest conversation will help you reconnect as family, rather than as caregiver and patient. You will likely learn that your senior struggles with his own feelings of guilt or loneliness.
Let Go, At Least a Little
Naturally you want what's best for your loved one, but that doesn't mean you have to provide all of the care yourself. Community programs, senior day care, and in-home caregivers can offer high-quality care and a much-needed break for you. Even if you decide residential care is what's best for your family, you will still visit and be involved in your senior's life.
Though you may feel guilty leaving your senior in someone else's care, she may surprise you and be thrilled to interact with others and participate in new activities. You may even enjoy your time together more, since you'll be refreshed and he'll be more engaged with daily life.
Elder Care is a Journey
In order to love and care for your senior over the long-term, you need to care for yourself as well. Anyone who has been a caregiver knows that's easier said than done. But, fortunately, help is available.
The Tailored Caregiver Assessment and Referral® System (TCare®) is an award-winning program that supports family caregivers in 17 states and several military institutions. The Family Caregiver Alliance provides extensive resources. Recently, we also shared 3 Practical Success Strategies for Family Caregivers.
Wherever you choose to look for help, remember that all caregivers need support. Taking a break from your caregiving responsibilities to nurture yourself may seem selfish at first, but it's wise to take a step back to realize that it benefits everyone in the long run.