A Little Planning Goes a Long Way in Elder Care, Part 1: Healthcare Options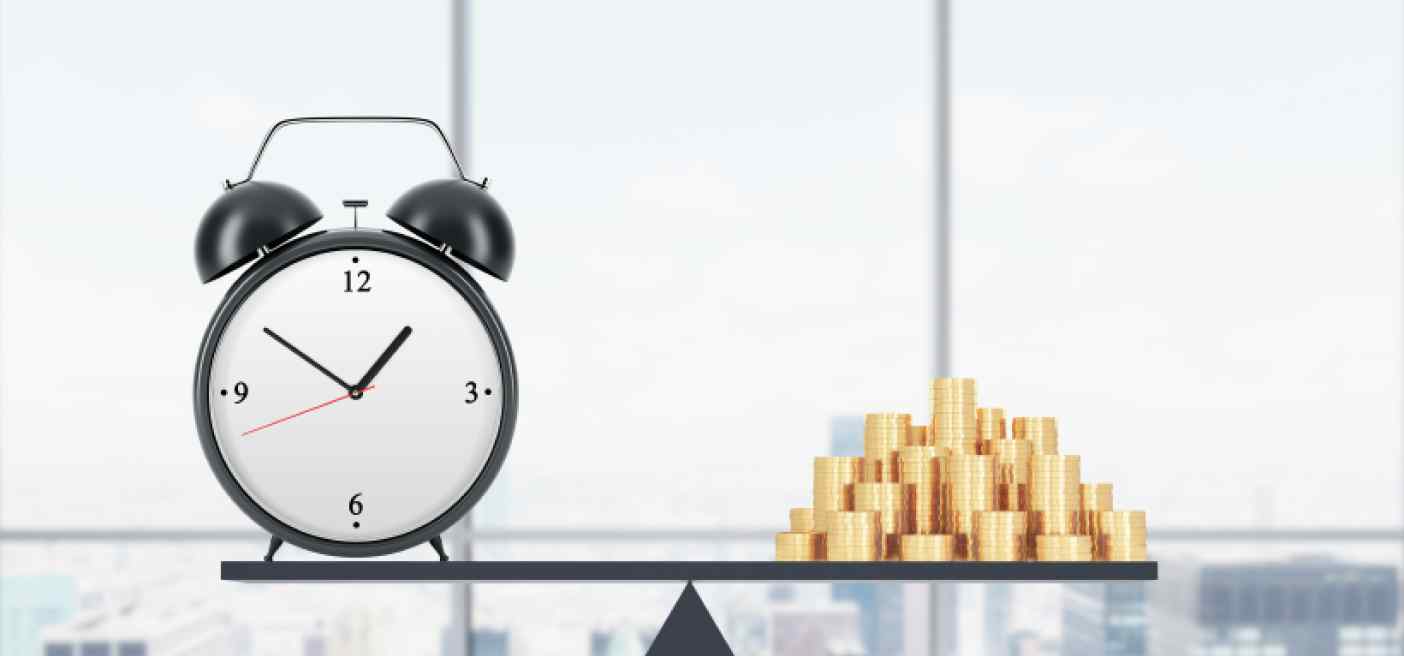 Maybe you've noticed that mom or dad is "starting to slip." Or maybe they've had a health scare: a fall that didn't break a hip, or flu that didn't become pneumonia. Take a moment to breathe a sigh of relief. Then get ready to start planning for the future.
Understanding all of your care options, not to mention legal and financial considerations, can be confusing and time consuming. But if you tackle these issues in advance – when you're thinking clearly and can get all your questions answered – you'll be ready for whatever medical challenges arise as your parent ages.
To help you prepare, this blog provides an overview of the most common healthcare options for seniors.
Aging in Place
Today there are many ways to help your parent continue living at home safely and happily for as long as possible:
Family caregivers are often the first to step in when an aging parent needs help with routine activities like meal preparation, grocery shopping, and home maintenance. Depending on your parent's health and your availability, this arrangement may work well for quite a while.
As your parent's needs increase, in-home caregivers can provide additional help with daily needs related to diet, exercise, hygiene, mobility, and more. A caregiver can also do light housekeeping, schedule appointments, and provide transportation and companionship when family is unavailable.
Adult day care centers are available for a few hours or a full day. Seniors can participate in activities and interact with peers in a safe and welcoming environment. In addition to privately run centers, many municipalities operate Senior Centers for local residents as do YMCA's, Jewish Community Centers, and churches. Some adult day care centers also provide medical or Alzheimer's care.
Residential Care
If your parent's medical needs can no longer be met at home, you have two options:
Assisted living communities provide custodial care, as well as access to health and medical services such as physical therapy and hospice. But they also emphasize social and wellness programs, and typically include libraries, game rooms, or other community spaces. Seniors live in private rooms or apartments, making assisted living communities feel more residential than nursing homes.
Nursing homes offer the highest level of care outside of a hospital. Your parent's health is supervised by a doctor, and skilled nursing is available around the clock. Other medical professionals may visit to administer procedures and provide therapies as needed. Nursing homes provide both long-term care for chronically ill seniors and temporary care for those recovering from illness or injury, often after a hospital stay.
As you begin planning for your parent's care, you'll want to explore each of these options and then consider any financial or legal concerns that may influence your family's choices. In our next blog, we'll take a look at some of the key issues you'll need to address.