A Little Planning Goes a Long Way in Elder Care, Part 2: Legal and Financial Issues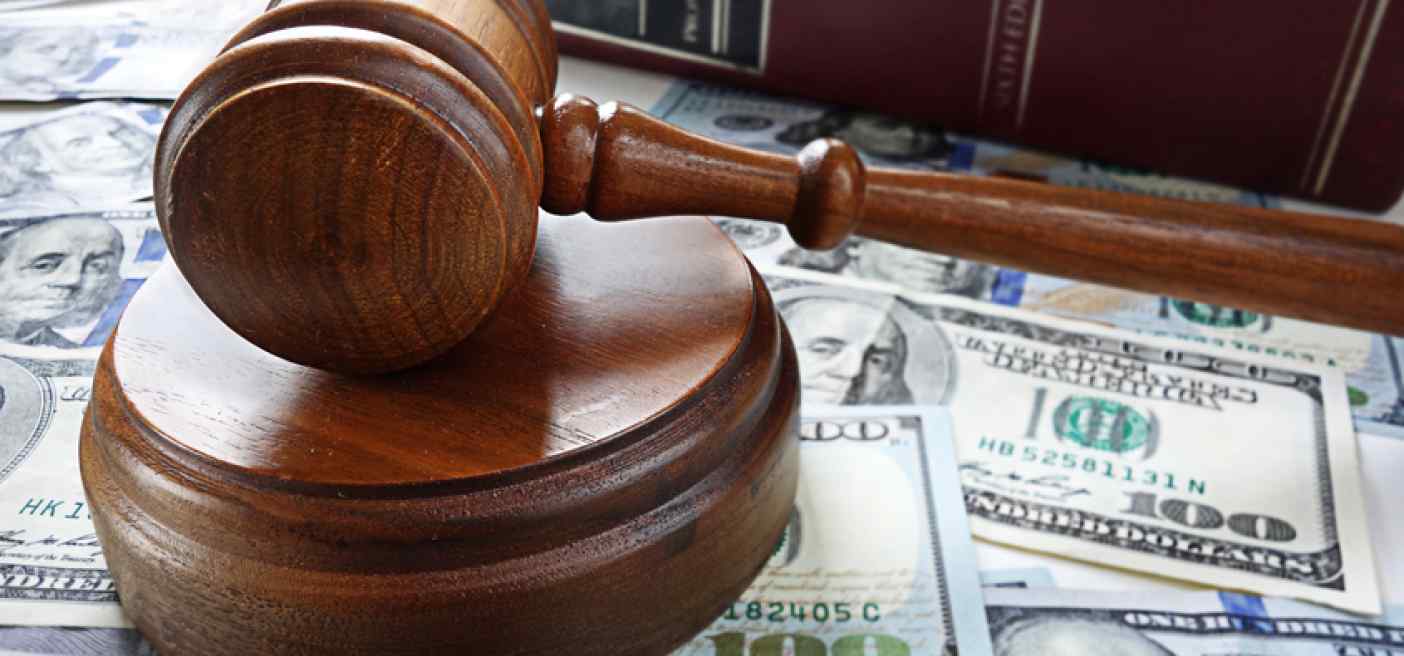 The medical, legal, and financial aspects of providing long-term care for an aging parent can be daunting. Over time, you may need to manage care costs that can easily exceed $70,000 a year, as well as make difficult medical and legal choices for your parent.
You'll want to be as prepared as possible for whatever challenges you may face. This overview will get you started.
Advance Directives
An advance directive is a set of written instructions that indicate the type of care a person wants to receive when they are seriously ill or dying and unable to speak for themselves. Though it may be difficult, it's important to discuss your parent's preferences before they become ill so you can respect their wishes later. You can prepare the following advance directives on your own or with the help of a lawyer:
A living will documents your parent's end-of-life care preferences regarding pain management, food and liquid nourishment, and the use of life-support. Effectively, it speaks for her when she is no longer able to make medical decisions for herself.
If your parent would rather make these choices as new situations or treatment options arise, you should file a durable power of attorney for health care. This document names a proxy who can legally make medical decisions for your parent even when he can't make them himself. Be sure your parent has given his doctors and insurance companies permission to share medical information with his proxy. 
The National Healthcare Decisions Day website includes links to advance directive templates for all 50 states, as well as resources to help families with these difficult conversations.
Legal Planning
It's important to help your parent create several other key legal documents, if she hasn't done so already:
A power of attorney appoints someone to make financial decisions for your parent, including decisions related to property, gifts, and guardianship. A power of attorney becomes increasingly important as you take on more responsibility for your parent's home and care. (Note that this is different from a durable power of attorney for health care, which pertains only to medical decisions.)
A will governs the distribution of your parent's estate and possessions. Regardless of your parent's assets, a will can help surviving family members distribute personal possessions quickly and amicably.
Financial Concerns
In our last blog, we reviewed the most common healthcare options available to seniors. Here we'll consider what those options cost.
Last year, Genworth reported that the median annual cost of elder care in New York City ranged from $68,640 for in-home care to $158,775 for a private room in a nursing home. As you begin planning for these costs, keep a few key facts in mind:
Medicare doesn't cover long-term or custodial care. Benefits apply only for short-term, medically necessary services.
Though Medicaid is available for lower income seniors, most middle-class seniors aren't eligible until they've depleted their assets. But note that Medicaid is administered by each state and the requirements for eligibility vary greatly from state to state. An elder care attorney specializing in Medicaid can help you plan for and submit a Medicaid application.
The Veterans Administration provides a range of services for veterans and their spouses, but the approval process can take months.
Employer-based health care doesn't cover extended or custodial care, but long-term care insurance does.
Creative private-pay financing methods, such as reverse mortgages or cashing in on life insurance policies to pay for home care, are available.
Though the medical, legal, and financial aspects of providing long-term care for your aging parent can feel overwhelming, planning ahead will ease the transition for everyone in the years to come.