Can I Ask My Mom's Caregiver to Vacuum the House?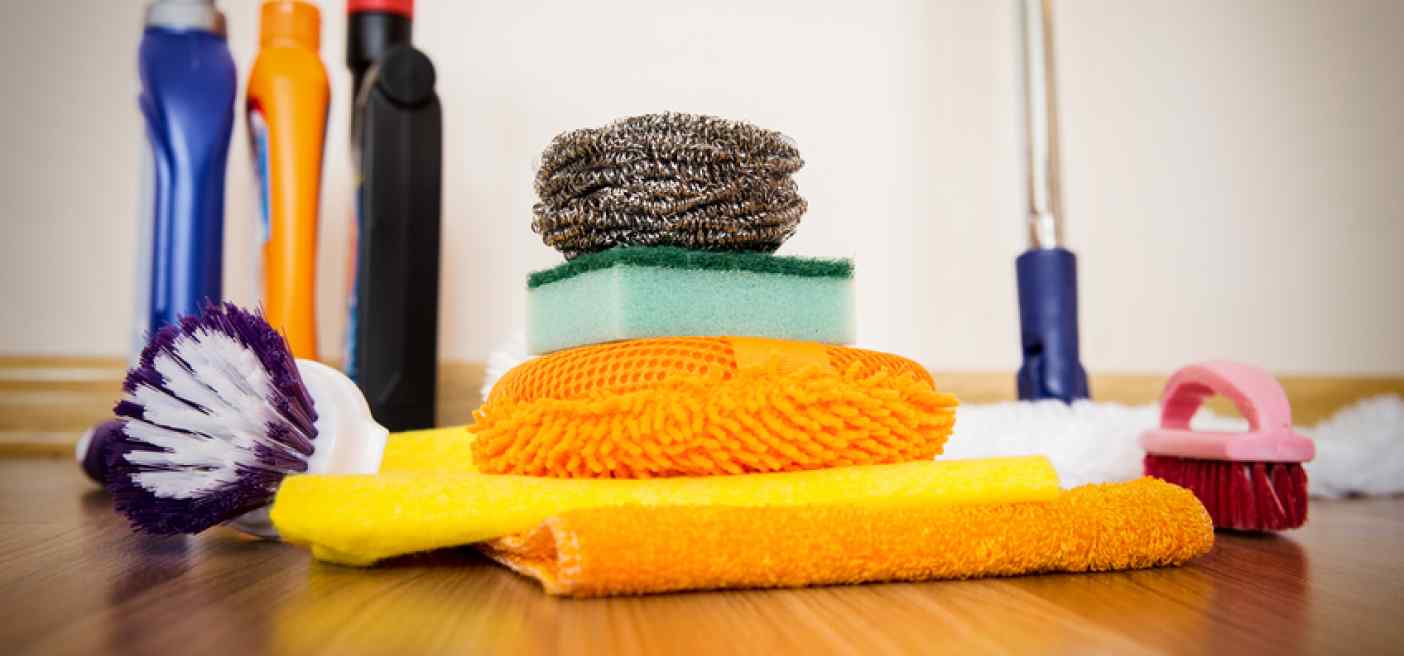 Two of the biggest advantages of hiring a private caregiver are control and choice. You and your caregiver simply agree to the terms of work – including services, hours, and pay rate – and get started. If the two of you can't agree, you look for someone else.
Still, the flexibility of private caregiver relationships often raises questions. Is it ok to ask your mom's caregiver to take out the trash or vacuum the house? Can she drive to the supermarket, or even help your mom travel to visit out-of-town family? The answer depends on your caregiver.
Download our free guide to home care, "From Crisis to Caregiver."
These guidelines will give you a place to start as you and your caregiver define a work agreement.
You Can Ask a Caregiver to Do a Lot
Before you choose a caregiver, make a list of what you think you want her to do, possibly to include items such as:
Help with daily needs, such as dressing, bathing, toileting, and getting exercise and proper nutrition
Perform household duties like meal preparation, laundry, light housekeeping, or grocery shopping
Provide companionship, including taking walks, running errands or going to events, playing games, or doing crafts together
Keep life organized by scheduling appointments, communicating with family, and reminding your parent to take medications
Really, anything that your parent needs help with and your caregiver agrees to do is fair game. Some private caregivers will drive clients in their own car or are willing to drive the client's car. Some are happy to wash and fold laundry; others are not. If your caregiver likes to plant flowers, and your parents have a garden, the caregiver can tend to the garden. Just remember that the focus needs to be on your parent's quality of life.
Always Respect Your Work Agreement
To establish a successful relationship with your caregiver, you need to clearly define what you want her to do in advance. Once the two of you have reached an agreement, it's important to respect it. If your family's needs change, don't simply assume your caregiver can step in to solve the problem.
For instance, you might hire a caregiver to help care for your dad while your mom is still healthy. If your mom then gets sick, it's tempting to ask your dad's caregiver to jump in and take care of her too. After all, the caregiver is already there, and she's not busy with your dad every minute.
Unfortunately, it doesn't work that way. Your dad's caregiver wasn't hired to take care of two people. She may be willing to do that, but you'll need to have a frank conversation first. If you're unable to increase her pay, she may choose to leave. The easier solution is to discuss how much additional work you need her to do and offer to raise her rate accordingly.
Whenever your home care needs change, be sure to ask your caregiver if she's willing to take on different responsibilities. And if those changes increase her workload, be ready to talk about her rate.