Downsizing Your Parents' Home: Resources and Benefits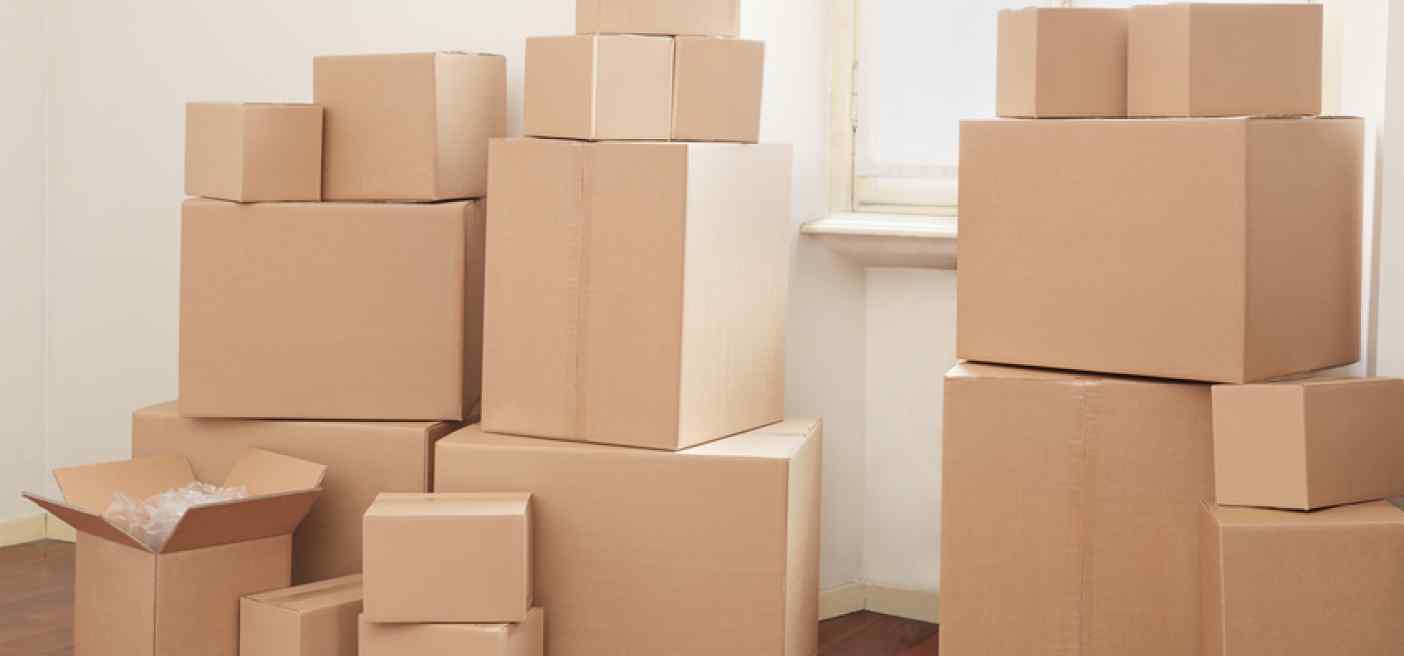 If your parents are older baby boomers, it's probably time to start talking about their future living arrangements. Though your parent may feel protective of his independence and resist downsizing to a smaller home, doing so may actually allow him to live independently longer. Plus, downsizing typically has financial benefits too.
» Download our free guide to home care "From Crisis to Caregiver."
Help Prolong Independence
Downsizing to a smaller house, apartment, or condo can simplify your parent's life in many ways that will ultimately help preserve his independence. Before moving, he'll have to get rid of unnecessary possessions, which means he'll have fewer things to keep organized in his new home. A smaller home is also easier to clean and maintain.
By exchanging a multi-level house for a one-story, your parent will reduce his risk of falls. A move might also allow him to live closer to family. With occasional help from an in-home caregiver, he might be able to continue living independently in this smaller home for many years. And, as his needs increase, you can expand the caregiver's services to meet them.
Prepare for Emotional Challenges
Of course, selling a family home can be hard on everyone involved. Many memories were made there and long-time neighbors may be close friends. The comfort of familiar faces, streets, and stores will be lost after your parent moves.
It's important to acknowledge this loss and give your parent time to work through it. It may help to talk to others who have recently downsized, spend plenty of time exploring alternative housing options, and encourage your parent to take an active role in the process.
Explore Your Resources
If your parent is really struggling with this change, you may want to look for outside support. The National Association of Senior Move Managers® assists seniors and their families with both the physical and emotional challenges associated with downsizing.
Senior Move Managers often have backgrounds in gerontology, social work, or nursing, and share a commitment to helping older adults. They can provide resources and strategies for saving money and reducing stress throughout this difficult transition.
Aging Life Care Professionals are also educated and experienced in geriatric care management. Among other things, they can help you evaluate your parent's needs and advise you regarding appropriate housing options.
Understand the Financial Benefits
It may also help to keep the financial benefits of downsizing in mind. If your parent is still paying a mortgage on his home, downsizing will reduce his monthly house payments. Even if his current home is paid off, utility and maintenance costs will be reduced after his move.
If your parent is withdrawing money from retirement accounts to pay his mortgage, he has an added incentive to downsize. Since retirement account withdrawals are sometimes considered "income," they may trigger additional taxes on your parent's Social Security benefits. Reducing your parent's mortgage payment, and hence retirement account withdrawals, can reduce this potential tax liability.