Fingerprint Background Checks Are a Must for Caregivers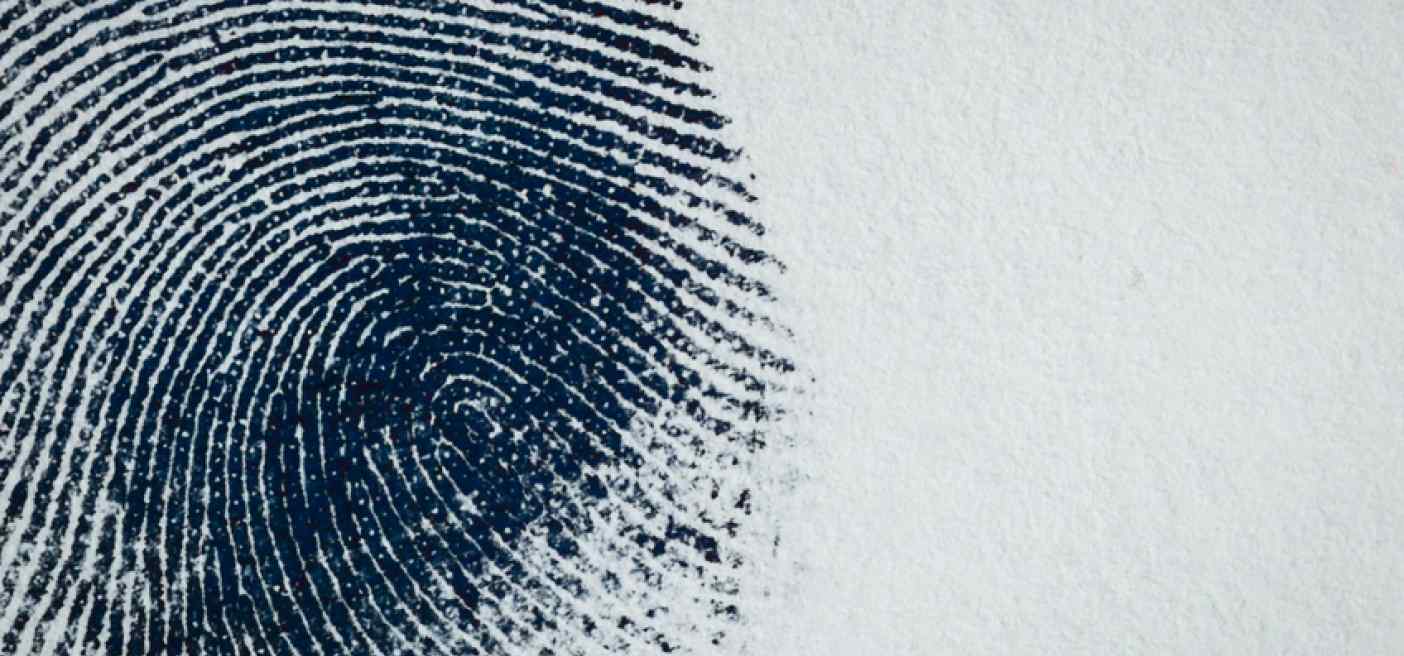 If you've ever watched a crime drama, this scene is probably familiar. A beat cop hustles a criminal into the police station for booking. The intake officer records his name, takes a mug shot, tells him to empty his pockets—and then asks for his Social Security number. Right?
Wrong. As every crime drama from Law & Order to CSI has taught us, when someone is arrested for a crime, it's the fingerprint that links them to it forever. So why do some home care agencies rely only on Social Security numbers when screening caregivers?
» Download our free guide to home care, "From Crisis to Caregiver."
Social Security v. Fingerprint Background Checks
Licensed agencies in most states are required to do a fingerprint check on potential caregivers. But many of the large online caregiver agencies only conduct Internet screenings that don't require fingerprints. These companies base their background checks on the caregiver's Social Security number instead.
Unfortunately, Internet screenings only determine whether a caregiver has been convicted of a crime at the state, national, or federal level, or is listed on the national sex offender registry. They don't verify whether the caregiver has been arrested for a crime in any of those jurisdictions, nor do they check for criminal arrests or convictions at the local level.
A fingerprint-based FBI screening, on the other hand, checks for arrests and convictions in all jurisdictions. It also verifies that the caregiver isn't listed in the national sex offender register or the national sex offense arrest database.
In-Person Interviews Verify Caregiver Claims
It's hard to believe, but many online home care agencies never even speak, let alone meet, the caregivers. Anyone can register as a caregiver on these sites. Though, online companies often allow caregivers to post a picture and a resume, there's no guarantee that the information is accurate.
It's likely that many of the in-home care providers on these sites are skilled professionals, but it's also easy for disreputable types to slip through. When you hire from a home care company that doesn't meet the caregiver and doesn't do reference checks, your home health aide may lack the necessary caregiving skills, or even have an undisclosed history of theft or abuse.
Hire from a Network of Safe, Screened Caregivers
To ensure that your senior's caregiver meets the highest standards, be sure you're working with a caregiver network that:
Completes an in-person, fingerprint-based, FBI background check
Conducts comprehensive interviews with caregivers
Speaks personally with at least two families the caregiver has worked with recently
Requires several years of relevant caregiving experience
Verifies all health care licenses and credentials
Requires that caregivers can legally work in the United States

Fingerprint Checks in the News
In-home care isn't the only industry facing this dilemma. Uber and Lyft have been under fire and some states are taking action to raise the standards for ride-hailing drivers. You wouldn't get into a car with a stranger without some assurance of your safety. And you certainly don't want to bring unverified caregivers into your parent's home either.