How to screen a caregiver (or as importantly, how NOT to screen a caregiver)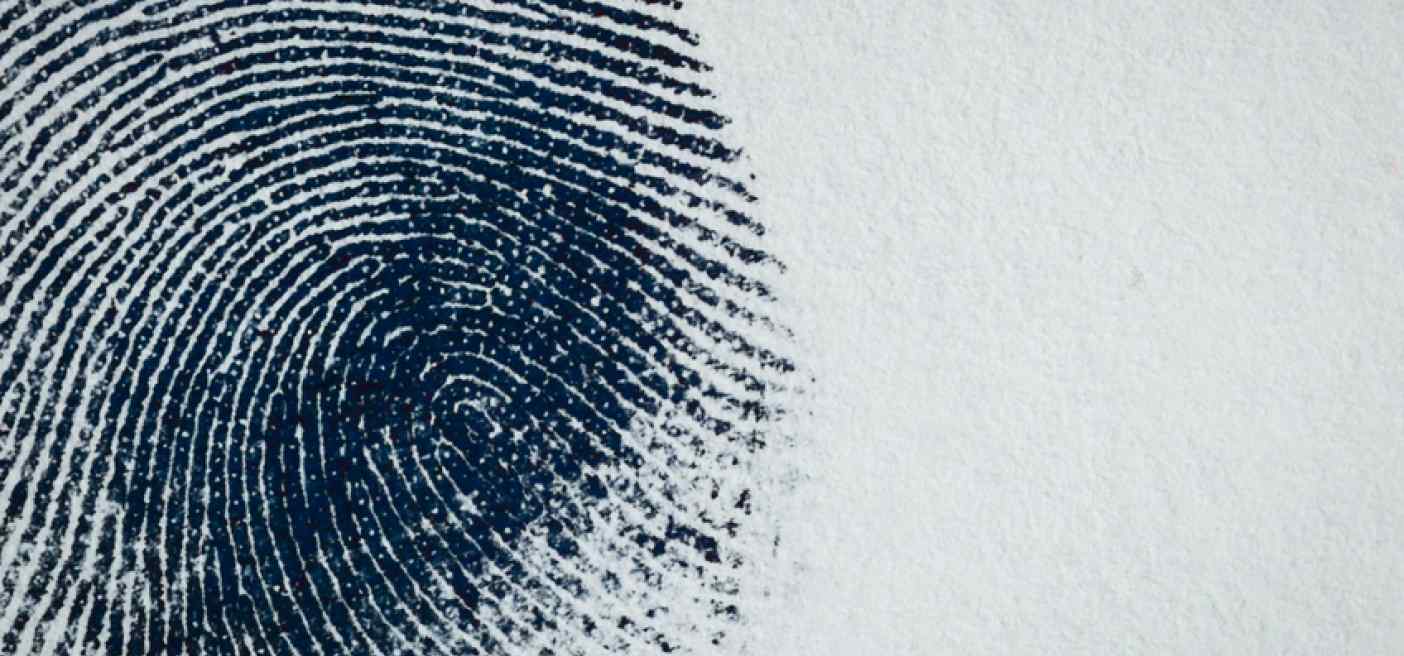 Perhaps the greatest amount of anxiety regarding home care surrounds the concept of letting a stranger into your loved one's home. Aside from the basic concerns of whether the individual is good at providing care, it is natural to worry about whether the person is honest and can at the most basic level be trusted to act with integrity.
It is for this very reason that the vetting process is so critical.
While all reputable companies providing home care solutions offer vetting, there are different degrees to which each goes about doing it.
Families deciding to have care in the home need to understand these six basic concepts about the vetting process and determine the degree of importance of each.
Do the "right" caregiver background check
If you've ever watched a crime drama, this scene is probably familiar. A beat cop hustles a criminal into the police station for booking. The intake officer records his name, takes a mug shot, tells him to empty his pockets—and then asks for his social security number.
Wrong!
As every crime drama teaches us, when someone is arrested it is the fingerprint that links them to their misdeed forever. So why should your standard for vetting a caregiver not include a fingerprint background check? The clear answer is that it shouldn't.
The FBI Fingerprint background check is the most thorough one available. Some home care providers conduct these while others do the far more superficial internet-based one using the person's social security number.
While these types of checks can be useful, they are far less exhaustive than the fingerprint ones as they only determine whether a caregiver has been convicted of a crime at the state, national, or federal level, or is listed on the national sex offender registry. They don't verify whether the caregiver has been arrested for a crime in any of those jurisdictions, nor do they check for criminal arrests or convictions at the local level.
A fingerprint-based FBI screening, on the other hand, checks for arrests and convictions in all jurisdictions. It also verifies that the caregiver isn't listed in the national sex offender register or the national sex offense arrest database.
Ensure that the caregiver has gone through a thorough interview process
It's hard to believe, but some online home care providers never speak, let alone meet, the caregivers for whom they are making available to the public. Anyone can register as a caregiver on these sites. Though online companies often allow caregivers to post a picture and a resume, there's no guarantee that the information is accurate.
It's likely that many of the in-home care providers on these sites are skilled professionals, but it's also easy for disreputable types to slip through. When you hire from a home care company that doesn't conduct a thorough interview, your home health aide may lack the necessary caregiving skills.
You should only hire a caregiver that either you know has gone through a formal interview process or one with whom you have conducted a thorough interview yourself (or both!).
Verify All Caregiver References
You should never allow someone into your home without knowing that their references have been confirmed either by you or the home care provider. First-hand accounts of the candidate's work is critical for predicting their potential overall performance.
This process usually involves contacting individuals who can provide firsthand accounts of the caregiver's skills, work ethic, reliability, and overall performance.
References may include:
Former Employers: They can provide information about the caregiver's job responsibilities, work attitude, punctuality, and reasons for leaving their previous job.
Clients or Client's Family Members: If the caregiver has worked as a private hire, families they've previously worked for can provide invaluable insights about the caregiver's abilities, professionalism, and how they interacted with their loved ones.
Professional Peers: Other healthcare professionals who have worked with the caregiver can attest to their skills and competence.
Certify healthcare licenses and credentials
The only way to know whether the credentials listed on a caregiver's resume are legitimate is to either verify them yourself or receive guarantees from your provider that they have done so.
The process typically includes:
License Verification: If a caregiver claims to be a Home Health Aide (HHA) Certified Nursing Assistant (CNA), or any other licensed professional, it's crucial to verify this with the licensing board in your state. This ensures they have completed the necessary education and passed the required examinations.
Certification Verification: Some caregivers might hold certifications in areas such as CPR, First Aid, or specialized dementia care. These should be verified through the issuing organizations to confirm their validity.
Credential Verification: This involves checking the caregiver's educational background, such as degrees or diplomas from accredited institutions, to ensure they have the necessary knowledge for the role.
Make sure the caregiver can legally work in the United States
Having a caregiver employed in your home means that both you and the individual are subject to U.S. employment laws. It is critical that you know the person is legally eligible to work. This typically includes the following:
Work Authorization Verification: The caregiver must be a U.S. citizen, a non-citizen national, a lawful permanent resident, or an alien authorized to work. Authorized documents include a U.S. Passport, Permanent Resident Card (Green Card), or Employment Authorization Document (EAD).
Form I-9 Completion: This form verifies the identity and employment authorization of individuals employed in the United States. The caregiver will need to present acceptable documents evidencing identity and employment authorization.
E-Verify: This is an optional internet-based system that compares information from an employee's Form I-9 to data from U.S. Department of Homeland Security and Social Security Administration records to confirm employment eligibility.
Understanding these basic and objective criteria for vetting a caregiver is a critical part of determining what home care solution works best for you. While there is no "one size fits all" weighting to the various components, it is important that you and your family discuss which are the most important and plan accordingly.
All caregivers on the LeanOnWe network have been screened with these exact criteria, so you can rest assured that anyone you select has been thoroughly vetted. Schedule a complementary care consultation with one of our experts today.