Giving Thanks, Giving Shelter to Homeless Veterans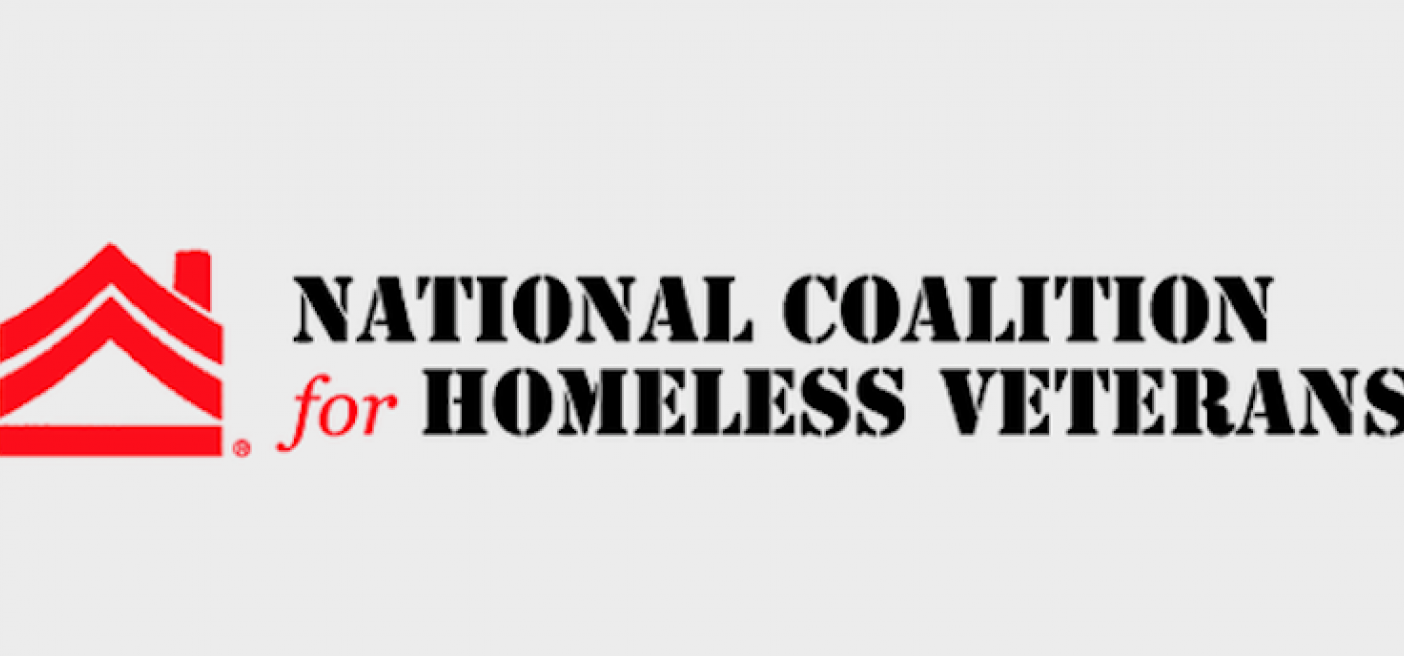 At a time when so much is uncertain, LeanOnWe continues to make certain to fulfill its annual pledge to give heartfelt thanks and support to those in need this holiday season.
This year, we call attention to The National Coalition for Homeless Veterans, a national nonprofit network of community-based services offering emergency and supportive housing, food, health services, job training and placement assistance, legal aid, and case management for hundreds of thousands of homeless military veterans.
This organization, which is credited with significantly reducing homelessness among veterans in the last decade, is worthy of our corporate support as it works daily to ensure that the more than 40,000 veterans experiencing homelessness on a given night get connected to housing and the assistance they need.
And with homeless families and individuals more vulnerable to infectious diseases, the NCHV has focused its efforts on COVID-19's impact as of "utmost importance" to the unsheltered.
All of us at LeanOnWe invite you to join us this Thanksgiving -- and 2020's "Giving Tuesday" -- to choose a meaningful organization to support. As a company, we have chosen to thank those who proudly served our country and now need our help. To support the NCHV, please click here.
Finally, we take a moment to thank our customers, colleagues, and caregivers for giving us the opportunity to work with you.