Keeping Eyes and Ears on Your Parents' Home Care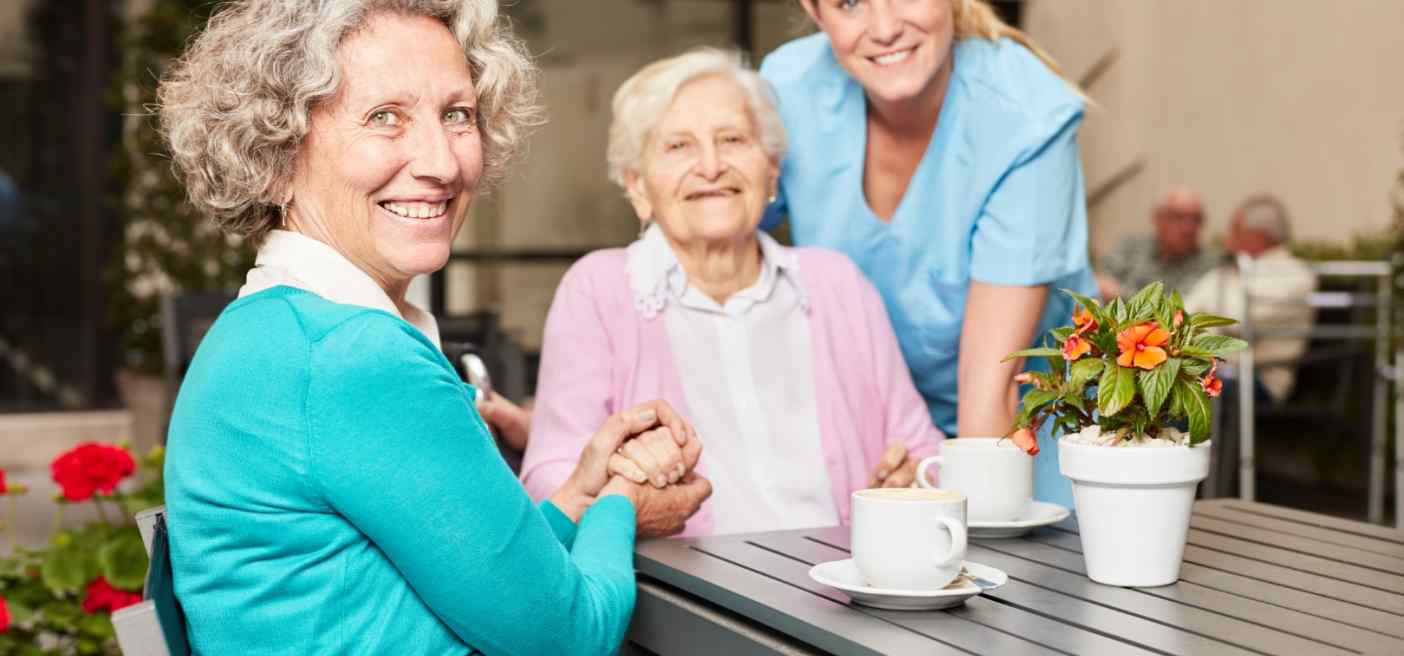 Monitoring your parents' in-home care is essential to ensuring they receive the best possible assistance, yet it can be challenging while balancing the demands of your own life, family, and career.
There are four key areas to pay attention to when your parents have help in the home, whether it's a part-time home health aide or a 24/7 live-in caregiver and whether you are using a traditional home care agency or a private-hire caregiver from a service such as LeanOnWe:
Good communication with caregivers is crucial. Plan on regular conversations to discuss your parents' needs, preferences, and any changes in their health status. Ask for updates on their care plan, mobility, medication compliance, and any concerns the aide may have — and listen carefully to the information and ask questions.
When you visit, observe your parents' behavior, mood, and physical condition. Look for signs of weight loss, changes to their gait or hygiene, and neglect or elder care abuse, such as bruises or cuts that are not easily explained.
Keep track of important information, such as medication schedules, appointments, and any changes in your parents' health. Review the caregiver's documentation, such as care notes, to ensure they are following the care plan and detailing the tasks and any changes they notice.
Offer feedback to the caregiver about what they are doing well and areas that may need improvement. If the caregiver works for an agency, it is also essential to provide feedback to the company.
In addition, if you don't live nearby or if you need someone to help guide you with your loved one's care, a Geriatric Care Manager could be a good option. A GCM is a professional who specializes in helping older adults and their families navigate the complex issues related to aging.
Overseeing the senior care of your aging parents is often time-consuming, but is essential for their well-being. By following these tips, you can help make sure your parents receive the care they need.