Live-in Caregivers Work 24/7 (And Five Other Myths About Home Care)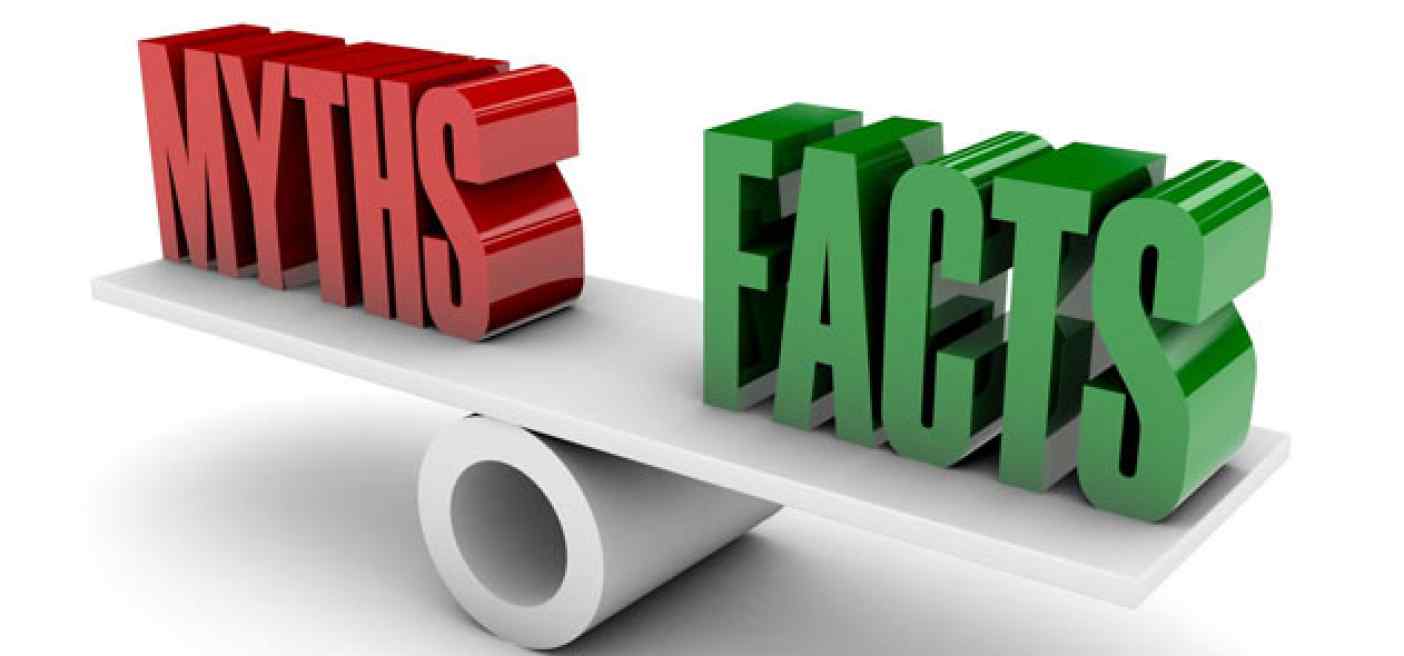 Myth #1: Medicare covers the cost of home care.
Most Medicare and Medicare supplements or other private health insurance plans do not cover non-medical home care. Medicare will cover short-term, intermittent care services in the home through a licensed agency. For example, Medicare may pay for a physical therapist to come to your home 2-3 times per week after a change in your condition to help you regain mobility so that you can stand to make dinner, take a shower, etc. But you should not expect Medicare to pay for someone to prepare meals, give you medication, take you to the doctor, do laundry, or do light housekeeping when you cannot do these things yourself.
Myth #2: Home care costs too much.
In reality, home care is one of the most affordable care options, partly because of the flexibility of the number of hours or the rate of pay. When choosing care at home, as opposed to a nursing home or assisted living, you are able to hire a caregiver for any number of hours to meet your needs and your budget.
Myth #3: I have no say about who comes into my home
Reputable home care companies will try to match caregivers with seniors of similar interests, but more often than not, the caregiver sent to you is the caregiver who is available. You should make sure that a company's caregivers are screened, skilled, and insured, and that a background and reference check has been done. The company should also offer flexibility in setting up a schedule – and be sure they'll provide back-up and replacement caregivers. With a unique service like LeanOnWe, you get all of that PLUS you view a caregiver's professional video and online resume so the choice of which pre-screened and highly recommended caregiver to hire on your own is always yours.
Myth #4: A live-in caregiver works 24/7.
Nobody works around the clock, day in and day out without a break – nor could they function properly if they did. Each state has strict laws to protect household workers, and remember that any live-in caregiver you hire on your own or through an agency must be allowed at least 5-8 hours of uninterrupted sleep in most states or must be paid (often time-and-a-half) on days that does not happen. With recent changes to the laws regarding overtime payment, you must check to be sure the caregiver is properly paid.
Myth #5: Home care companies have to meet standards for quality of care, proof of liability coverage, and ethical business practices.
All home care providers are different and each state has its own regulations. Some companies act as employment agencies, others provide full-service home care, and still others are registries. Be sure you know who you are trusting with your own care or the care of a loved one, and a good source of information can be online reviews.
Myth #6: I can pay my caregiver as a 1099 independent contractor.
The IRS and many states may require caregivers and other household employees who meet a certain wage threshold to be processed with a Form W-2 and not with a 1099 form. It is the responsibility of anyone who hires a caregiver to follow all applicable federal and state labor laws and regulations, and it is always recommended that you consult your accountant or attorney for guidance specific to your city and state.