Believe It or Not, Medicare Doesn't Automatically Pay for a Home Aide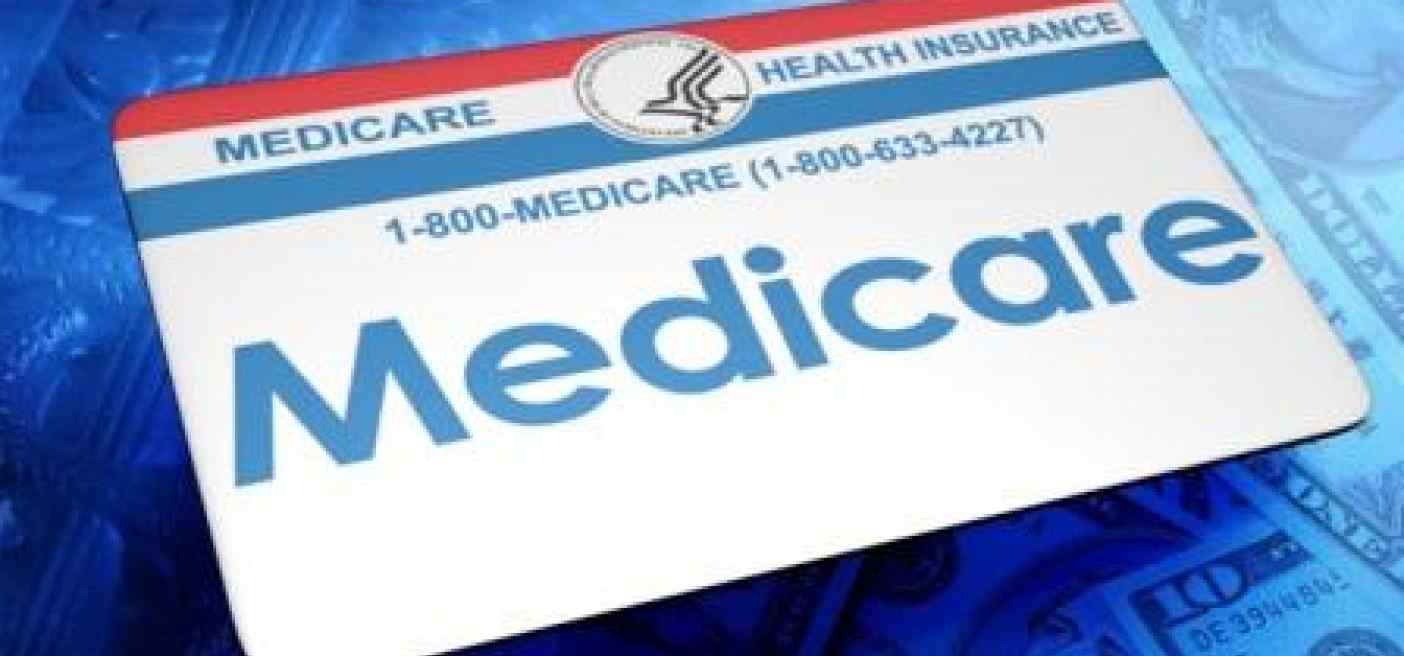 One of the biggest misunderstandings about hiring a home aide circles around what type of coverage you are entitled to. Get ready for the bad news.
Most Americans are convinced that if they need a caregiver to help them with cooking, shopping, light housekeeping, or to be a companion, it will be paid for by their private health insurance, Medicare, or the supplement they purchased for Medicare.
In almost every circumstance, this is simply – and unfortunately – not true.
Knowing what home care coverage you're entitled to BEFORE something happens, can help you prepare.
Medicare's home health care benefit, like the benefit offered by most private health insurance coverage, pays for intermittent skilled nursing and therapy visits for people who are homebound and have a doctor-certified medical need for such services.
Here are three key things you need to know about who pays for what when it comes to help at home:
If your doctor certifies that you have had a change in your condition – generally this follows a hospital stay – you may be entitled to have a physical therapist come to your home 1-3 times a week to help you regain mobility so you can stand to make dinner or take a shower, for example. The coverage will last only a short period and often ends if you have reached your maximum potential for recovery and are not improving.
When you have skilled medical care, such as a physical therapist or RN, coming to your home through Medicare or other insurance AND your doctor certifies that an aide is necessary because you are homebound due to your medical condition, you may be entitled to a few hours of home care for 2-3 days a week. Most of the time this is not enough to help you. The services are limited to bathing, dressing, grooming, feeding, and getting in and out of bed, and these services generally last just a few weeks.
Medicare and private insurance do not cover the cost of a caregiver to provide long-term custodial care at home and never pay for 24-hour care at home on an ongoing basis.
So what is someone in need of home help to do? Besides the typical options of going through a home care agency or advertising online or in a newspaper to try to find a caregiver, many are now turning to LeanOnWe, where they can find pre-screened and carefully vetted caregivers to hire privately, watch a professional video of each potential caregiver, avoid costly agencies, and have control over the type of care provided.