Ron Gold Speaking at TEDx NJIT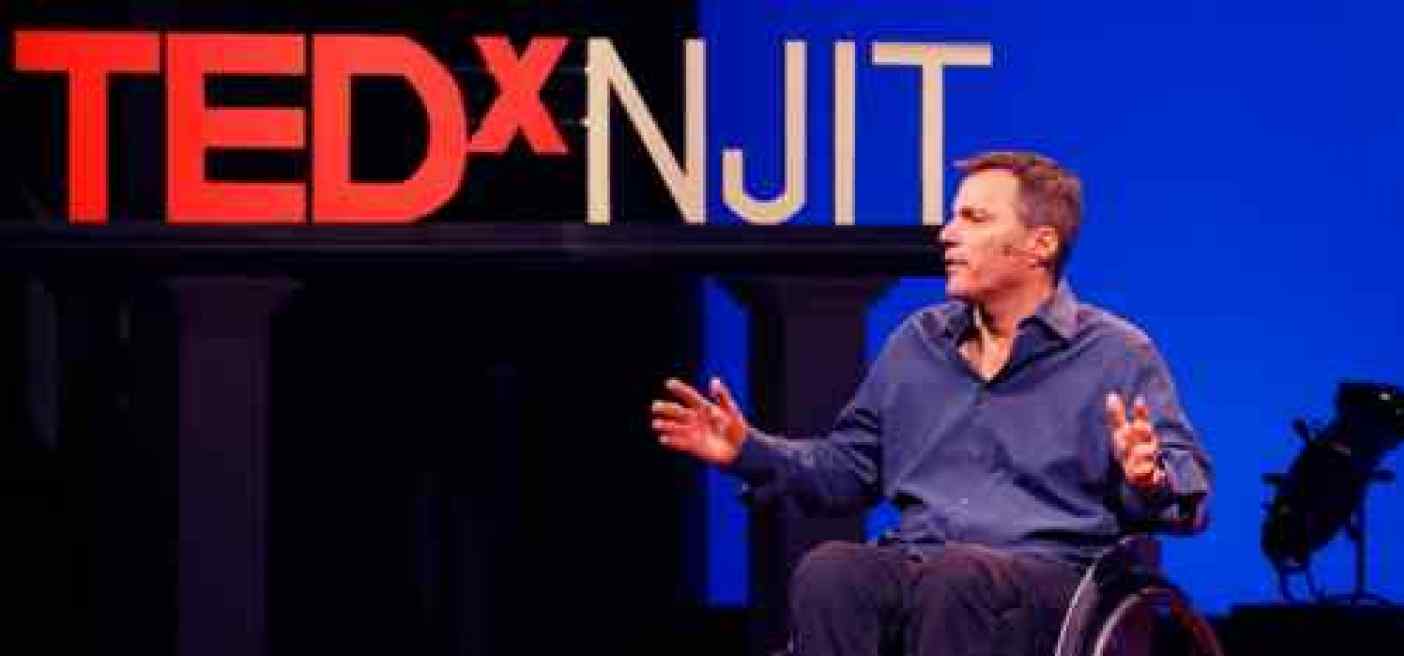 When a head-on bicycling crash with an SUV crushed my spine and left me a paraplegic in 2011, I found very little inspiration from my very broken body. That is, until I realized how my broken body could be the impetus to help fix America's broken home care system.
And from there, it has been an amazing journey from Wall Street to wheelchair to home care entrepreneur changing people's lives.
I recently had a chance to give a TEDx Talk where I described that journey. I hope you will be moved by what motivated me and my team at LeanOnWe to reinvent home care by eliminating the agency middleman and changing how Americans hire private caregivers.
The end result is a better home care experience -- both for our customers who can now find the right caregiver at the right price and for the caregivers who are able to make more money (money they richly deserve).
From where I sit (literally), I "get" care because I get care -- every day and for the rest of my life. And that gives me unique perspective.
I invite you to watch how I turned tragedy into change and raised the bar for private pay home care.