Success at "A Walk to Believe"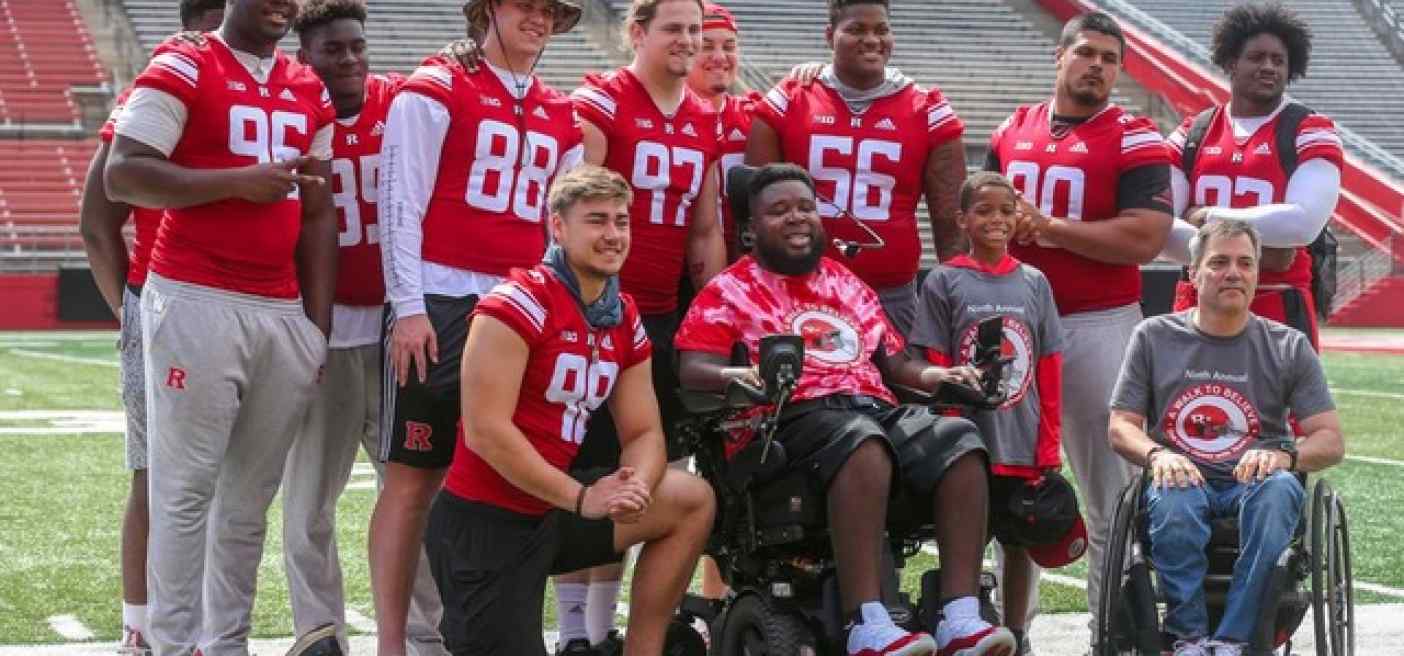 Thank you very much to all who sponsored my fourth A Walk to Believe this month -- it was a big success in raising much-needed funding for spinal cord research and you helped recognize me as the top fundraiser once again!
We raised $23,108 from 87 donors and I'm excited and humbled by the outpouring of support. That brings my four-year fundraising total to almost $70,000, prompting a nice write-up about the event in The Star-Ledger.
Next year: $100,000.
Speaking of next year, I'm already looking ahead to the June 2020 event. It will be Eric LeGrand's 10th Annual "A Walk to Believe," and my fifth roll. We have to do something big. Let's create a team. Click here if you're in and I'll be back in touch next year with details.
"We are making drastic changes to the SCI (spinal cord injury) community," said LeGrand, the Rutgers football star who became a quadriplegic in a 2010 tackle and now partners with the Christopher & Dana Reeve Foundation to support paralysis research. "We are going to get me and the 5.6 million people who are dealing with some type of paralysis out of these chairs."