Why Medicaid Cuts Are High on the Government's Pecking Order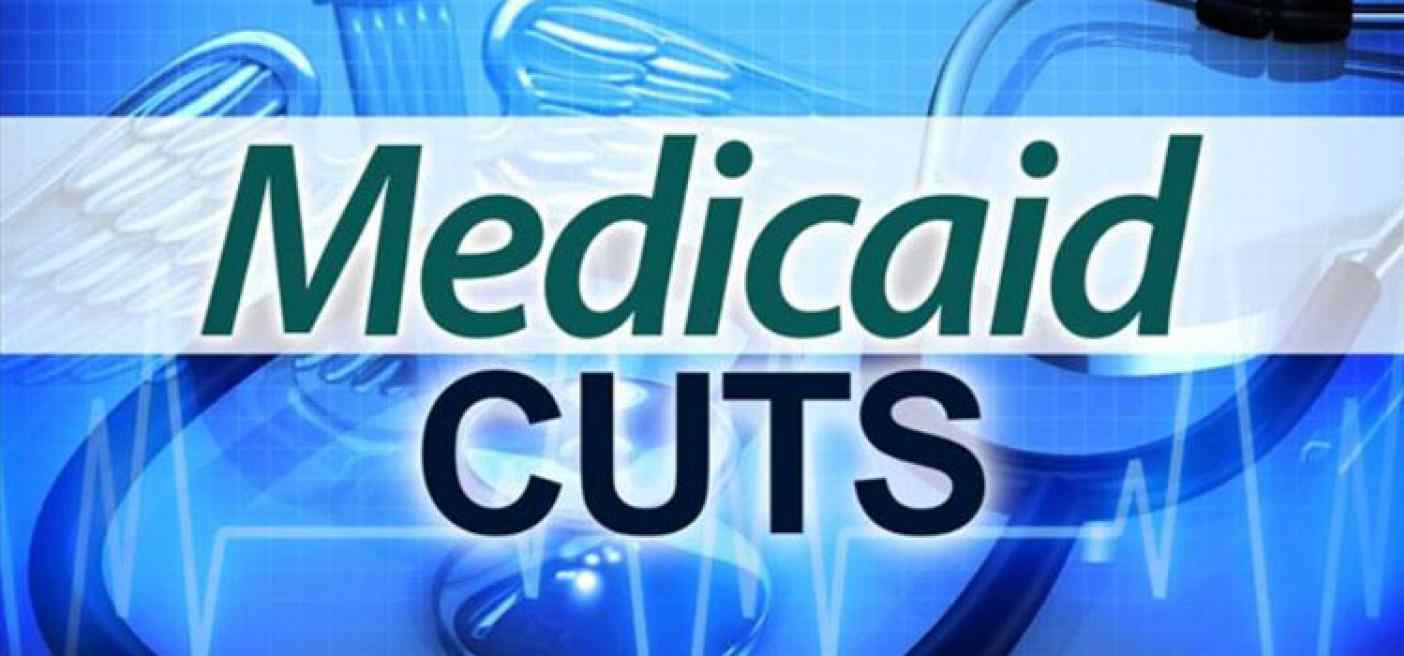 As part of the Republican initiative to repeal the Affordable Care Act (ACA), large cuts to Medicaid were proposed last Thursday, June 22. We shouldn't be surprised that any effort to overhaul the ACA would focus on Medicaid since more than $500bn is spent annually there, and that amount continues to rise 6% annually. Therefore even if the ACA isn't shelved, some experts believe changes to the Medicaid program to make it more fiscally sound are inevitable.
The NY Times had an article over the weekend, taking a look at where those cuts are going to hit. Not surprisingly,most of the cuts will come at the expense of seniors. According to Edwin Park, of the Center on Budget and Policy Priorities, "Certainly, nursing homes would be part of those cuts, not only in reimbursement rates but in reductions in eligibility for nursing home care."
The writer Justin Rau points out that although most Medicaid enrollees are children, pregnant women and nonelderly adults, long-term services such as nursing homes account for 42 percent of all Medicaid spending — even though only six percent of Medicaid enrollees use them. Therefore any effort at cost savings will have to target nursing homes, since that is where sizeable funds are spent.
But little has been said where the cuts will come from which raises anxiety for those dependent on Medicaid. There is a stigma attached to receiving Medicaid entitlements even though, as the article states, the bulk of those receiving support have worked their whole lives, contributed to the system, and have earned what has been coming to them.
One of my biggest surprises since starting LeanOnWe has been how many Medicaid recipients -- particularly in NY -- are people with assets. There is even an infrastructure of those in the senior service ecosystem to help people qualify for Medicaid. Many of those have some or even significant assets that are sheltered in Pooled Trusts. While perfectly legal, this loophole is putting significant financial strain on the Medicaid budget.
I have felt conflicted when looking after my mother's assets -- and at some point her estate -- in whether I should take advantage of the differences in state Medicaid rules. Many people have recommended that I move my mother out of NJ to NY. NY, unlike NJ, doesn't have a five year look-back for Medicaid qualification. This is particularly so with changes looming.
The article also cites Toby S. Edelman, a senior policy attorney at the Center for Medicare Advocacy. "The states are going to make it harder to qualify medically for needing nursing home care. They'd have to be more disabled before they qualify for Medicaid assistance."
The reality is our healthcare system wasn't created for an age with Americans living longer, needing more care, wanting to age at home, and outliving their resources. We have to carefully balance the need for our public assistance programs to be on solid financial footing against the tremendous people-cost that can't be overlooked. Our parents and grandparents did their part in taking care of us and it doesn't seem fair for us to pull the rug out from them now.