New York City, NY Private Home Care
Our In-Home Caregivers Are Ready To Work In New York City
Our rigorous screening ensures you can hire with confidence
The Best Choice for Private In-Home Care In New York City
Great
Caregivers

Rigorous pre-screening ensures you'll find a top quality Caregiver
Right
Price

We've eliminated unnecessary costs to save you 30%-40%
Choice &
Control

We put you in control of choosing and managing your own home care
Personal
Support

Our Care Advisors will guide you through the home care hiring process
PLUS: Our Simple Process Makes Private Home Care Easy
Ready For Your
Free

Consultation?
CALL
Hours: 8am - 6pm x 7 days
(and after hours if you need us)
Serving Metro New York & Connecticut
Flexible In-Home Care Options
Our New York City Caregivers Can Support Your Needs & Schedule
Hourly Home Care
Live-In Home Care
24/7 Multi-Shift
Part-Time or Full-Time
Short-Term or Long-Term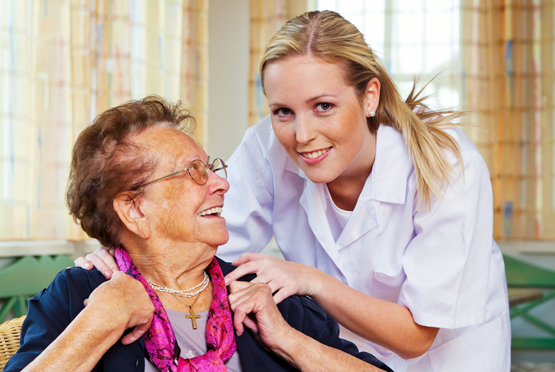 — No contract. Cancel at anytime. Satisfaction guaranteed. —
We'll Help You Find the Right Caregiver In New York City
LeanOnWe specializes in providing reliable, private Caregivers in New York City. We have pre-screened Caregivers available to work throughout the Upper West Side, the Upper East Side, Midtown, Greenwich Village, Tribeca, and Chelsea.
Our Caregivers are carefully vetted and have deep experience providing senior home care as well as care for people afflicted with diseases, disabilities, injuries, and other conditions. If you need in-home care for yourself or a loved one anywhere in New York City, we can help.
To Hire a Private Caregiver in New York City, Please Call Us at 844-532-6669
Private Home Care for Any Disease or Condition
Our New York City Caregivers Have the Right Experience
Senior Home Care
Alzheimer's & Dementia Care
Parkinson's Care
Stroke Care
Heart & Respiratory Conditions
Cancer Care
Paralysis Care
Disabilities & Injuries Care
Post-Operative Home Care
Hospice & End-of-Life Home Care