Be Safe With Live-In Home Care For Your Loved Ones
Fewer people coming in and out of the home
Fully vetted live-in home caregivers
We'll prepare a short list of qualified candidates
You interview and hire the live-in caregiver you like
An Easier Way to Hire the Right Live-In Home Care
Carefully pre-screened database of live-in caregivers
In-depth matching and recommendations will identify the most qualified candidates
You interview and hire the caregiver you like
Serving Metro New York, New Jersey & Connecticut
Get Started Today
Our Care Advisors Are Ready To Help
Covid-19 Impact
Coronavirus is affecting us all. During these uncertain times, LeanOnWe continues to help families with their care needs. The health and safety of both customers and caregivers is foremost in our minds as we all face the pandemic together.
1,000+ Professional Home Caregivers Serving Metro New York
Choose The Live-In Caregiver That's Right For Your Loved One
Intensive pre-screening and on-going evaluation ensures our Caregivers deliver the

highest standard of care

An in-depth assessment of your needs informs our

detailed matching process

to identify a selected few Caregiver candidates for your consideration

Over 60 screening factors

considered including health conditions, dietary preferences, years experience, training & certifications, prior work history, client reviews, location, languages, smoking preferences, pets, driving & cars, and more
You interview the best candidates and hire the Caregiver you like most
Here are just a few caregivers from our network of

over 1,000 professional caregivers

serving the greater Metro New York area
Full-Service Live-In Care
LeanOnWe will support you throughout your home care journey by assisting with back-up Caregivers, replacement Caregivers, and more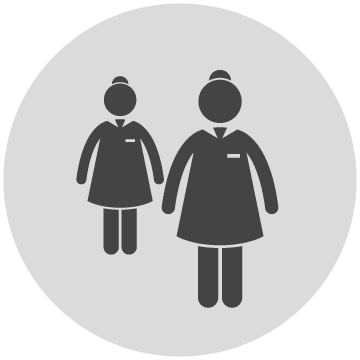 Back-up Caregivers
If your live-in caregiver needs time off or has an emergency, we'll help find a back-up caregiver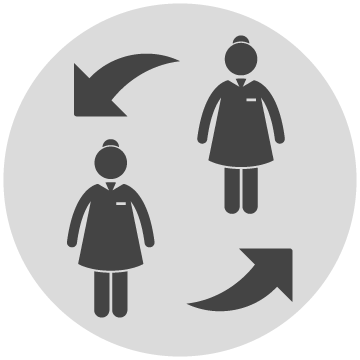 Replacement Caregivers
If you need to replace your live-in caregiver for whatever reason, we'll help you hire a new one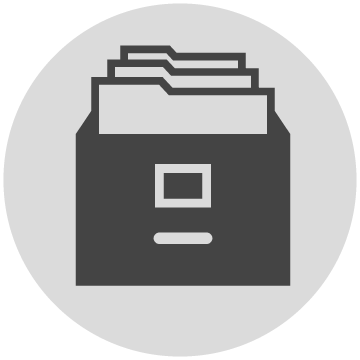 Caregiver Documentation
LeanOnWe will help you assemble and maintain all of the employment documentation you will need
Our Caregivers Are Experienced with many diseases and conditions
Alzheimer's & dementia
Parkinson's
Stroke
Cancer
Diabetes
Heart & respiratory
Disabilities & injuries
Post-hospital care
Hospice & end-of-life
Your Live-In Caregiver Can Support All Your Needs
Companionship
Conversation
Walks
Games & crafts
Hobbies
Gardening
Pet care
and more...
Daily Needs
Errands
Hygiene
Diet & nutrition
Light exercise
Supervision
Wardrobe
and more...
Household Duties
Light housekeeping
Meal preparation
Groceries & shopping
Laundry & linens
Cooking
and more...
General Activities
Transportation
Medication reminders
Appointment scheduling
Communicating with family
and more...