Save 30%+ on Top Quality Private Home Care!
Our unique approach allows us to deliver great quality care and great support

for less

We keep care quality extremely high by screening Caregivers very carefully
We keep costs down by removing the middleman and being efficient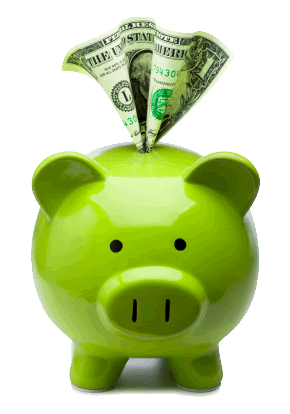 What You Get
Great Caregivers + Great Support + Less Money
A LeanOnWe Care Advisor will be assigned to you

They will work with you through the entire process
You can reach us 7 days a week

We'll guide you through the hiring process

You'll have full access to our network of pre-screened Caregivers
You'll hire based on a review of your top candidates
You'll enjoy lifetime access to replacement caregivers

We'll provide you with on-going support

Access to back-up and emergency care, as needed
Regularly updated Caregiver background checks
$3M of liability insurance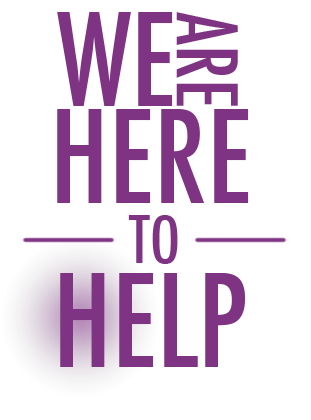 How It Works
1. You pay your Caregiver and LeanOnWe separately
This is essential for keeping costs low
We'll help you implement this
2. We'll help you determine a fair and competitive rate for your Caregiver
Caregivers on our network set their own rates -- they will work with you to come to agreeable terms
Rates vary based on your needs -- please call us at 844-532-6669 for applicable rates
Caregivers earn more through LeanOnWe -- Here's How
3. We keep our service fees very low -- as much as 75% less than others in our industry
When you hire, there is a low one-time Registration Fee and then a low Daily Service Fee for each day worked

Initial consultations are free

— You pay only when you hire a Caregiver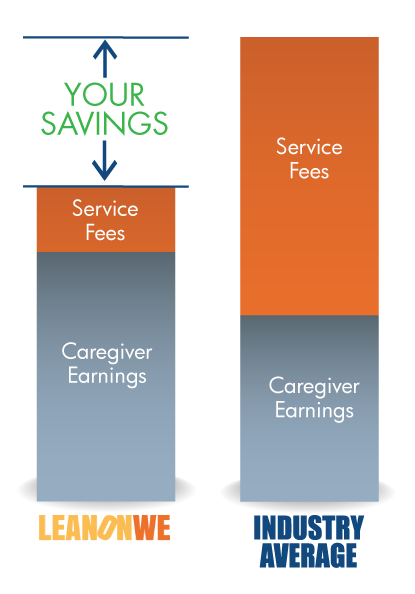 — No contract. Cancel at anytime. Satisfaction guaranteed. —
Ready for a
Free

Consultation?
CALL
Hours: 8am - 6pm x 7 days
(and after hours if you need us)
Direct email: Care@LeanOnWe.com