Don't Forget These Questions: The Right Way to Interview a Caregiver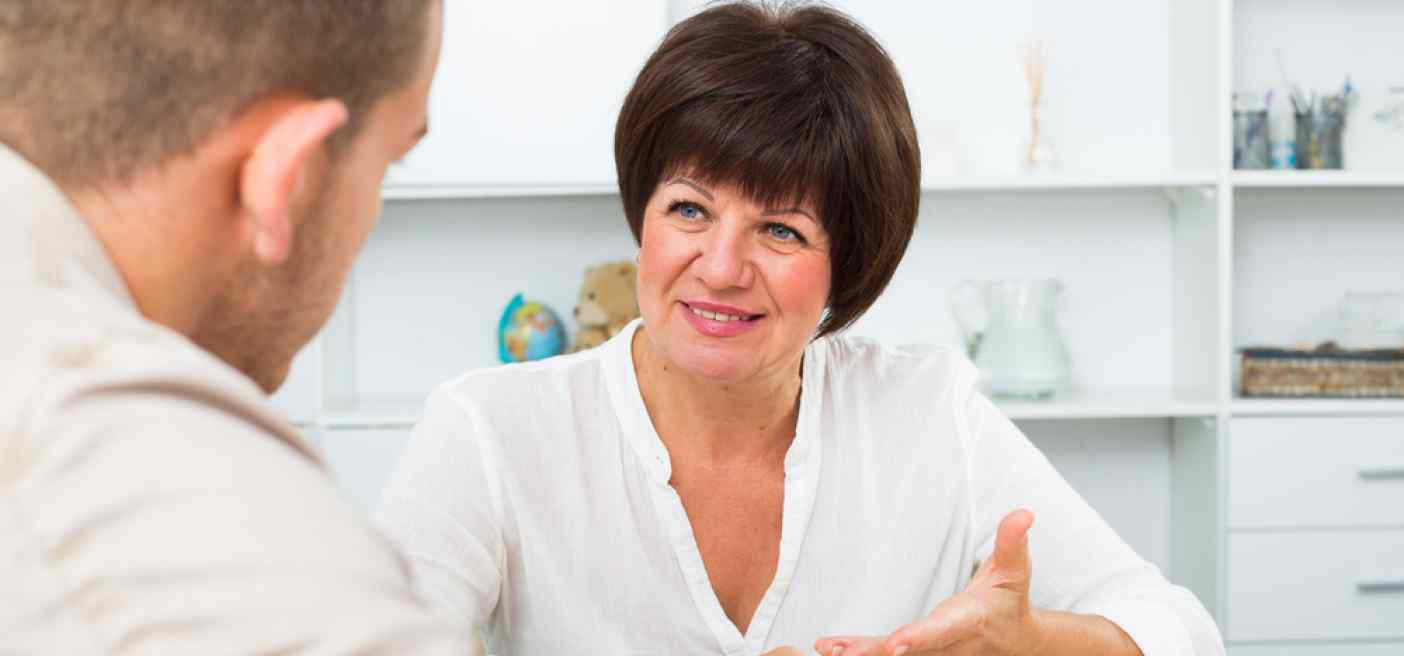 When it comes to finding the right caregiver for your aging loved one, of course an interview is the key step in the process.
Before you hire a private aide, the interview is an opportunity for you to get to know the caregiver, assess their skills and experience, and determine if they are a good fit for your loved one's home care. Start by doing a pre-interview by phone for 20–30 minutes to confirm the basics of the job offer — schedule, tasks, salary, start date — and iron out any questions regarding these things before deciding whether to do an in-person interview.
There's no point in meeting with a caregiver who doesn't agree to your salary offer or can't perform the necessary tasks. If all goes well by phone, here are half a dozen critical topics — and questions — that should be part of every caregiver interview:
1. Experience and qualifications
Ask about the caregiver's on-the-job experience and elder care qualifications, including specialized training, state certifications such as home health aide or certified nurse aide licenses, and relevant work history.
Don't forget to ask: How will your particular experiences help my loved one's situation?
2. Approach to caregiving
Ask about the caregiver's approach to caregiving, including their philosophy on providing home care, their communication style, and how they handle challenging situations.
Don't forget to ask: If my father did "________" (you fill in the blank), how would you handle that?
3. Personality
Determine if the aide has the necessary personal qualities, such as empathy, patience, and demeanor, that are essential for providing quality care.
Don't forget to ask: Do you consider yourself a take-charge person or do you prefer to follow directions?
4. Health and safety
Ask about the caregiver's approach to maintaining your loved one's health and safety, including their knowledge of basic first aid and emergency procedures.
Don't forget to ask: What situations and circumstances would prompt you to call 911?
5. Availability
Determine if the caregiver's availability matches your loved one's needs. If you need a 24/7 live-in caregiver, be sure that the person is willing to do such a shift. Likewise, if you need a part-time home health aide for a few hours each day, be sure the person is looking for that schedule and won't quit if they find a job offering more hours.
You should also ask about their scheduling flexibility in the event that you need extra hours or extra days of help from time to time. Do they have another job? Do they go to school?
Don't forget to ask: What scheduled days off will you need in the next four months?
6. References
Before you reach out to a caregiver's references, have a list of 5–6 questions that pertain to your particular needs. Be respectful of the referrer's time and ask the caregiver for 3 or 4 past clients you can call as you might not reach everyone, and it would be best if you can speak to two of them.
Don't forget to ask: What 1 or 2 things did you find to be a problem or concern with this aide?
By asking these important questions during the caregiver interview and covering topics pertaining to your specific needs, you can make an informed decision before you hire an in-home caregiver on your own.