Six Smart Steps to Take Before You Hire a Caregiver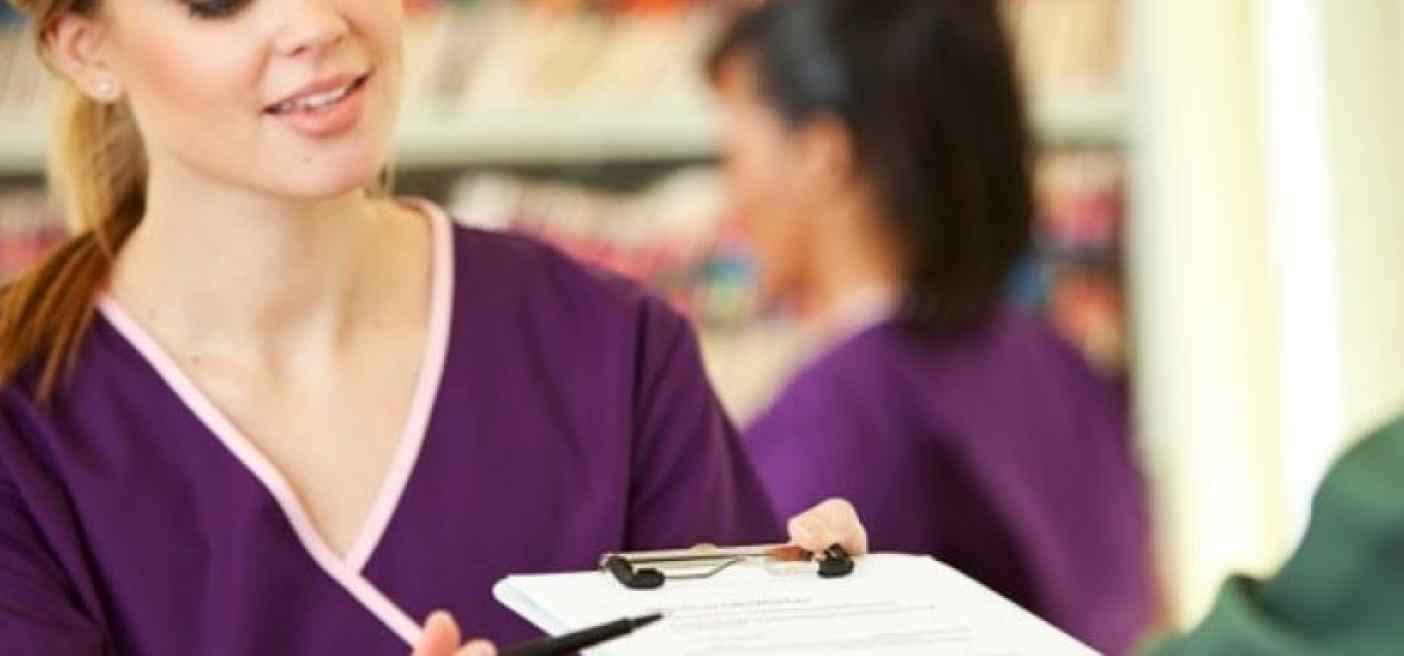 Be sure to take time to properly assess your care needs so you can make the best choice for your family when hiring an at-home caregiver for yourself or someone you love.
Step 1: Understand what your care needs are, If you aren't sure what your care needs are, consult a professional – either a physician or nurse assessor – to determine the best setting for care, whether it's temporary care in a skilled nursing facility, permanent placement in an assisted living facility, or in-home care with a professional caregiver.
Step 2: Determine your budget. Before you hire someone, you'll need to know how much money you have available to spend for a caregiver. If you need more care than you can afford, consider having family members pitch in when appropriate. Also consult your tax advisor to learn about possible deductions and consult your investment advisor to discuss whether changing the types of investments in your portfolio could help fund your changing care needs.
Step 3: Search for a caregiver who meets all of your needs. Finding the right caregiver is not a simple task. It's best to make a list of the tasks and the skills required. This will help you focus on finding a person who has experience with the type of work needed. The main difference between hiring a caregiver on your own and using a traditional health-care agency is that an agency's services are usually more expensive and are restricted by the scope of work that can be done. Private caregivers have more autonomy because the family determines and oversees the work. A service like LeanOnWe could help you hire a pre-screened private caregiver on your own and give you peace of mind about back-up service.
Step 4: Background check. Be sure that whoever you hire has had a thorough background check – even if they came recommended. A recommendation is not the same as a background check.
Step 5: Have a plan for the caregiver. Whether hiring privately or through an agency, be sure there's a plan for the caregiver. It should include what tasks need to be done, how often, and what steps to take if something happens outside of the norm, i.e. new redness, swollen ankles, client is increasingly short of breath. The caregiver should always know what his or her tasks are and what to do in an emergency.
Step 6: Closely monitor the care setup. No matter how you found your caregiver or how experienced he or she may be, it is always important to have extra eyes on the situation. If you don't live in the same home with the person receiving care, ask a neighbor or a family member to stop in every once in a while when the caregiver is working – and also when they are not – to talk about how everything is going and to observe your loved one as well as his or her surroundings.