Every Morning I Need A Caregiver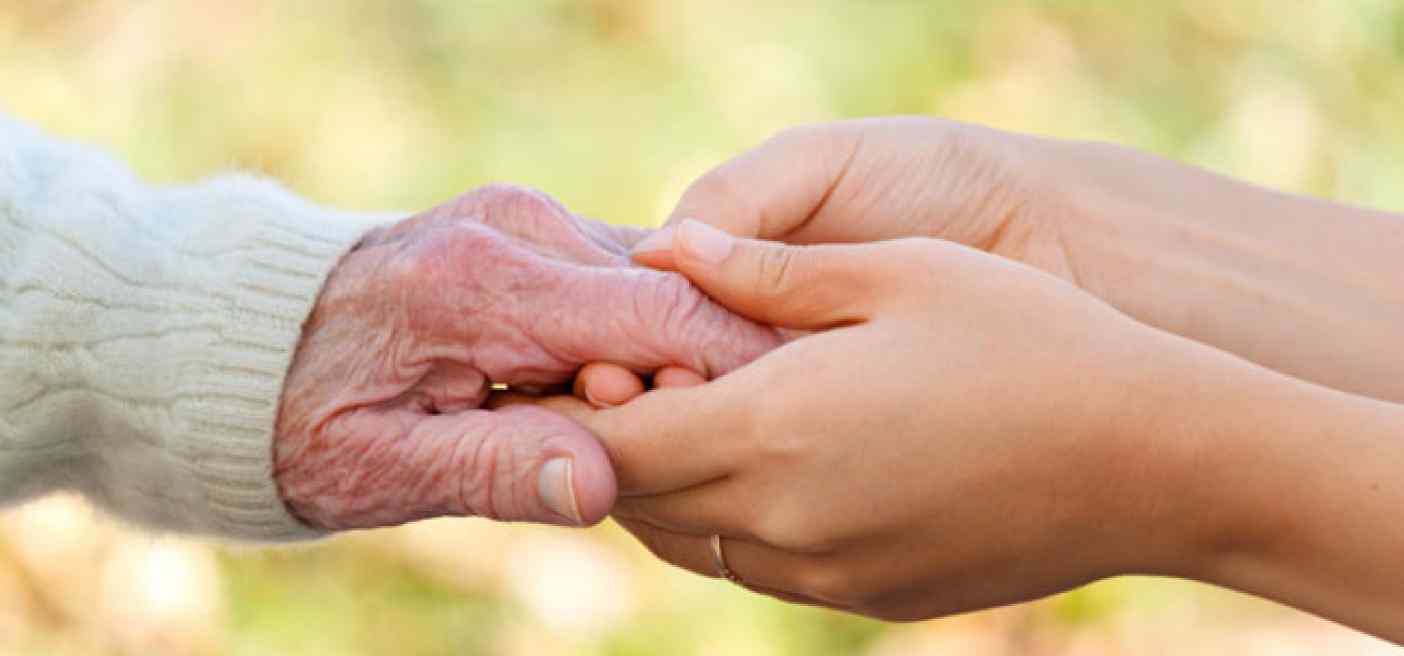 I can't get out of bed in the morning by myself — and that's how LeanOnWe came to be.
Three years ago an SUV plowed into my bicycle, crushing my spine, leaving me permanently paralyzed, and adding me to the list of over 10 million Americans searching for a daily caregiver — and I didn't like my options.
» Download our free guide to home care, "From Crisis to Caregiver."
I thought the agencies were too expensive and impersonal and I found using independent caregivers I heard about through acquaintances to be unnerving and potentially unreliable. Without a proper vetting process I couldn't know who these people were, whether they would have the right experience for the job, whether we'd get along, or what I would do if they were ever unavailable.
I specifically created LeanOnWe to solve these problems in an authentic, creative new way:
I cut out the middleman so you can save 30-40% over agency fees and caregivers can earn their full paycheck. LeanOnWe is not an agency.
I wanted a say about who was coming into my home — so now you have one, too. With LeanOnWe, you'll enjoy watching professional videos of the highly recommended caregivers on our network so you can select a man or woman who's just the right fit.
I wanted someone who was experienced, vetted, and verified — not just a caregiver who my mother's sister's cousin knew five years ago. My staff personally meets each caregiver, screens them, verifies them, background checks them, and speaks to their references and past employers. This is a serious undertaking and less than 5% of caregivers who apply actually make it onto our network.
When you or someone you know needs a caregiver, talk to someone who understands first hand. Call me and the LeanOnWe team at 1-844-532-6669 — I like to tell people that I "get" care because I get care.
#caregiving #caregiver #careyoucancounton #leanonwe