In-Home Care vs Assisted Living: Making the Best Choice for Your Senior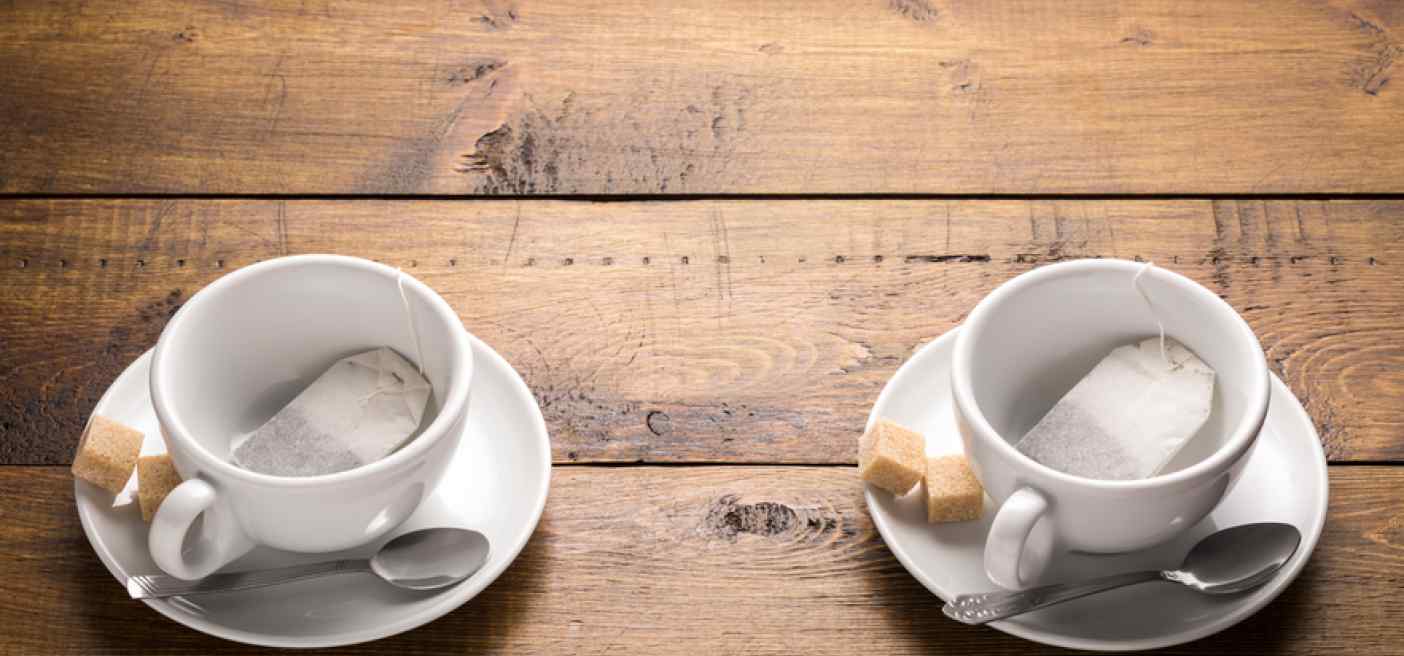 More and more seniors prefer to age in place, and flexible in-home care options are readily available. Yet some families may still find providing in-home care overwhelming, and many seniors enjoy living with their peers in an assisted living community.
With so many factors to consider, how do you determine whether in-home care or assisted living is best for your parent? Ultimately, the choice is a personal one. But understanding the differences between the two, and knowing what each one costs, will help you decide.
» Download our free guide to home care, "From Crisis to Caregiver."
What to Expect from In-Home Care
In-home caregivers can provide a wide range of services depending on your parent's needs and the terms of your agreement. They can support daily activities such as hygiene, dressing, nutrition, and exercise. Or they might help with light housekeeping, meal preparation, and laundry. Though caregivers don't provide medical care, they can remind your senior to take medications, schedule doctor's appointments, and help with transportation. Not least, caregivers offer companionship simply by being available to run errands, take walks, and play games with your senior.
Characteristics of Assisted Living
Assisted living communities are residential facilities that preserve some of the independence of aging in place, while making around-the-clock care available. Seniors typically live in their own apartments and maintain their own schedules, but they also have access to a variety of social activities and public areas. Daily care is typically limited to the types of basic needs that in-home caregivers address, but residents also have access to complete medical services, should they need a higher level of care.
Cost Comparison
Comparing the cost of in-home care and assisted living can be complicated, particularly since every family has different needs and priorities. Remember that aging in place requires paying a mortgage or rent, utilities, maintenance, meals, and in-home caregiver costs. Assisted living fees include these expenses, though they may be affected by the size of your senior's apartment and the level of care she requires. Many assisted living facilities also charge an administrative fee of up to several thousand dollars when your senior moves in.
In the New York metropolitan area, the average cost of assisted living is about $6,000 per month. In-home caregivers are paid on an hourly basis at rates ranging from $20-$35/hour, depending on what type of help is needed and how you hire a caregiver.
What's Best for Your Senior?
To decide whether in-home care or assisted living is best for your parent, start by asking these questions:
Does your senior need occasional or more frequent help with basic daily needs?
Is she still actively involved in the community, or is she isolated and lonely?
Has your senior voiced a preference for aging in place or living in a senior community?
Which option makes financial sense for your family?
There is no right answer to these questions. Explore the care options in your area and talk openly with your parent and siblings to determine what is best for your family.