When Your Senior Needs Care, You Need a Support Network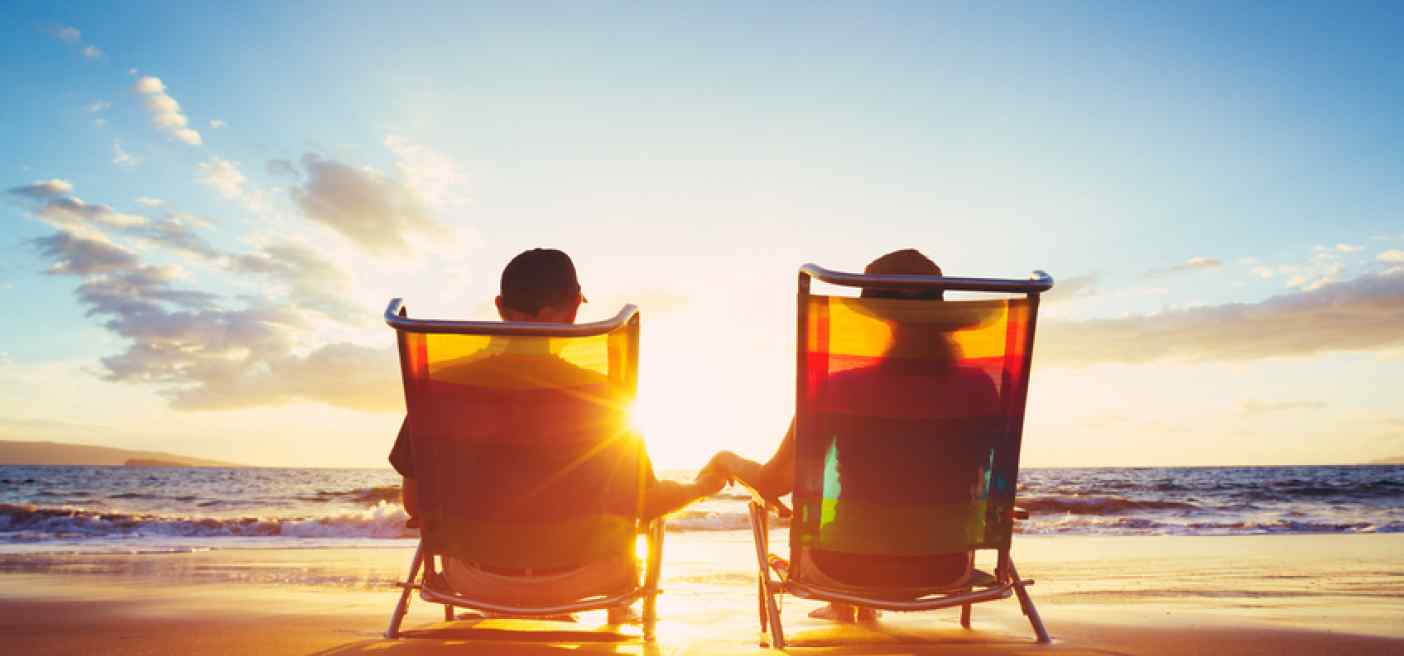 Finding care for your aging parent is a huge responsibility, and it's easy to feel overwhelmed. Can your mom age in place, or do you need to consider a residential facility? Should you hire a private caregiver or a licensed home health aide? How will you finance care?
There's no shortage of resources online, but the answers to these questions are different for every family. And reading too many care guides can leave you reeling.
» Download our free guide to home care, "From Crisis to Caregiver."
What you really need is someone who has been in your shoes – someone who understands both the emotional and logistical challenges – and can guide you through the confusing world of elder care, step by step.
The best home care networks do just that. Here's what you should expect:
1. Help Finding a Quality Caregiver
Finding a caregiver on your own is difficult. Placing an ad is risky, and asking around is time consuming. You can always get on Facebook and ask for recommendations. But can you really trust a referral from a friend of a friend of a friend?
A top-notch caregiver network provides a much more reliable word-of-mouth recommendation. Qualified networks thoroughly vet their caregivers, including doing fingerprint background checks, conducting face-to-face interviews, and speaking personally to at least two or three families the caregiver has worked with recently. Your network should also verify its caregivers' health care licenses and education credentials, and ensure that they can legally work in the United States.
2. Access to Emergency and Replacement Care
When you personally choose a caregiver from a qualified network, you're guaranteed to find someone who is a perfect fit for your family. Hopefully, it happens on the first try. But, if your initial caregiver doesn't work out as you hoped, or if she gets sick or decides to quit, your network should be ready to step in and help you find a replacement immediately.
When you hire on your own, you have to go back to the drawing board every time this happens, or you have to live with a caregiver you don't like. An extensive caregiver network saves you the headache by constantly maintaining a pool of vetted candidates and recommending those best suited to your needs.
3. Expert Advice Based on 1st-Hand Experience
Nothing can replace first-hand experience with the challenges of home care. When you work with a caregiver network, you should expect to receive expert guidance from someone who has hired home care for her own family, provided care, or both.
Your Care Advisor should be able to help you identify several suitable caregivers for your family; provide guidance as you interview, evaluate, and hire the best candidate; and offer advice as new questions or challenges arise. Hiring home care is always personal, but when you establish a trusted, ongoing relationship with your Care Advisor, it doesn't have to be stressful.
If your current caregiver network doesn't measure up to these standards, it may be time to look for another solution. You should never feel stuck with your caregiver or your caregiver network.