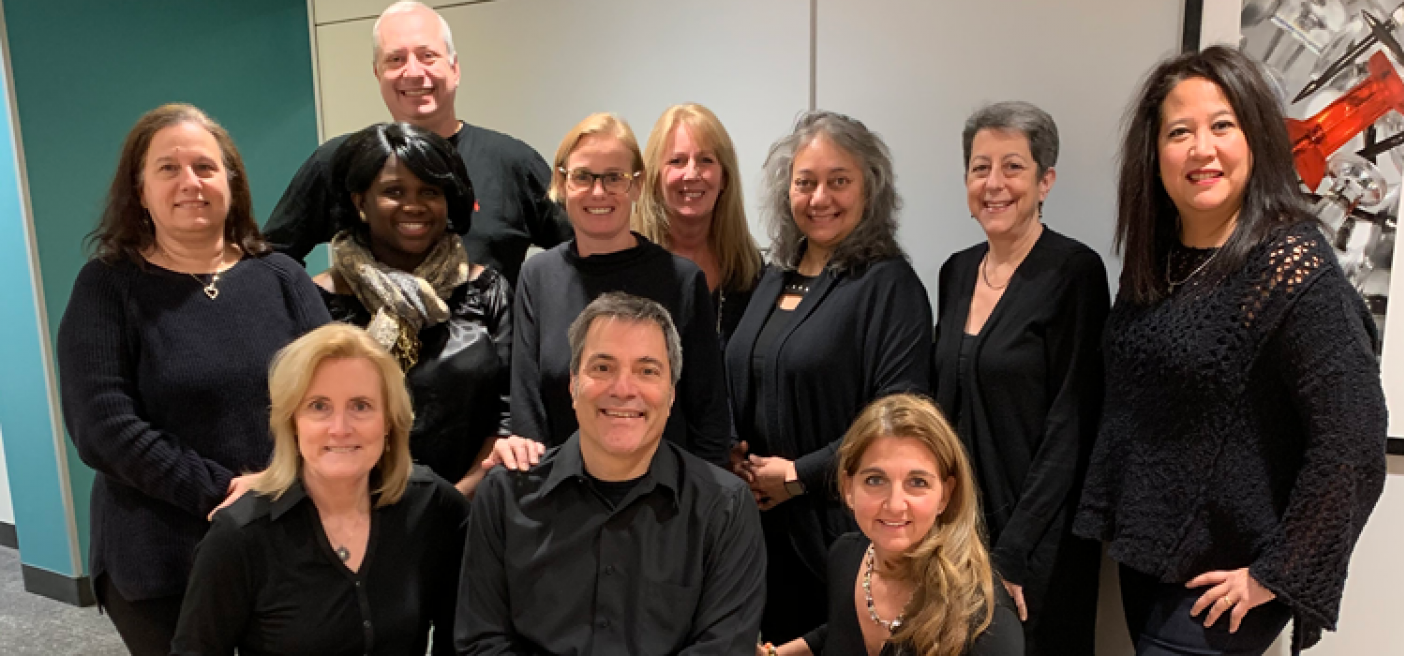 People always want to know how we came up with the idea of LeanOnWe. Well, to make a bad pun, it was something that I literally fell into after being hit head-on while bicycling one autumn day in 2011.
After five months in hospitals and dozens of surgeries, I was expected to re-start my life as a paraplegic. Life? What life? I could barely sit up in bed and I had infusions, wounds, and a host of other ailments to manage. While my private insurance provided nurses and caregivers to ease the transition, in only two months time, those benefits expired. Yet my care needs were indefinite – quite possibly a lifetime. What could I do?
» Download our free guide to home care, "From Crisis to Caregiver."
To continue using caregivers from the agency would cost me – out of pocket – $25 an hour, which was a lot for me to spend. Equally as problematic was the four-hour minimum shift the agency required, even though I only needed care for two hours each morning.
So I decided to do what my parents had done when they needed care – hire privately by relying on referrals from friends and acquaintances. I quickly realized that word of mouth drove most private care hiring. But what I discovered wasn't as good as it sounded. Most referrals were for an aide used years ago by a neighbor's uncle's sister (or some iteration of that scenario). I'd call that person and they weren't available, so they'd offer their friends. I wasn't comfortable with this "six degrees of separation." If I proceeded this way, I'd be hiring someone I knew very little about and it would be time consuming to screen them, and even then it still wouldn't be thorough. Who were the person's references? Did the aide have the right skills for me? Did they have a criminal record? Would I like them? How could I devote so much time and energy to vetting them? Did I really want to bring strangers into my home for an interview? And critically important was what would happen if they wanted a day off or couldn't make it to work one day?
Very few people go into any major purchase so blindly, yet families are readily willing to do so for a caregiver because they have had no reasonable alternative. I created LeanOnWe to be that trusted alternative.
That is the genesis of LeanOnWe – a forum we created so families looking for home care on their own could finally have the trusted, reliable resource. And instead of hiring blindly, all caregivers selected for the LeanOnWe network are carefully vetted. I designed LeanOnWe because there's nothing out there quite like it. More than half of Americans seek to hire privately when they need home care. Hiring through LeanOnWe not only gives families peace of mind that the person they are hiring is seriously screened, but they can rely on the entire network for continued access to fill-in, back-up, and replacement caregivers.
So why did I create LeanOnWe? It's simple: I wanted others to benefit from my experiences of hiring privately while eliminating the hassles and uncertainties – AND I wanted to help people save money.