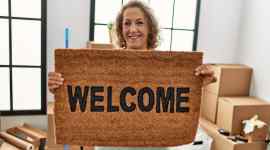 Making the transition from home to an assisted living community can be difficult for both you and your loved one.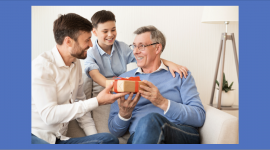 Going home for the holidays can bring great joy but for those who haven't seen their aging parents or grandparents in a while, it can also bring new -- and sometimes -- troubling insights.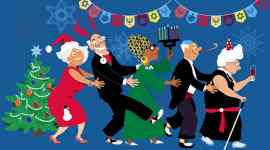 With holiday shopping underway and Americans looking for all the right gifts, when it comes to older relatives, it's good to step back and ask what our aging loved ones really want -- and need -- this holiday season.