Four Things to Know Before Hiring a Caregiver for a Senior with Alzheimer's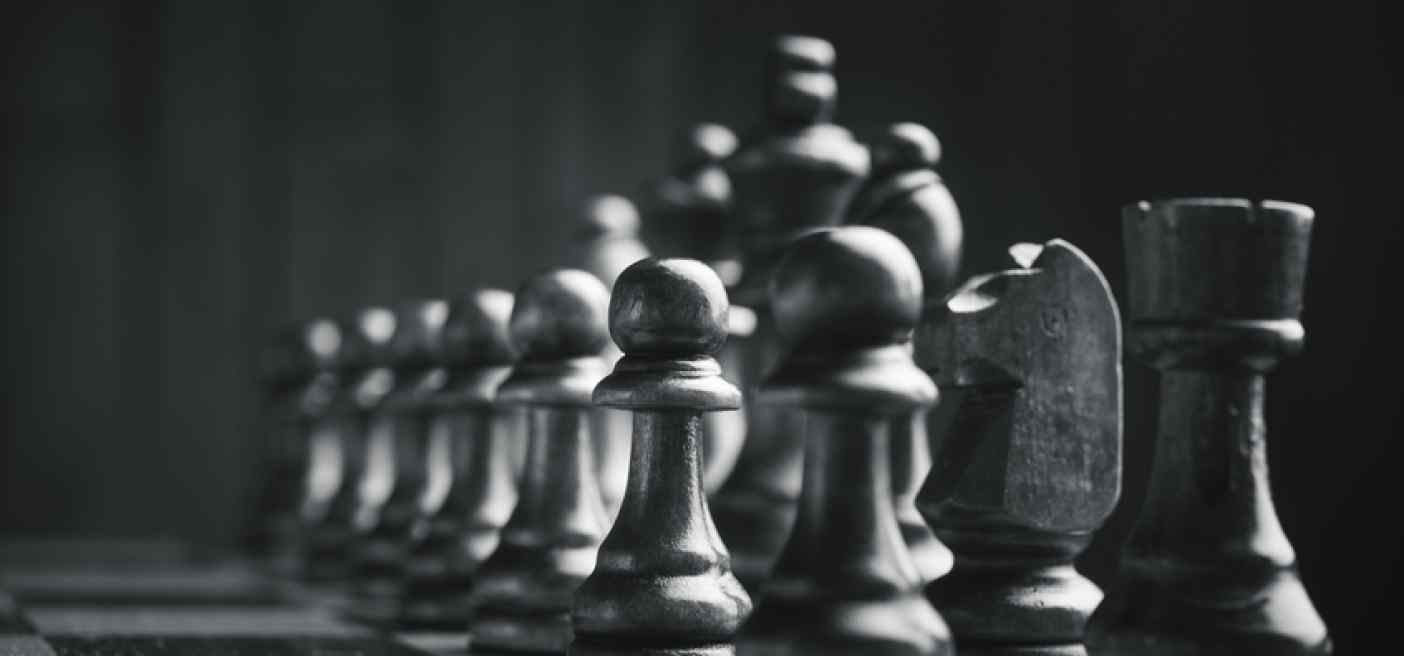 Whatever your needs, there's an in-home caregiver that's right for your family. But finding that person depends on clearly understanding your aging parent's condition or disease, and defining the specific care he requires. For instance, in addition to specific daily care skills, Alzheimer's caregivers should possess an extra dose of patience and compassion.
» Download our free guide to home care, "From Crisis to Caregiver."
Before you begin interviewing Alzheimer's caregivers, here's what you should know:
1. Care for the Whole Person. Quality care always includes ensuring safety and meeting basic needs, but a dementia caregiver should also be prepared to support your parent's social and emotional needs. Especially in the beginning, your parent is likely to feel anxious, frustrated, or even embarrassed. Your caregiver should encourage him to be as independent as possible, share his feelings, and stay involved in daily life. Finding ways to facilitate these activities, while also maintaining your parent's dignity, is a key element of Alzheimer's care.
2. Early Stage Care. Alzheimer's is typically broken down into three stages—early, middle, and late—each of which has specific care requirements. In the early stages of Alzheimer's or dementia, your senior can probably live at home and continue many of his regular activities. He may need help remembering names, places, or appointments. Tasks that require organizational skills, including managing money or taking medications, may also become difficult. You can stop by daily to assist with these activities or hire an in-home caregiver to help out.
3. Middle Stage Care. The middle stage of Alzheimer's is characterized by difficulty communicating, as well as changes in behavior, including depression and irritability. Though your parent may continue to live at home throughout this stage, at some point it will become unsafe to leave him alone. He'll require increasing help with dressing, bathing, and other daily tasks. Family, friends, or an in-home caregiver will need to provide transportation to all activities and appointments, since he'll no longer be able to drive. A caregiver who understands the behaviors commonly associated with this stage can continue to encourage independence by speaking slowly and clearly; offering gentle, non-verbal cues for simple tasks such as setting the table; and providing plenty of activities to help reduce agitation and wandering.
4. Late Stage Care. At this point, your parent will probably need more care than you can reasonably provide at home. The decision to move to a residential facility can be difficult for families, particularly if they've previously made a strong commitment to aging in place. To make it easier, gather as much as information about the facilities in your area as early as possible. Then you'll be prepared to make the best decision when the time comes. After your senior moves out of his home, plan to visit frequently. Spend time reading or reminiscing aloud, looking at old photos, and holding his hand. Even if he can no longer communicate, you can continue to improve his quality of life and deepen your bond.
As your senior moves through the stages of Alzheimer's, open communication between your family and your caregiver will be essential. If you need additional support, the Alzheimer's Association provides many resources.