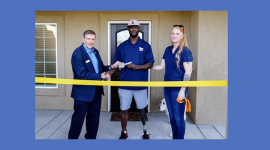 As Americans gather at home to start the winter holiday season this Thanksgiving, we'd like to share the story of an organization that builds homes for disabled veterans so they, too, can more easily gather at home with friends and family.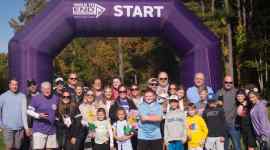 With Alzheimer's disease currently affecting more than 6.5 million Americans, each fall the Alzheimer's Association seeks to raise awareness and fund a cure with the international Walk to End Alzheimer's.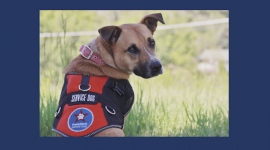 When we think about making an impact during today's nationwide Giving Tuesday, we typically consider how each one of us can give of our time, our money, or both. But it's not just humans who can give.